IPL 2022: Andy Flower has decided to step down as Punjab Kings assistant coach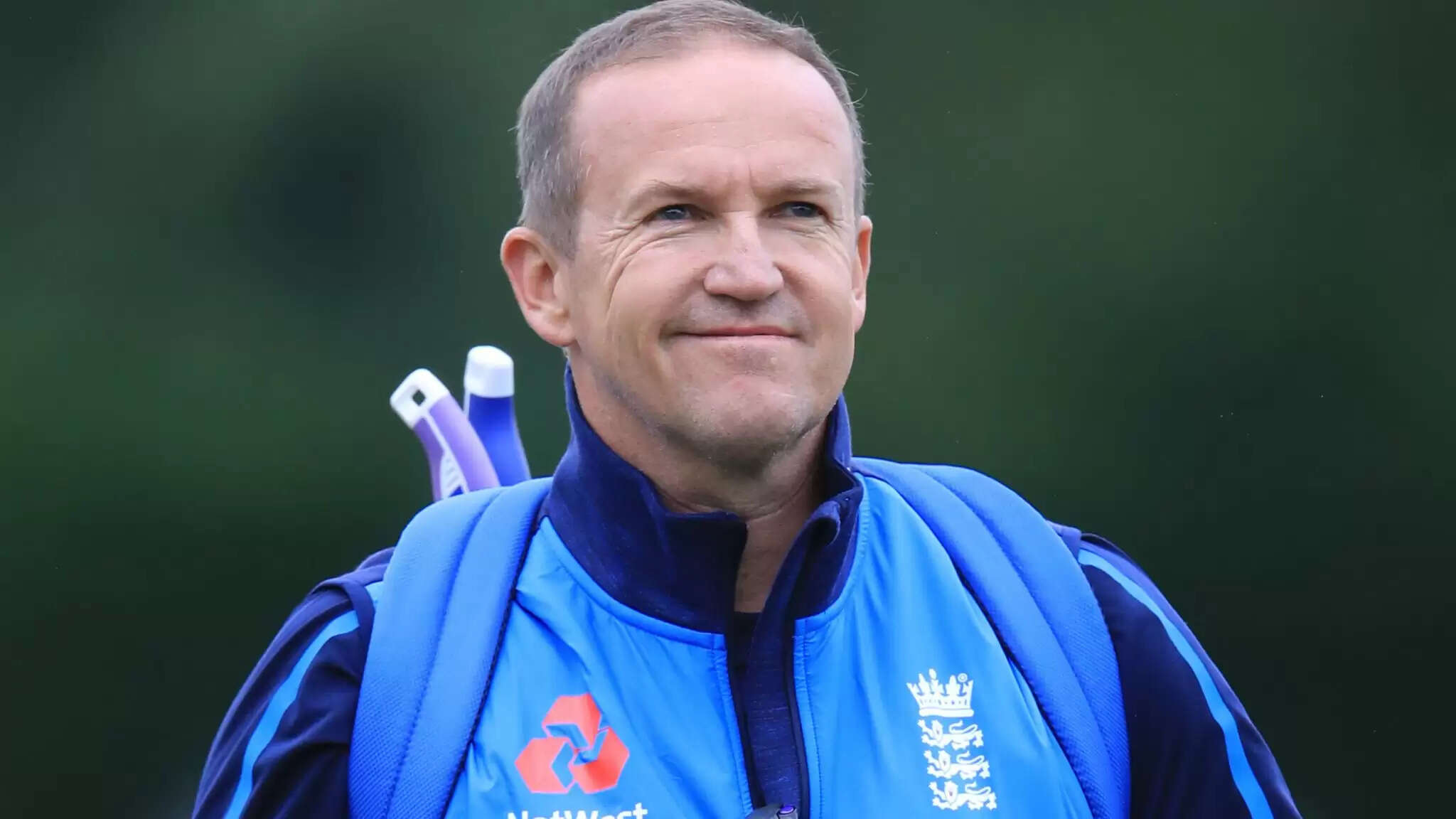 The former Zimbabwe cricketer and the assistant coach of Punjab Kings, Andy Flower will be moving to another franchise, as he decided to step down. However, the 53-year-old has a lot of experience in his pocket and might be approached by the other franchises ahead of the 15th edition of the Indian Premier League.
Before joining with Punjab Kings, Andy Flower shared his experience with the England cricket team for more than a decade. After that, the former cricketer was approached by the then Kings XI Punjab (now Punjab Kings) for IPL 2020.
As he stepped down from Punjab Kings, it is expected that he might get a much better role ahead of IPL 2022 as a few teams are in the search of coaches including the two new added teams Ahmedabad and Lucknow.
According to the reports from Indian Express, a BCCI official claimed, "He sent his resignation to the team recently. It has been accepted. There is a good chance that he goes to one of the new teams (Lucknow or Ahmedabad)."
Wadia is happy after retaining Mayank Agarwal and Arshdeep Singh:
The former Zimbabwe cricketer has worked with Punjab Kings for around two years. He also shared his experience with the Indian great Anil Kumble and also worked with the CPL team, Saint Lucia Kings.
Besides, the co-owner of Punjab Kings seemed Wadia has seemed to be happy after announcing the retentions in the event. Punjab Kings only retained Mayank Agarwal and Arshdeep Singh ahead of the mega auction of IPL 2022.
Also Read: Steve Smith reveals how he gathered motivation during the rough phase in his career
"We are really happy about retaining Mayank and Arshdeep. Mayank has been a phenomenal player for us, really loyal to the franchise. Arshdeep also has been with us for a while and I can only see him improving.
I see him playing for India in the near future. At Punjab Kings, I don't think we have done as well as we should have and could have. We could have definitely done better.
The most important thing is we strive to ensure the players and staff get the freedom they deserve and there is unity among them. One has to now look at continuing that spirit. Hopefully, we will get the right combination at the auction and we go forward from there," said Wadia.