IPL 2021: Last 2 leagues games to be played at the same time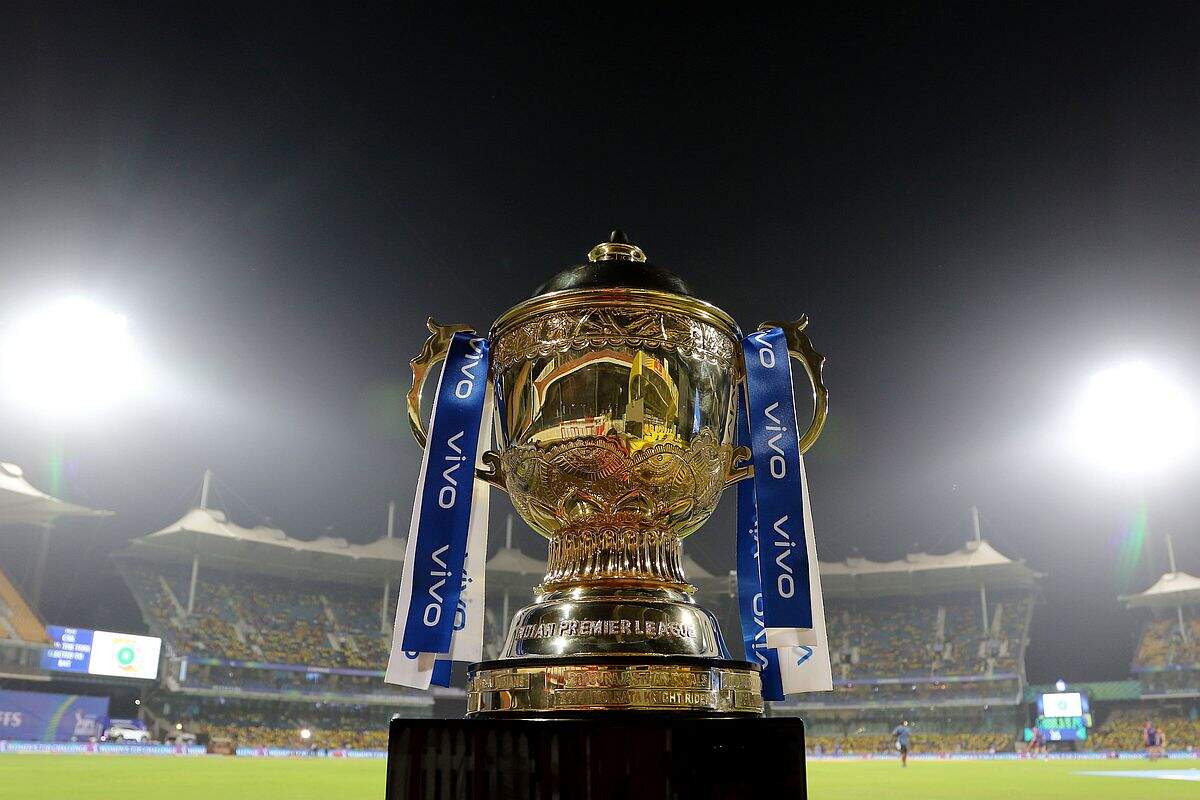 There will be two final-round games at 7:30 p.m., a first in the history of the Indian Premier League (IST). Afternoon and evening games will no longer be alternated, as they were in prior seasons. The BCCI issued the following statement in a press release:
"Before the VIVO IPL 2021 Playoffs begin, the last two league games will be played simultaneously. Two games will be played concurrently at 7:30 pm IST on the last day of the league stage (08.10.2021) of the current season instead of one afternoon and one evening."
The following two games will be played at the same time:
- MI vs SRH (Abu Dhabi)
- RCB vs DC (Dubai)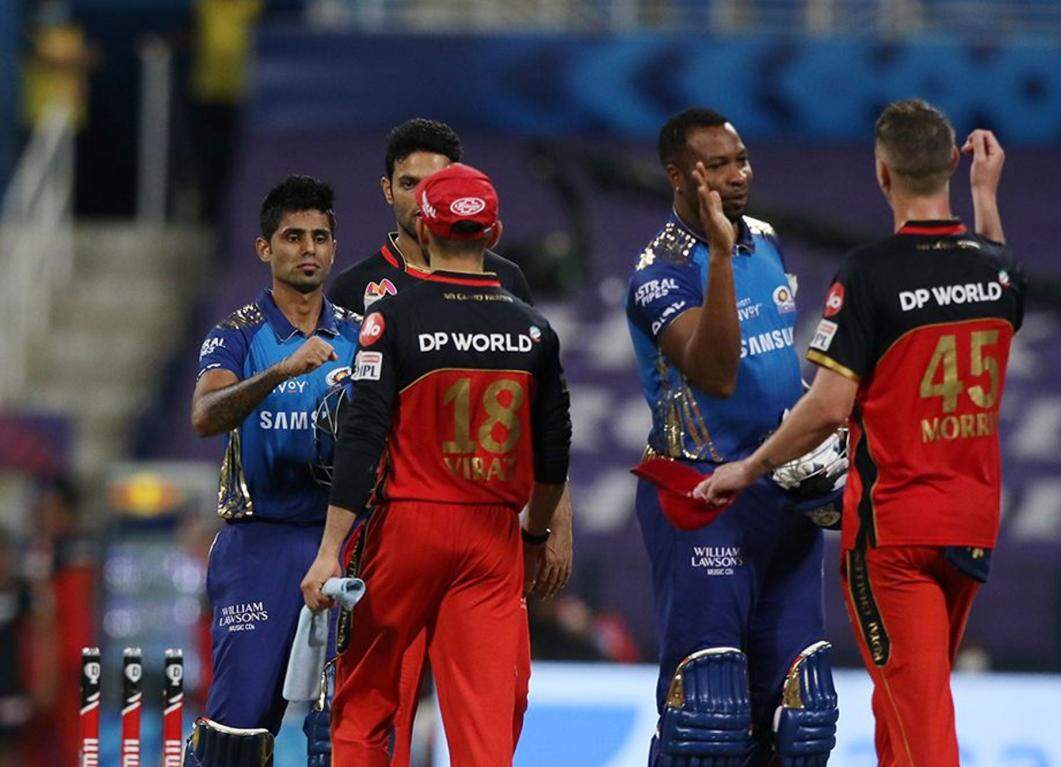 It's common for playoff berths to be up for grabs until the last game of the regular season because of the fierce competition. By doing this, the referees want to eliminate any undue advantage a team may have based on the prior game's outcomes (in the afternoon).
NRR was critical in the race for the 4th qualifying slot in IPL 2021 between KKR and RCB. The Royal Challengers Bangalore seemed to have an edge in the last league game between DC and RCB. Even if they lost the game, they knew they had to stop DC from pursuing the objective before the 18th over.
RCB edged out KKR for the last playoff berth by a sliver of a run rate. It is hoped that scheduling the last two league games at the same time would remove that huge competitive edge.