IPL 2021: Delhi Capitals star player has tested positive for COVID-19
Updated: Apr 3, 2021, 15:14 IST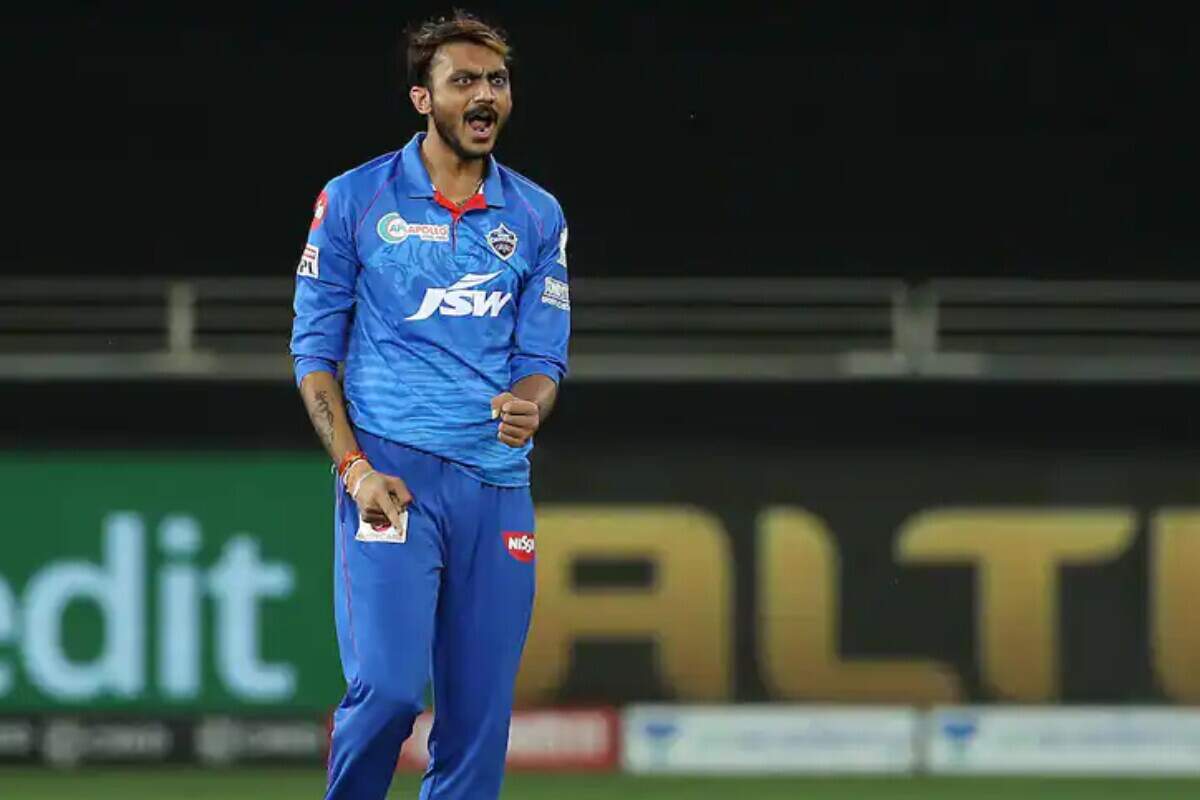 The 14th edition of the Indian Premier League is going to start on April 9. A few days ago, the Kolkata Knight Riders batsman Nitish Rana has tested positive for COVID-19 and been isolated for 10 days.
After that, the management had stated that he is tested negative and will start his training with the team. Currently, there is another player who has tested positive for coronavirus ahead of the IPL 2021.
He is neither that the left-handed all-rounder of Delhi Capitals Axar Patel. IPL 2021: Big blow for DC as Axar Patel tests positive for COVID-19. The Delhi camp confined it by saying to ANI that "Unfortunately, Axar has tested positive. He is isolating and all protocols are being followed."
It is a huge blow for Delhi Capitals as they don't have Shreyas Iyer who was injured during the recently concluded India and England series. After that, the DC management decided to appoint Rishabh Pant as their new captain for the upcoming edition of the league.
IPL 2021: Big blow for DC as Axar Patel tests positive for COVID-19

Read @ANI Story | https://t.co/SLg4MTcZBt pic.twitter.com/Y1y8U426W3

— ANI Digital (@ani_digital) April 3, 2021

What's next for Axar Patel and Delhi Capitals?
Also Watch: Sunil Narine and Andre Russell test the former's new bat
According to BCCI SOPs, "the individual must isolate in the designated area outside the bio-secure environment for a minimum of 10 days from the first day of symptoms or the date of collection of the sample which resulted in a positive RT-PCR report, whichever is earlier."
"During the 10-day isolation, the individual must rest and avoid any exercises. The team doctor should regularly monitor the case. If symptoms worsen during the course of isolation, the individual must be hospitalised immediately," they added.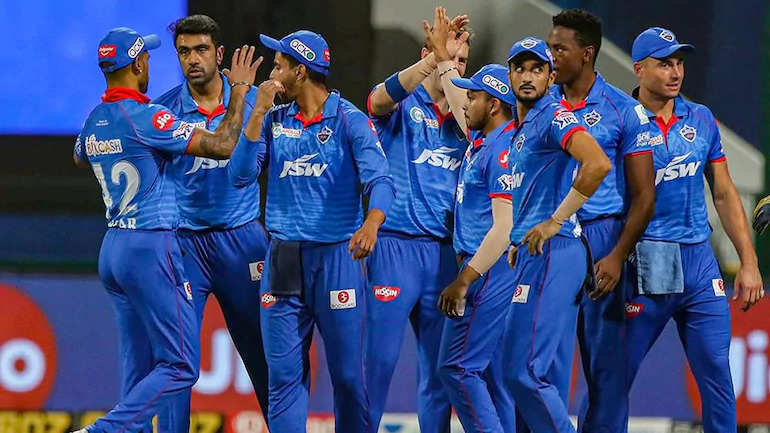 So, Axar Patel must be isolated for 10 days and have to avoid the exercises till he completely recovers back. Moreover, with only a few days left, the left-handed all-rounder might miss the first game against the Dhoni-led Chennai Super Kings on April 10 at the Wankhede Stadium in Mumbai.
But the team and management will look at his health first before he makes a comeback into the team.