IPL 2021: Dale Steyn's hilarious reply to a fan on Twitter after BCCI postponed the cash-rich contest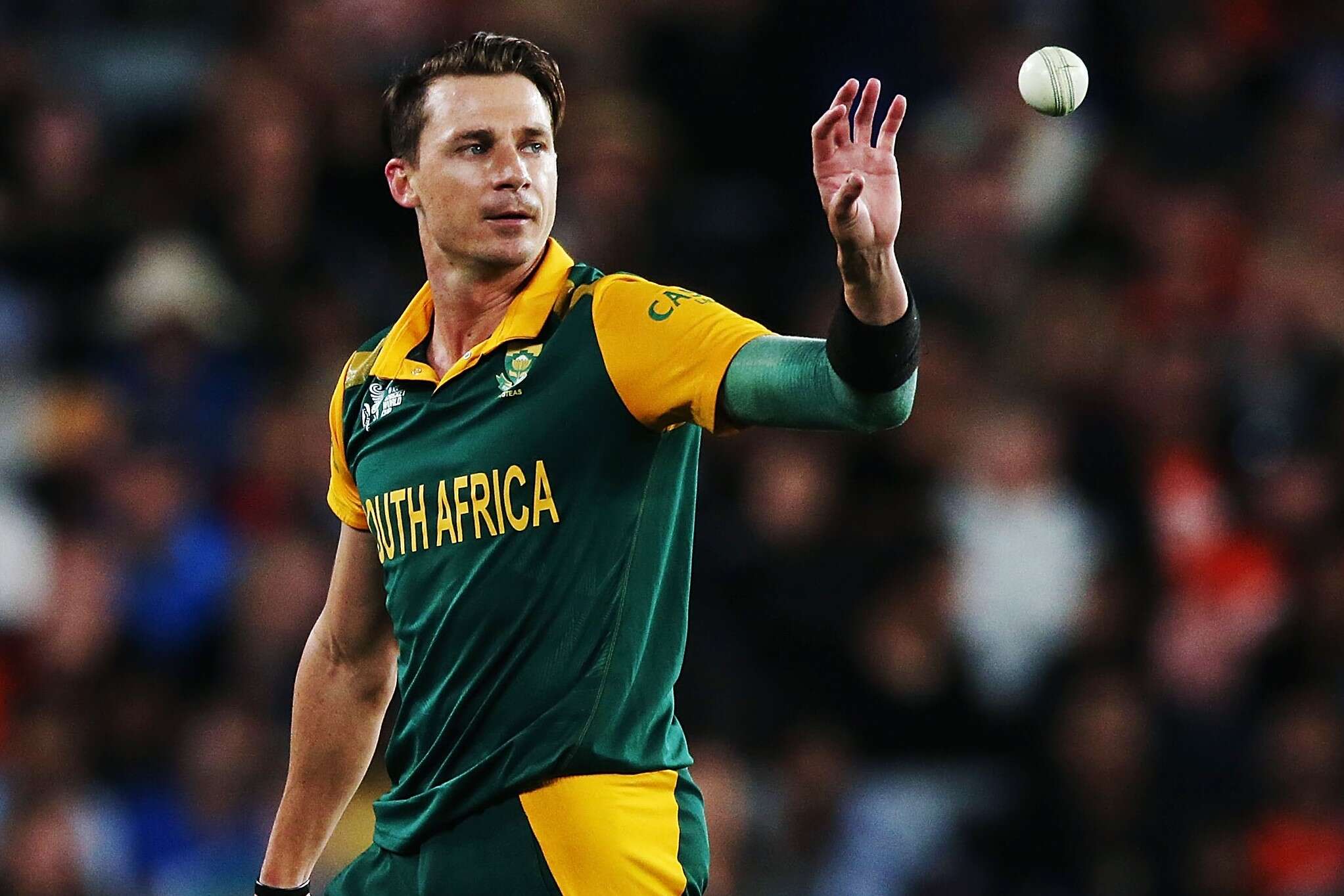 Dale Steyn is one of the greatest fast bowlers that South Africa has ever produced. These days, Dale Steyn has been interacted with his fans on social media platforms and also make some fun with them.
Moreover, he became emotional after Kolkata Knight Riders' right-arm pacer Shivam Mavi revealed that he is the idol of him. In addition to that, the 37-year-old further said that he would not expect as he can represent so many franchises in the world.
However, the Board of Control for Cricket in India (BCCI) has suspended the 14th edition of the Indian Premier League after witnessing the rising number of coronavirus cases in India.
Recently, Varun Chakravarthy and Sandeep Warrier of Kolkata Knight Riders, Sunrisers Hyderabad's wicket-keeper batsman Wriddhiman Saha, the experienced spinner Amit Mishra from Delhi Capitals and the batting coach of Chennai Super Kings, Michael Hussey has been tested positive.
After getting the news, Steyn felt very sad for the cricketers and wished them to have a speedy recovery.
Dale Steyn's epic reply to a fan on Twitter: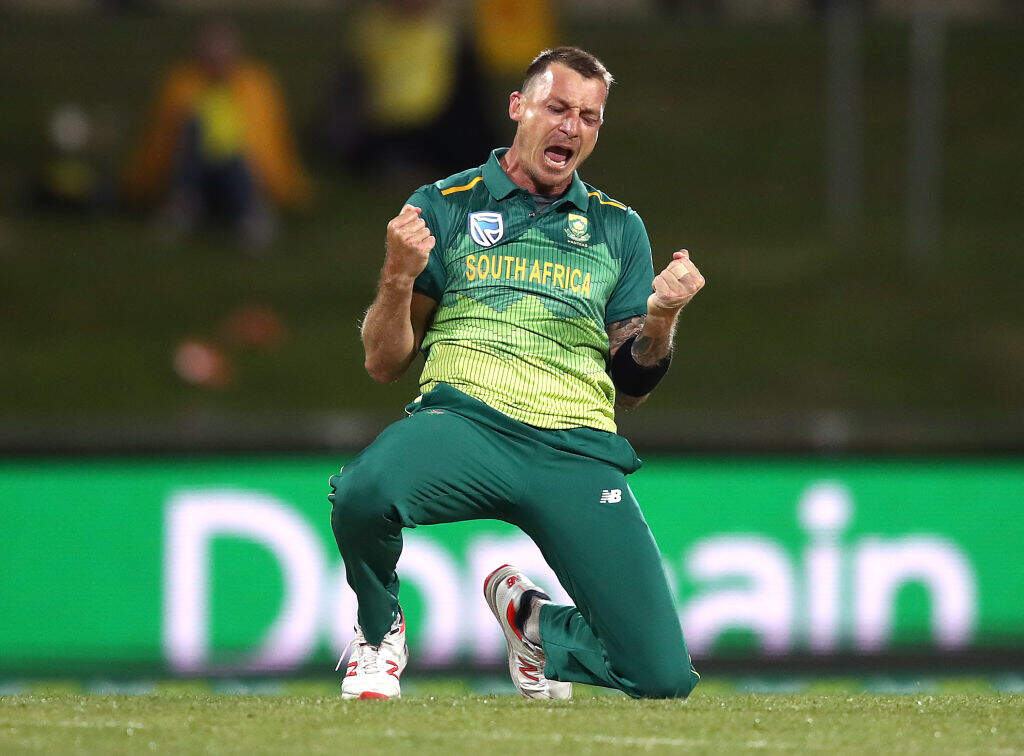 The South African pacer has said that "Covid don't care. It has no favourites. Get well to those sick and hopefully, everyone else will get home safe and in good health."
As the 14th edition of IPL has been postponed by BCCI, a Twitter user mentioned Dale Steyn in his tweet and wrote "More time at hand for @DaleSteyn62 to figure out which of PSL or IPL is better.
Perhaps also accounting for the fact that once started, the IPL managed to finish!" Dale Steyn was quick enough to respond ann tweeted "Haha you're funny."
After two months, Steyn claimed his tweet and gave an epic reply from his official Twitter handle. It grabbed the attention of the fans and went viral on social media platforms.
Here is the tweet of the fan:
More time at hand for @DaleSteyn62 to figure out which of PSL or IPL is better. Perhaps also accounting for the fact that once started, the IPL managed to finish! https://t.co/pTKKfAX3W9

— Aashish Chandorkar (@c_aashish) March 4, 2021

Dale Steyn's reply to his tweet:
Hi 😷

— Dale Steyn (@DaleSteyn62) May 4, 2021

See the reaction of the fans:
He never said which is better.

— Flighted Leggie 🏏 (@flighted_leggie) March 4, 2021
Looks like it hurt really bad in the 1st instance that you came looking for a tweet from a commoner to get back at while devoting 2 tweets. Is the invoice still pending? 🤣🤣

— Gabbbar (@GabbbarSingh) May 4, 2021
Thats a pathetic sarcasm in many ways because
1. @DaleSteyn62 have already made a clarification about his statement.
2. PSL is postponed due to COVID which has already taken many lives & If IPL can be managed successfully in these circumstances my heartly congratulations 2 u.

— Madiha Naeem (@madiha83) March 4, 2021
You were finished as a Player to get an IPL Contract & now it seems you wont get in as a Commentator too in Future , Chutiye

— Hrushikesh Dinkar (@Rushi_Dinkar) May 4, 2021
Get some humanity... Its more thn just ipl ,psl.... Its related to ppl life.... You really need to rethink if this gives you pleasure..... # bestdelivery

— tripple7 (@triipple7) May 4, 2021
Wow. Didn't realise that the self-esteem of a fierce pace bowler is so timid that he had to come back to a month-old tweet to make a point. And that too when people are dying. Hope you are safe!

— UncleFromTippasandra (@SikiaPehelwan) May 4, 2021
Had better expectations from you!! This was not needed!! You have lost respect 💔

— Shreyas🔰 (@Shreyas_56) May 4, 2021
Why the he get from fan for one tweet was also not expected he just shared his opinion and the entire india get made didn't indian fan lost his respect

— Afaq Khan (@AfaqKha73099671) May 5, 2021