IPL 2021: Ben Stokes has been ruled out of IPL with a suspected broken hand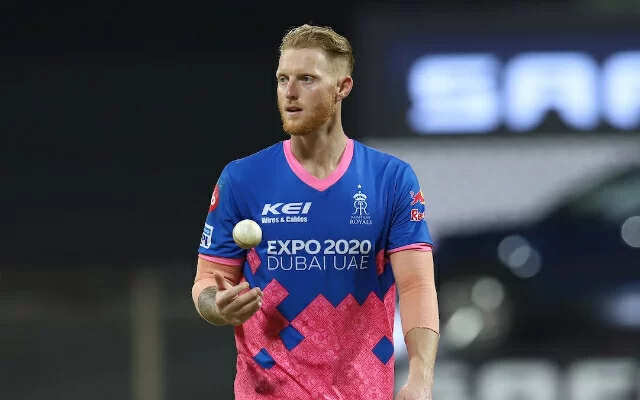 The England all-rounder, Ben Stokes has been ruled out of the 14th edition of the Indian Premier League with a suspected broken hand.
During the game against Rajasthan Royal and Punjab Kings, Ben Stokes dived forward to grab the catch of the dangerous Chris Gayle who was taking the bowlers all around the park.
After the dismissal, Ben Stokes had suffered some pain but didn't show up on the field as his teammates were celebrating the wicket of the Universe Boss who departed for 40 runs.
Stokes continued to take the field with the hidden pain and also came out to bat for his side while chasing a mammoth total of 221 runs. However, considering the reports from Independent media the 29-year-old will remain a week in India before flying off to his home.
In addition to that, he is expected to take an X-ray ahead of the injury according to the reports.
Watch Ben Stokes' injury video here:
BEN stokes' injury moment 😓 he is out of IPL NOW 💔 pic.twitter.com/4jGiGu5wj9

— ribas (@ribas30704098) April 13, 2021
What's next for the England all-rounder?
Also Watch: Suryakumar Yadav smashed a 99-meter six; stuns Hardik Pandya
The England Cricket Board (ECB) will be thinking about Ben Stokes injury as they have a busy schedule for the next nine months. Moreover, they have to take part in the T20 World Cup which is going to commence at the end of this year in India.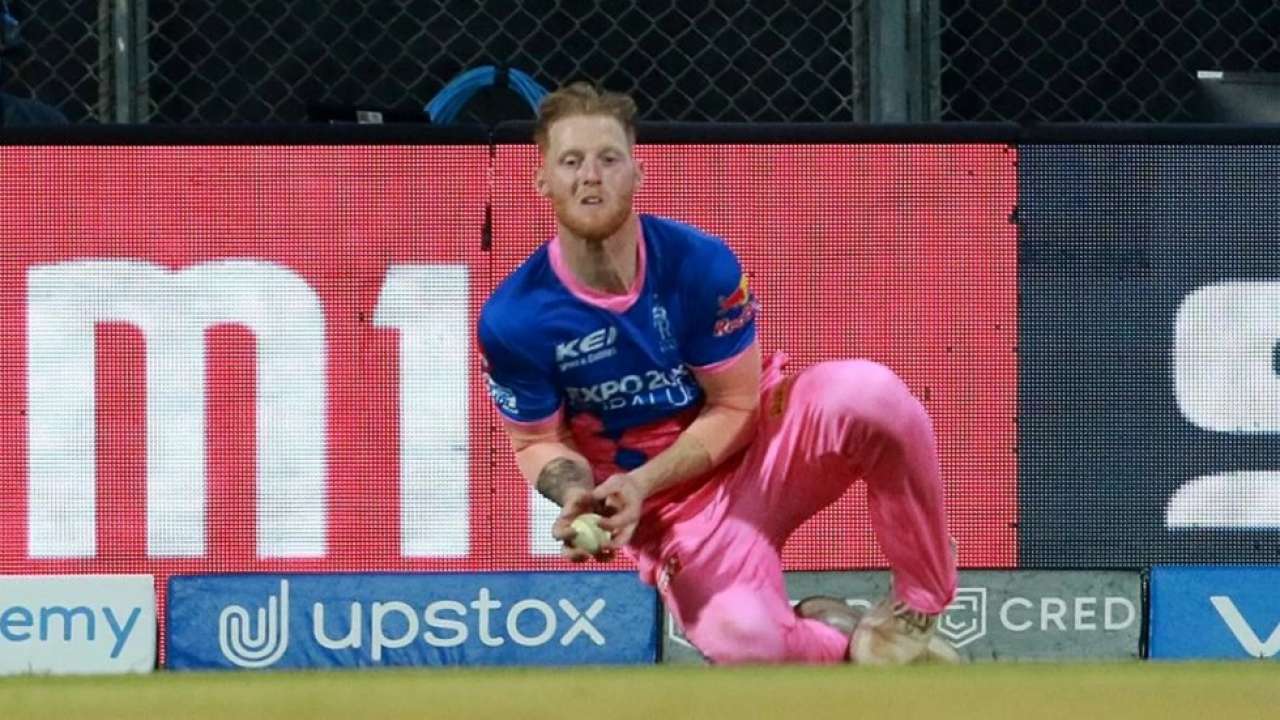 So, ECB will be worrying about Ben Stokes injury and will be looking to take the next steps to make recover him ahead of the T20 World Cup.
Besides, England has a busy schedule with New Zealand as they have to play the Test series in June in their home. The hosts will be looking for the services of the all-rounder who has the ability to take change the face of the game at any moment.
Rajasthan Royals will be missing Ben Stokes as they already had a huge blow of Jofra Archer who has suffered an elbow injury in recent time.