IPL 2021: BCCI reveals severe fines for slow over-rate
Updated: Mar 31, 2021, 13:53 IST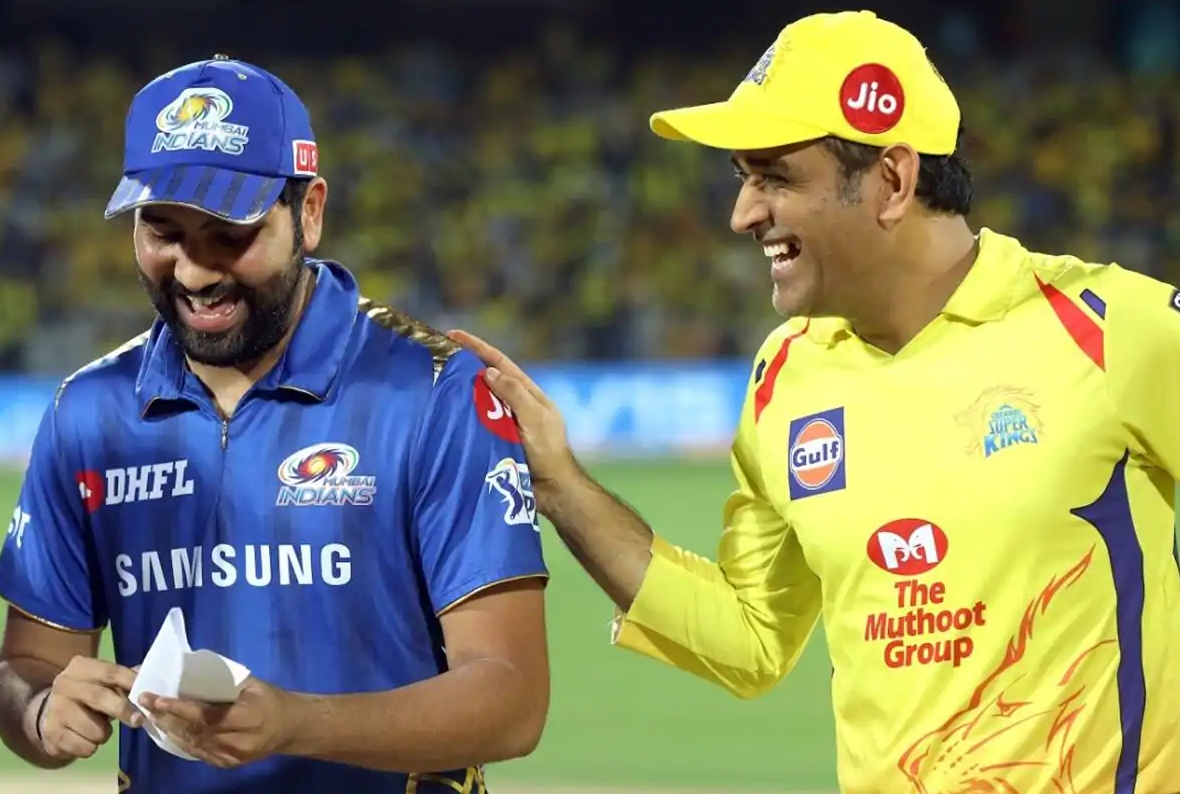 The Board of Control for Cricket in India (BCCI) has come up with some new rules ahead of the IPL 2021. The soft signal which created a big controversy on social media will no longer be available in the league as the third umpire will decide by using the latest technologies.
Moreover, the short-run decision made by the on-field umpire could be overturned by the third umpire after confirmation by him. Now, BCCI created a new rule regarding the slow over-rate for the upcoming edition of the league.
"As a measure to control the match timings, the 20th over in each innings is now included in 90 minutes, earlier the 20th over was to start on or before the 90th minute. The minimum over rate to be achieved in IPL Matches shall be 14.11 overs per hour (ignoring the time taken by time-outs)," quoted on Cricbuzz.
During the second T20 against England, Team India has been fined 20% of their match fees due to maintaining a slow over-rate in the game.
BCCI reveals the penalty for the 14th edition of the Indian Premier League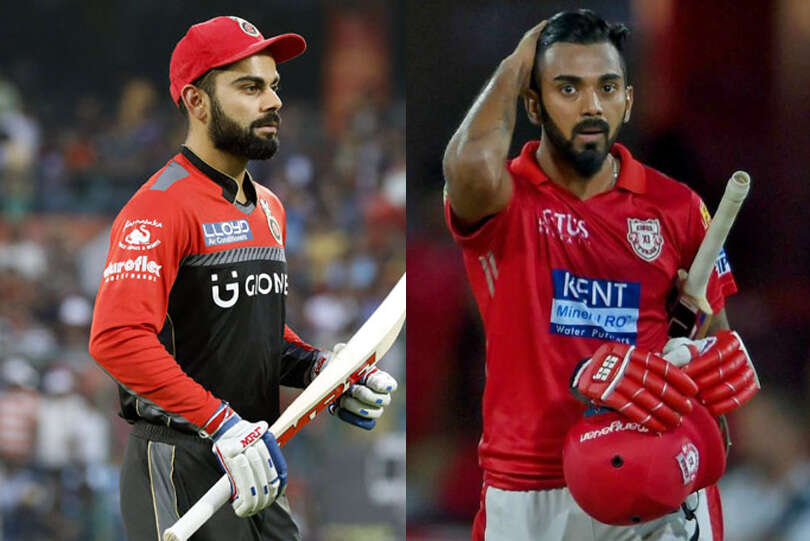 BCCI has announced the penalties which should be given to the skipper and the team. According to the first offence, the skipper of the franchise will be fined INR 12 lakhs after the completion of the game.
Also Read: IPL 2021: Strongest playing XI of Royal Challengers Bangalore
But if the team continues to repeat the same mistake, the captain will be charged INR 24 lakhs and INR 6 lakhs or 25% of their match fees for each member in the team (whichever is lesser).
If it goes for the third time, the skipper of the franchise will be charged INR 30 lakhs and the most important thing that he also gets banned for the next game. The members of the team will be fined 50% of their match fees or INR 12 lakhs (whichever is lesser). In addition to that, the fine made on the players will not include the captain.