IPL 2021: Adam Zampa reveals why he left pulled out his name from IPL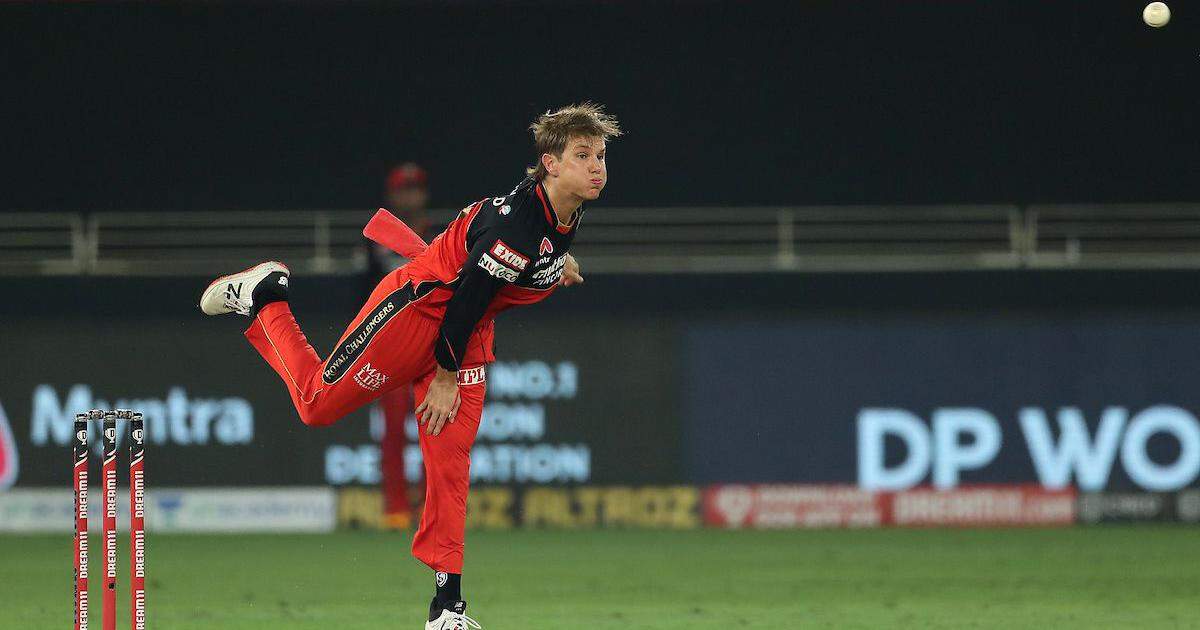 Virat-led Royal Challengers Bangalore has been exceptionally well in this season as they won 5 out of their six games and are placed at the top of the table.
Besides, The Australian bowlers Kane Richardson and Adam Zampa have pulled out their names from IPL 2021 due to some personal reasons.
Kane Richardson played only one game in this edition for RCB as he got three overs to bowl and picked up a wicket while conceding 29 runs to his name.
Adam Zampa on the other side didn't play a single game for Bangalore as he missed the first game against Mumbai Indians because of his marriage. The leggie reveals the reason for withdrawing his name from the competition.
Adam Zampa opens up the reason: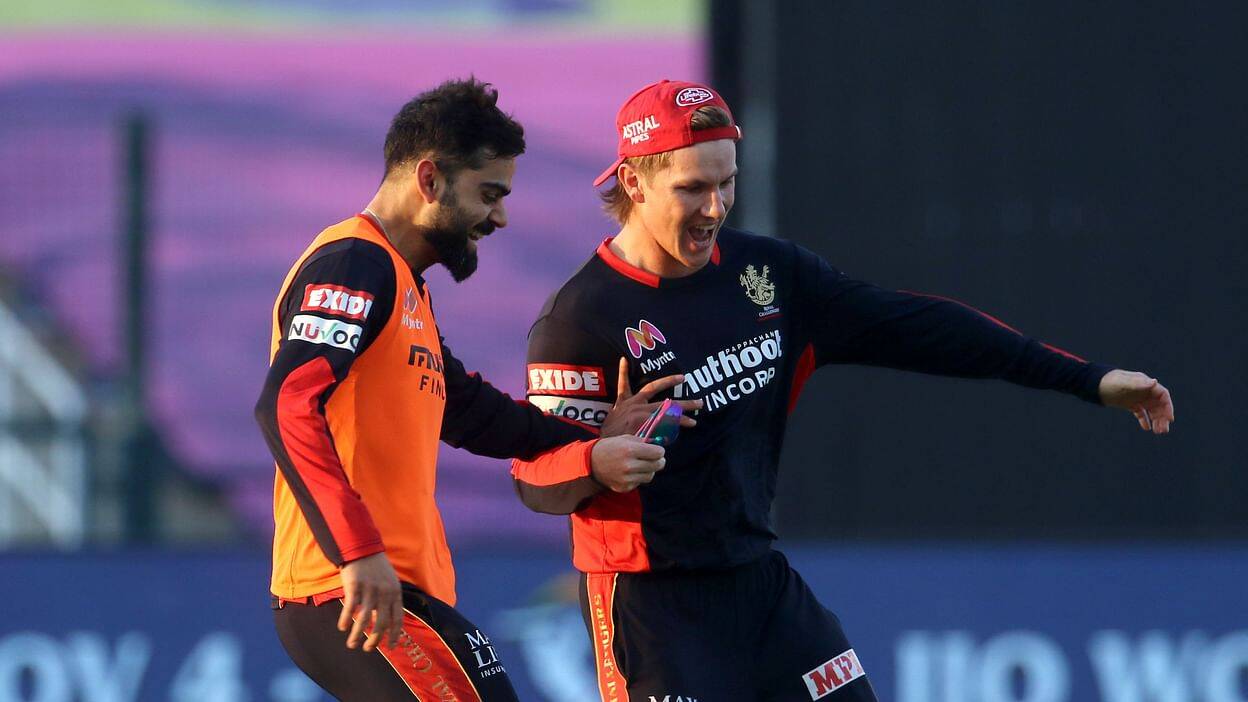 In a recent interview with Sydney Morning Herald, the 29-year-old revealed the reason behind his decision. He felt that United Arab Emirates (UAE) is much safer than India to play the league.
"UAE was safer; IPL 2021 should've been held there. We've been in a few (bubbles) now, and I feel like this is probably the most vulnerable. I just feel like because it's India, there's a lot of focus on hygiene and being extra careful.
I just felt like it was the most vulnerable. The IPL in Dubai six months ago didn't feel that way at all. I felt like that was extremely safe. Personally, I feel like that would have been a better option originally for this IPL too. But obviously, there's a lot of political stuff that goes into it."
"Obviously the COVID situation over here is pretty dire. I just felt, rocking up to training and stuff, obviously, I wasn't playing in the team as well, I was going to training and I wasn't finding the motivation.
There were a few other things like bubble fatigue and the chance to get home, once all the news broke about the flights and everything. I thought this was the best time to make the call. Everyone has got different takes, people with medical emergencies won't care about cricket," Adam Zampa said to SRH.
"There's a lot of people coming out and supporting the IPL. They say cricket could be a reprieve for some people. But that's also going to be a personal answer. Someone who has a family member on their death bed probably doesn't care about the cricket.
I feel like for leaving anyone leaving halfway through a tournament, it's definitely a financial sacrifice. But from my point of view, I wanted to put my mental health first," he further added.
Also Read: Virender Sehwag slams Rishabh Pant for his poor captaincy against RCB
See the reaction of the fans:
This guy @aj191 & Zampa flew back & giving these lectures. Much bigger & senior players from their own country & across the world are not just playing & but also are donating for the fight against Covid in India.

Hope franchisees in @IPL take note of this in next year auction. https://t.co/odm0MSL15A

— Subhajit (@subhajitm) April 28, 2021
💬I wanted to put my mental health first.💬

Australia spinner Adam Zampa says he cut his #IPL2021 season short to prioritise his mental health.

— Sky Sports Cricket (@SkyCricket) April 28, 2021
Don't be surprised if the IPL is cancelled. Now after Ashwin, Kane Richardson and Adam Zampa are leaving for home. It was a bad idea to conduct the IPL in India despite soaring cases. Yes, the spike happened at a time they couldn't do much. But yeah, you can't predict nature.

— Sahil Mohan Gupta (@DigitallyBones) April 26, 2021