David Warner posts a cryptic message for SRH management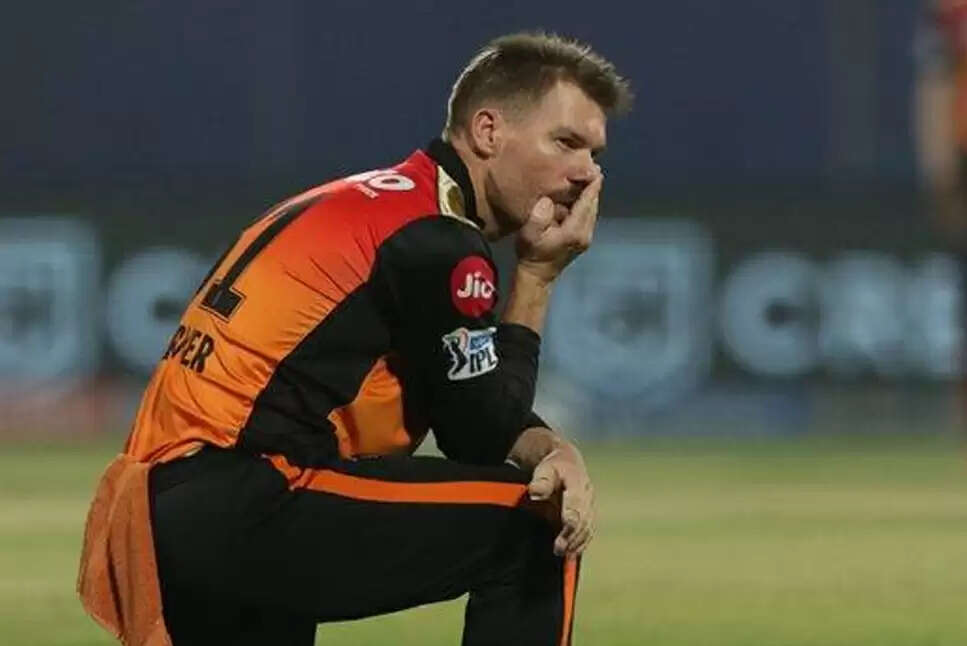 An enigma has surrounded the recent absence of experienced Sunrisers Hyderabad (SRH) player David Warner from his team's dugout during the current second leg of IPL 2021. He lost his captaincy earlier in the season and was later removed from the starting lineup as a result. However, with Jonny Bairstow's withdrawal, Warner was given another opportunity to assert his dominance at the top of the order.
However, in the first two games in the second leg, Warner failed to have a significant impact. As a result, SRH's management decided to replace him with Jason Roy. While many expected the left-hander to be dismissed, it was his absence from the dugout that caught everyone's attention.
In addition, David Warner was seen replying to a remark on remain, he will no longer be a member of the playing XI, indicating that he is now in a dispute with the management. When he was demoted from skipper early in the season, many people had their concerns.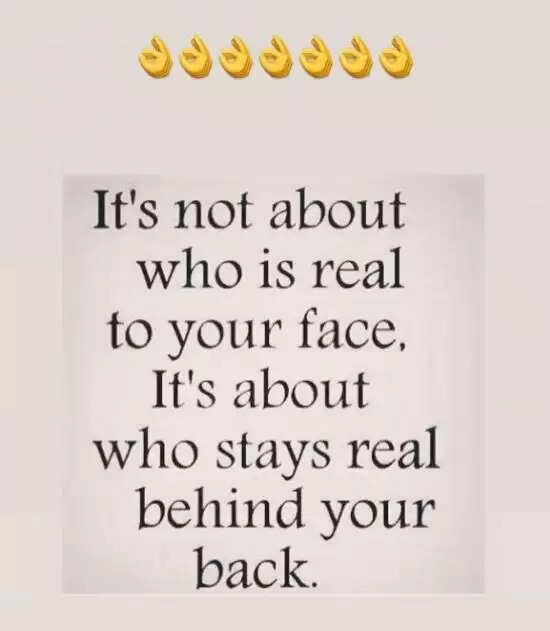 In the wake of his mysterious Instagram storey post on Thursday (September 30), the Australian batsman stoked the fires even more. What matters is who remains genuine behind your back, not who you see face-to-face.
This is the first time since joining Sunrisers Hyderabad that David Warner hasn't been one of the team's leading run-scorers. He has received a lot of criticism this season for his underwhelming 195 run output in 8 innings. However, his prior campaigns in the Orange uniform have been no less fruitful.
Since 2014, the southpaw has scored a staggering number of runs for SRH – 528 in 2014, 562 in 2015, 848 in 2016, 641 in 2017, 692 in 2019 and 548 in 2020 – and has been the team's top run-scorer almost every time. If Warner is fired from the franchise before the big auction because of one poor season, he should feel wronged.