BCCI considering allowing two new IPL franchises to buy players outside auction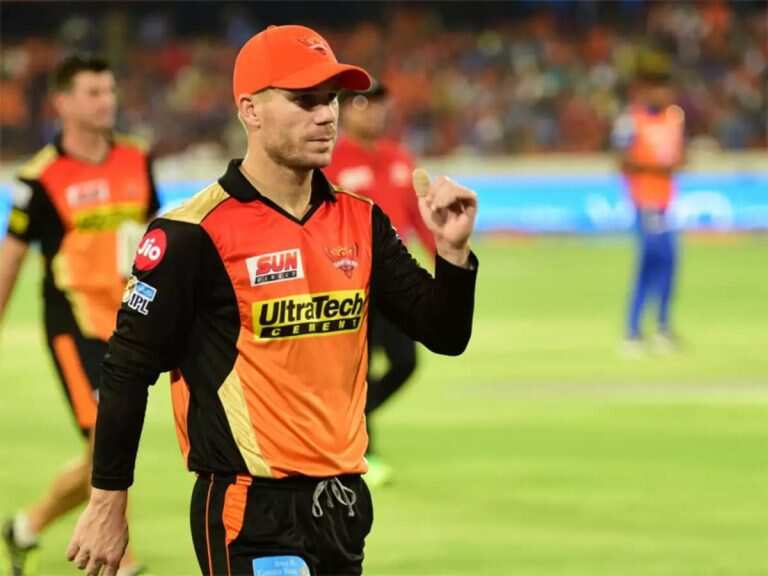 According to reports, the BCCI is now contemplating enabling the two new Indian Premier League (IPL) teams to choose players outside of the auction process. This is a significant step for Indian cricket. The move is reportedly being considered to guarantee that the new entrants are on an equal footing with the eight current IPL teams. Before the bidding event, the existing teams will be able to keep some of their players.
The two new organisations, on the other hand, will not have this benefit. With that in mind it seems as if the Indian cricket board is free to make this pivotal decision. For the uninitiated, the IPL will expand to ten teams in the next season with the addition of two more teams. Before the IPL 2022 season, there will be a massive auction in which many franchises will be restructured.
According to Cricbuzz, the two new teams may be allowed to choose a few players from the auctioned players who have signed up. This method hasn't been finalised yet, but notable players will be selected and their fee is something that the franchise agrees on with them both.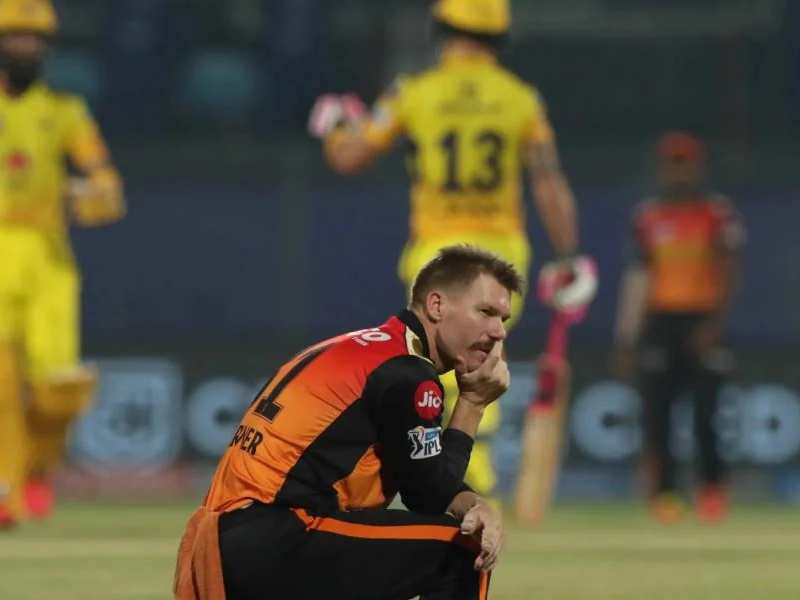 The number of'special selections,' on the other hand, hasn't been determined yet, although it's likely to be two or three. The ultimate tally will be decided by how many existing clubs are permitted to keep their players after this season. The BCCI, on the other hand, has extended the deadline for the sale of invitations to tender (ITT) by ten days, from October 10 to October 20. The decision seems to have been made in response to new parties' requests.
The BCCI announced on October 13 that it has decided to extend the deadline for buying the ITT document to October 20, 2021, in response to demands from different interested parties. This postponement will have no impact on BCCI's auction of team slots on October 25, according to the organisation.
The BCCI stipulates that the business bidding for the two new clubs must have a yearly revenue of INR 3000 crore at the very least. According to rumours, both clubs' bids would begin at INR 2000 crore. As a result, the BCCI stands to benefit greatly from the extension of the event.