Australian famous journalist Chloe Amanda Bailey named Virat Kohli as the captain of her all-time XI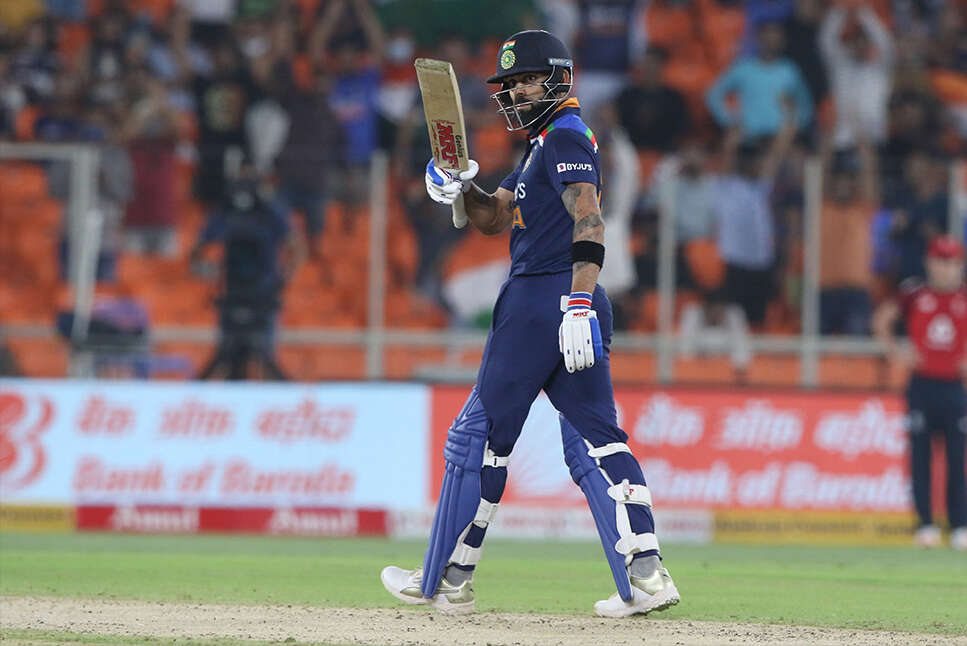 One of the famous journalist Chloe Amanda Bailey reveals her all-time best xi in a recent interview with Jay Bhavsar. Interestingly, she named Virat Kohli as the captain of her side which grabbed the attention of the fans.
When she was asked to name her all-time best xi "Okay, let me just preface this with saying I have made this list on players from my living memory, and maybe it is slightly biased towards my favourite lads. You know me," she said.
Amanda chooses the Australian left-handed batsman Mathew Hayden and the New Zealand skipper Kane Williamson as the opening pair of the team. Both of them are very talented cricketers and have the ability to go through any best bowling line-up in the world.
The middle-order has the services of the "God of Cricket" Sachin Tendulkar, who is a must pick player in any all-time best xi and at No.4 she named "King of Cricket" Virat Kohli. Virat Kohli lost his No.1 place in the ICC rankings to Babar Azam.
Since 2019, the one who is known for scoring daddy hundreds had yet to score one in the international arena. Besides, she added Steve Smith in the middle-order as well. Adam Gilchrist will handle the wicket-keeping duties and thee lower-order along with the England all-rounder Ben Stokes.
The bowling department has the likes of Brett Lee, Shane Warne, Glenn McGrath and the only Indian pacer Jasprit Bumrah.
Amanda wanted a well-balanced side with Virat as the captain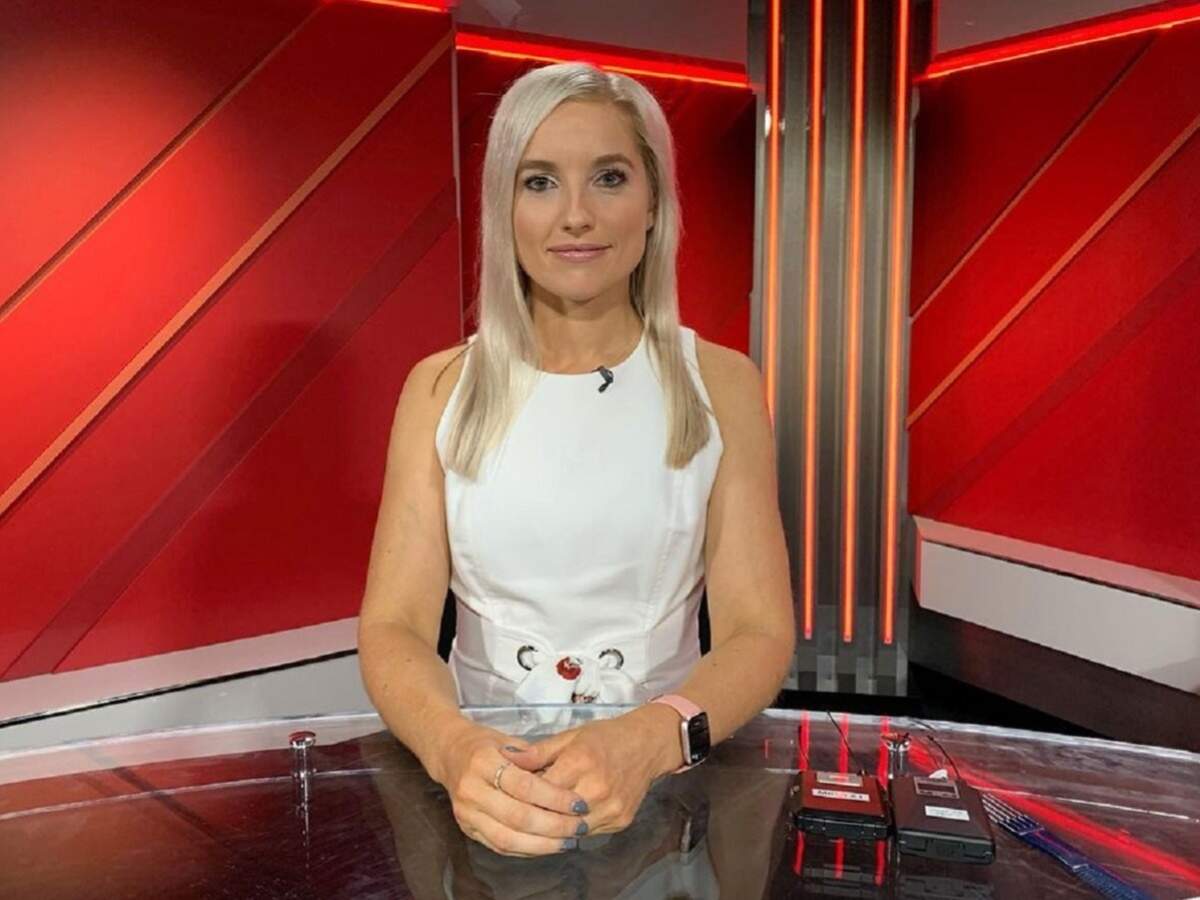 "I just think his (Virat Kohli) personality resonates with a lot of people in Australia. He is an absolute entertainer. He is aggressive on the field, yet as soon as he is off it, he is so gracious and humble.
I like watching his post-match interviews because he is always so level-headed and accepting of whatever the outcome of the match. But also, have you seen his cover drive?" Amanda added.
Also Read: McClenaghan trolls RCB fan after he predicted Bangalore to beat Mumbai in IPL 2021 final
Here is the all-time greatest xi of Chloe Amanda Bailey
Openers:
Mathew Hayden and Kane Williamson
Middle-order:
Sachin Tendulkar, Virat Kohli (C), Steve Smith, Adam Gilchrist (wk)
All-rounder:
Ben Stokes
Bowlers:
Brett Lee, Shane Warne, Jasprit Bumrah, Glenn McGrath