Aakash Chopra wants Shakib Al Hasan as KKR captain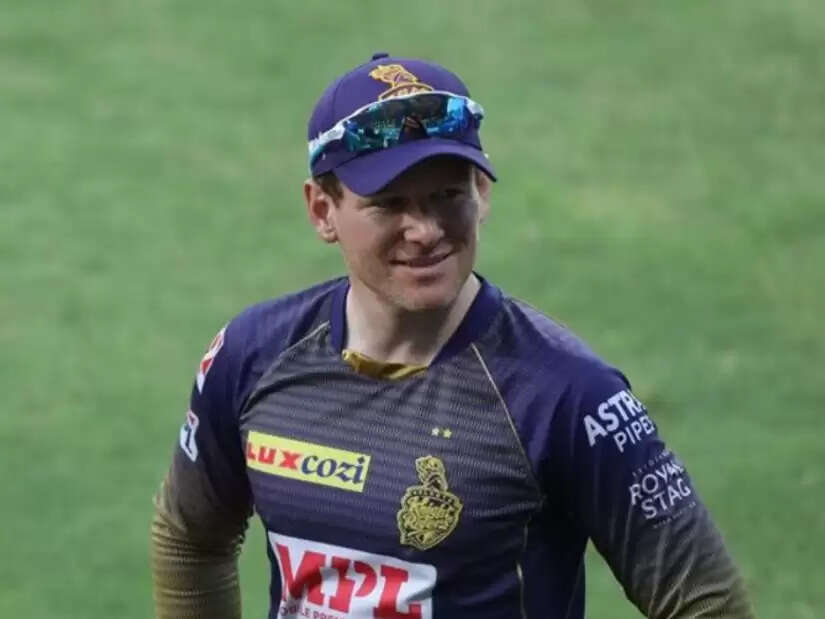 The 2019 World Cup Winning captain Eoin Morgan has a terrible run in the 14th edition of the Indian Premier League. The left-handed batsman has chipped only 14 runs in the second phase of the tournament including two ducks to his name.
After witnessing his poor form with the bat, the former Indian cricketer Aakash Chopra wants KKR management to replace Shakib Al Hasan in place of Eoin Morgan. Aakash Chopra also added that he has no issues with the England captain except his form with the bat.
If KKR management adds Shakib Al Hasan in the place of Eoin Morgan, he can bat in the middle-order and can give the breakthrough in the crucial overs of the game.
"Desperate times, desperate measures. Can KKR contemplate making Shakib the captain for the remaining games? Nothing against Morgan but if runs aren't coming, they simply aren't. Can happen to the best of players. Shakib would give a few overs alongside his batting. Thoughts?" Aakash Chopra tweeted.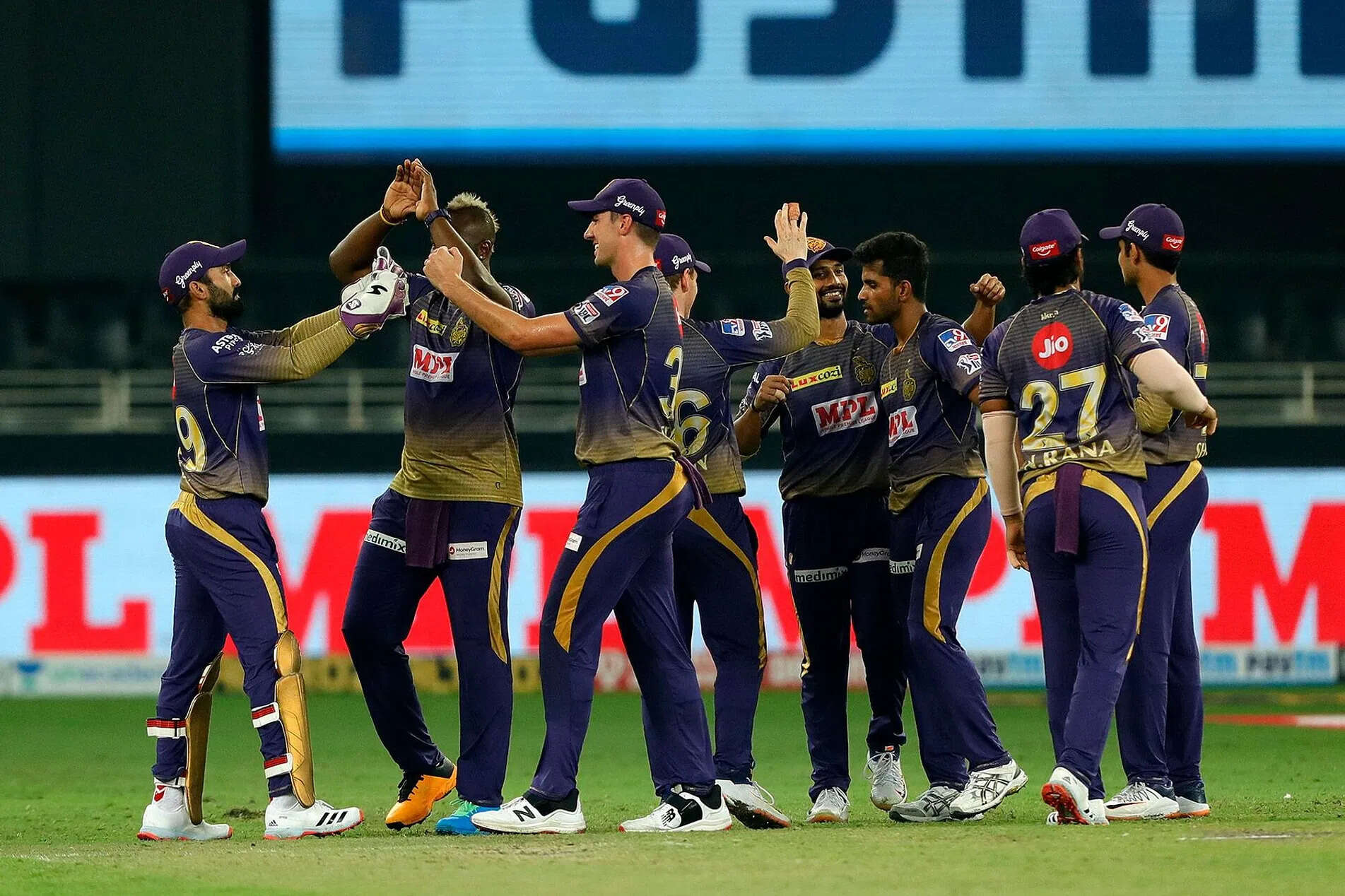 Can Kolkata Knight Riders Qualify for the playoffs?
The Morgan-led Kolkata Knight Riders are currently placed at the 4th spot in the team standings with 10 points in their bank. In their last outing, the two-time champions have got defeated by the Rahul-led Punjab Kings last night.
KKR has made a lot of mistakes during the clash and the first one that comes to mind is the drop catch of Mayank Agarwal by Eoin Morgan in the first over. After that, he went on to score 40 runs and positioned his team well in the chase.
However, they still have two more matches in their tally against Sunrisers Hyderabad and Rajasthan Royals. They will look forward to winning both the matches which will help them to slightly up their chances to qualify for the playoffs.
Here is the tweet of Aakash Chopra:
Desperate times, desperate measures. Can #KKR contemplate making Shakib the captain for the remaining games? Nothing against Morgan but if runs aren't coming, they simply aren't. Can happen to the best of players. Shakib would give a few overs alongside his batting. Thoughts?

— Aakash Chopra (@cricketaakash) October 1, 2021