"You are creating your own Karma," says Prithvi Shaw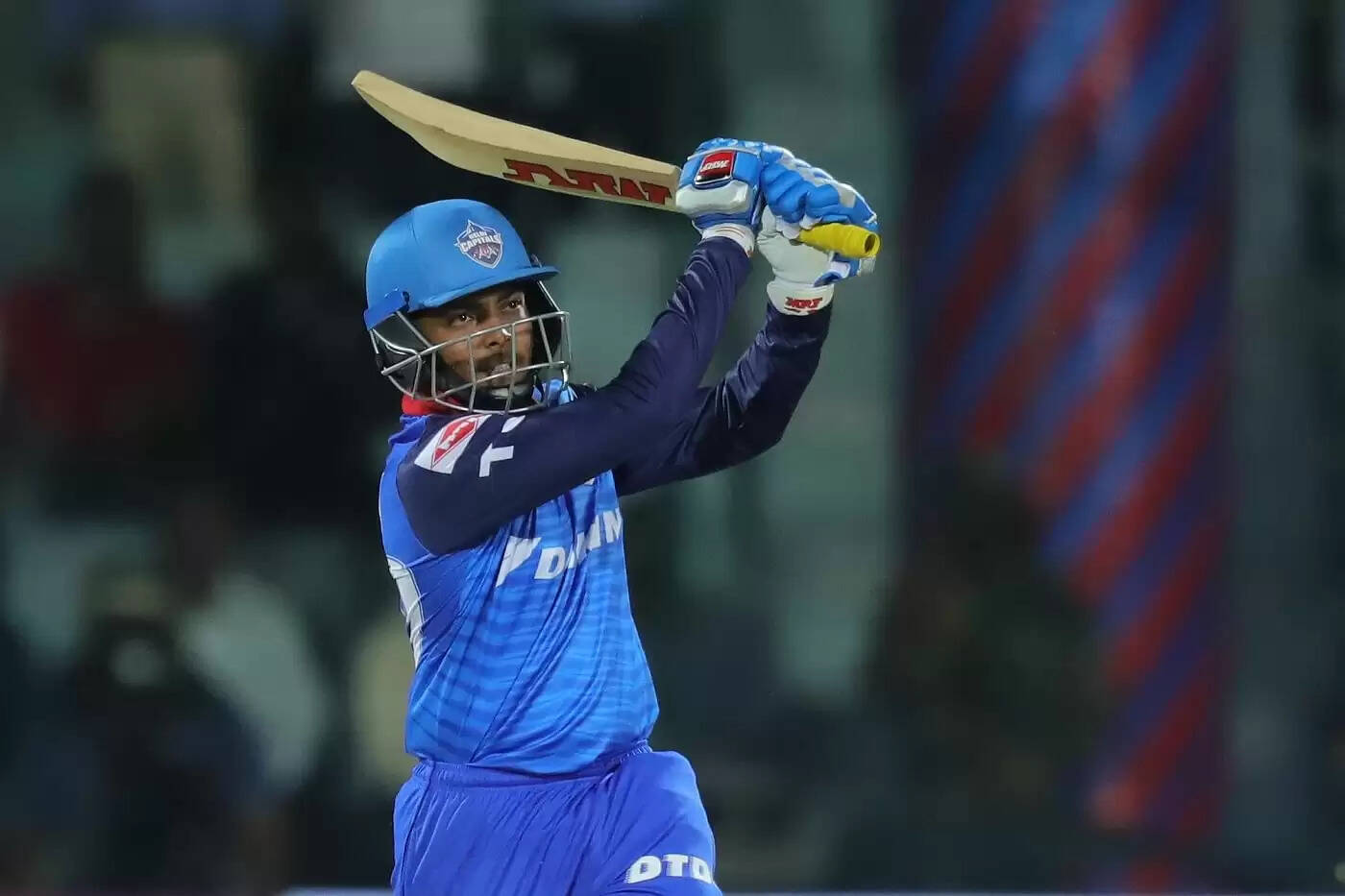 According to the reports, the Gujarat Titans skipper Hardik Pandya has cleared the Yo-Yo test at the National Cricket Academy (NCA) and is all set to feature in the upcoming edition of the Indian Premier League.
However, the Delhi Capitals batsman Prithvi Shaw has failed to clear the test and scored less than 15 as the numbers should clinch at least 16.5 to clear the test. The Baroda all-rounder scored 17 plus in the Yo-Yo test whereas Prithvi Shaw became the prey for the fans to get trolled on the social media platforms.
After being criticized by the fans, Prithvi Shaw expressed his feeling in his Instagram story which he wrote and uploaded, "Please don't judge me when you don't know my situation. You are creating your own Karma."
They are saying run the batsman out: Ravichandran Ashwin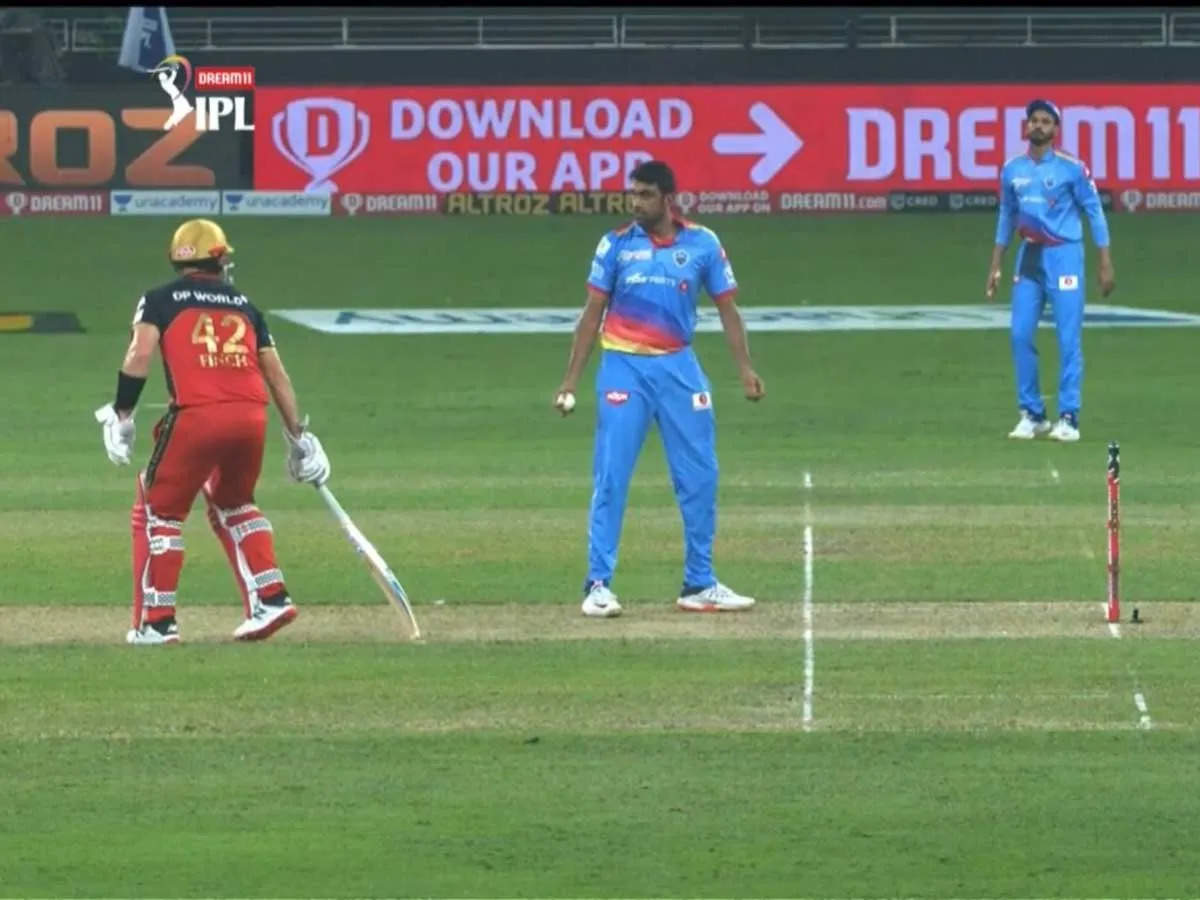 Coming to the other point, the veteran Indian off-spinner Ravichandran Ashwin has shared a few words about Mankading on his official YouTube channel.
He claimed that bowlers might use this law in their favour and said, "Law destigmatises the bowlers. Essentially, they are saying run the batsman out. Many bowlers feel 'oh our batsmen themselves might feel upset.
They also feel what the world will say about them. That fear itself makes them not do it. I want to tell the bowlers again," said Ravichandran Ashwin on his YouTube channel.
Also Watch: Delhi Capitals' team bus has been attacked in Mumbai
"The one feet the batsman take (by moving out early), can end or change your careers. The batsman on strike might hit a six. If you take the wicket (by running out) your career might go up, else with the six (and runs) you might go out of team next match.
That's the kind of impact. I urge the bowlers not to think and should use this in their favour is my thought process," Ashwin was quoted as saying by CricTracker.
Here is the Instagram Story of Prithvi Shaw: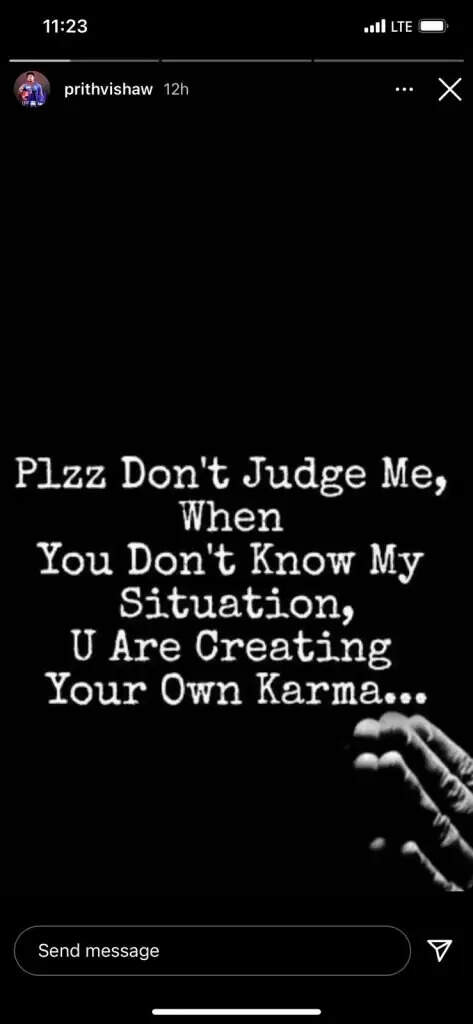 Watch Prithvi Shaw smashing sixes for Delhi Capitals:
All SHAWndar sixes in IPL 🏏💥

|| @PrithviShaw || @DelhiCapitals || #DelhiCapitals || pic.twitter.com/FTkDj70GoH

— Cricket Man 🏏 (@Pant4everrrr) March 9, 2022