"We initially wanted to buy Kishan, had we purchased him" - Muttiah Muralitharan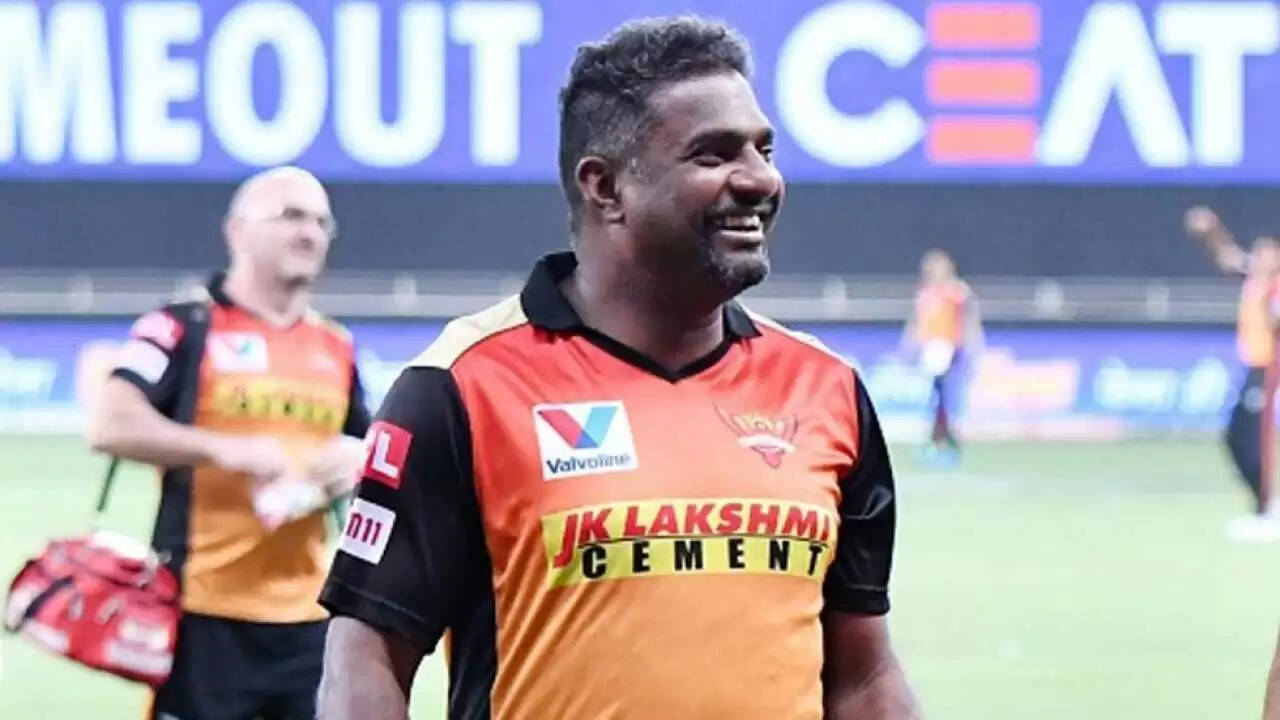 The Hyderabad based franchise, Sunrisers Hydebarad had a good time in the two-day bidding event. They have roped some crucial picks like Nicholas Pooran who can take control of the middle-order along with the former Kolkata Knight Riders batter Rahul Tripathi.
Coming to the point, the former Sri Lankan cricketer and one of the legendary bowlers in the history of cricket Muttiah Muralitharan have opened about picking Nicholas Pooran for a whopping price of INR 10.75 crores.
The former West Indies cricketer Brian Lara is the batting coach of the side but Muttiah Muralitharan has revealed that they have to sign Nicholas Pooran after failing to bag Ishan Kishan in the mega auction. Moreover, he has also claimed that it was their "Plan B" to pick the West Indies wicket-keeper over Ishan Kishan.
It would've been a perfect squad: Muttiah Muralitharan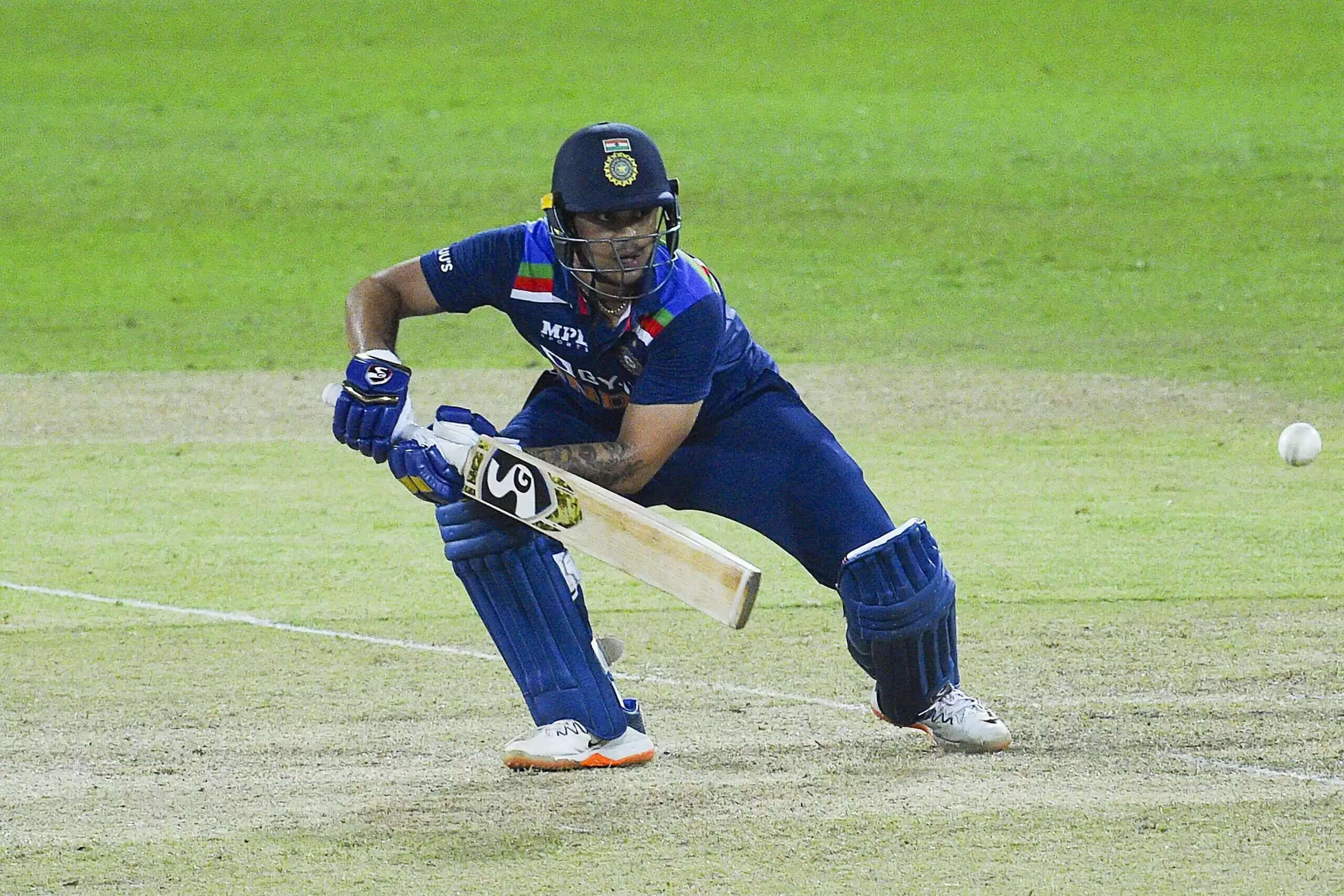 During an interaction with Sportskeeda, the former Sri Lankan cricketer Muttiah Muralitharan said, "I would say we've got 80 percent of our plans right. We didn't get the remaining 20 percent right because we couldn't acquire Ishan Kishan. Had we purchased him, it would've been a perfect squad."
Also Watch: Virat Kohli makes a hilariously blunder near the stump mic
"As I said, we initially wanted to buy Kishan. But once his bid crossed our budget, we were forced to look for alternatives. We wanted an international wicketkeeper who would be available for all the games, so we thought Pooran was the right choice once Kishan slipped away," he added.
Sunrisers Hyderabad has won their first title under the leadership of David Warner and since then, they are looking to win the title for the second time in this cash-rich contest.
However, they might find it difficult to win the upcoming edition as most of the teams, including the two newly added franchises, have some good names on the paper. Hence, we can expect some tough battles in the upcoming edition of the Indian Premier League.