"We are very happy to get those kinds of players" - Anil Kumble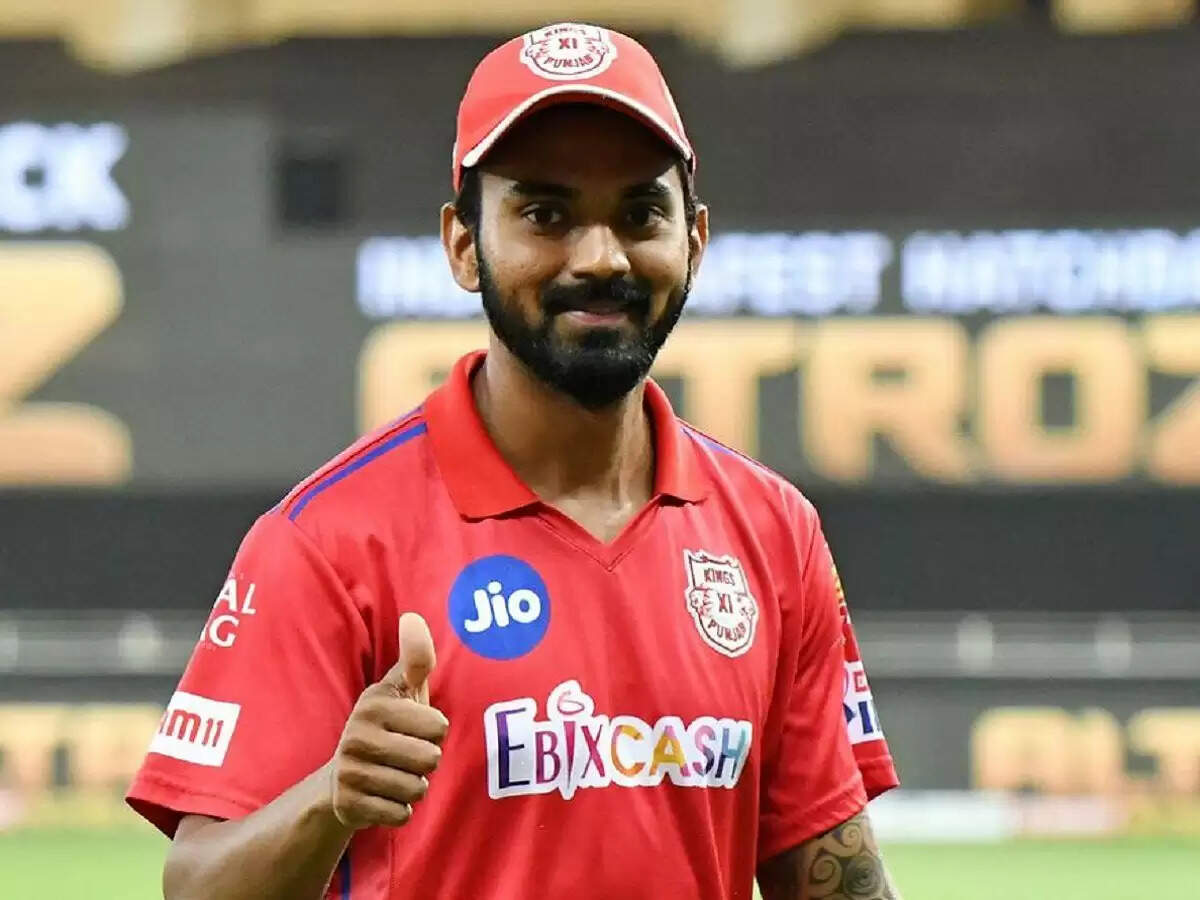 The Mayank Agarwal-led franchise Punjab Kings are going to compete with Faf du Plessis-led Royal Challengers Bangalore in their first match of the 15th edition of the Indian Premier League.
Their opening match of this tournament is scheduled to be played on 27th March, Sunday. In the last season, KL Rahul was the skipper of the Punjab based franchise and the management decided to release the Karnataka batsman as he wanted to go into the mega auction.
However, the newly added Lucknow based franchise which is named as 'Lucknow Super Giants' have roped the right-handed batter as their first retention and named him as their skipper ahead of this competition.
Despite leaving KL Rahul, Punjab Kings would be worrying about his services as he remained as the leading run-getter since he featured for the side.
I don't think we ever wanted any player: Anil Kumble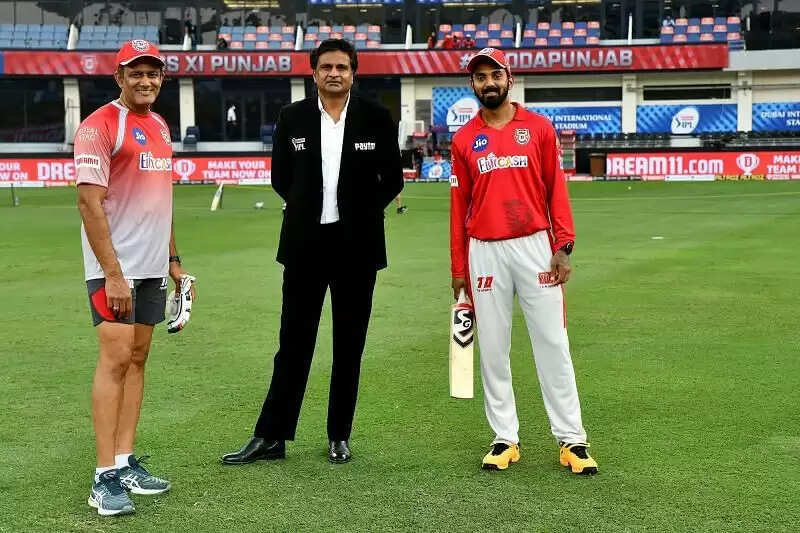 The head coach of the Punjab Kings franchise, Anil Kumble has been one of the best bowlers that India has ever produced. Over the last few years, Anil Kumble has been engaged with Punjab Kings and wants the side to win the title who are yet to lay their hands on the trophy.
However, the former Indian cricketer has been asked about Mayank Agarwal and Shikhar Dhawan's new role ahead of this season and he also added a few words about KL Rahul and said, "No, I don't think we ever wanted any player to restrain himself.
Also Read: Predicting vice-captain of all the ten teams for the upcoming season
In this format, I don't think you can take a conservative approach. The natural ability of a Mayank (Agarwal) or a Shikhar (Dhawan) is to attack. Even with the rest of the players, I don't think there will be any approach to curb their natural instincts. That has never been my approach at all."
"It's a fresh start for all the 10 franchises. I think the brand of cricket we wanted to play, we have put together that sort of strategy.
We are very happy to be able to get those kinds of players who naturally fit into that strategy rather than force somebody into playing that kind of a role," said Anil Kumble.