"They will be very happy with MS Dhoni back as captain" - Wasim Jaffer
Updated: May 5, 2022, 05:46 IST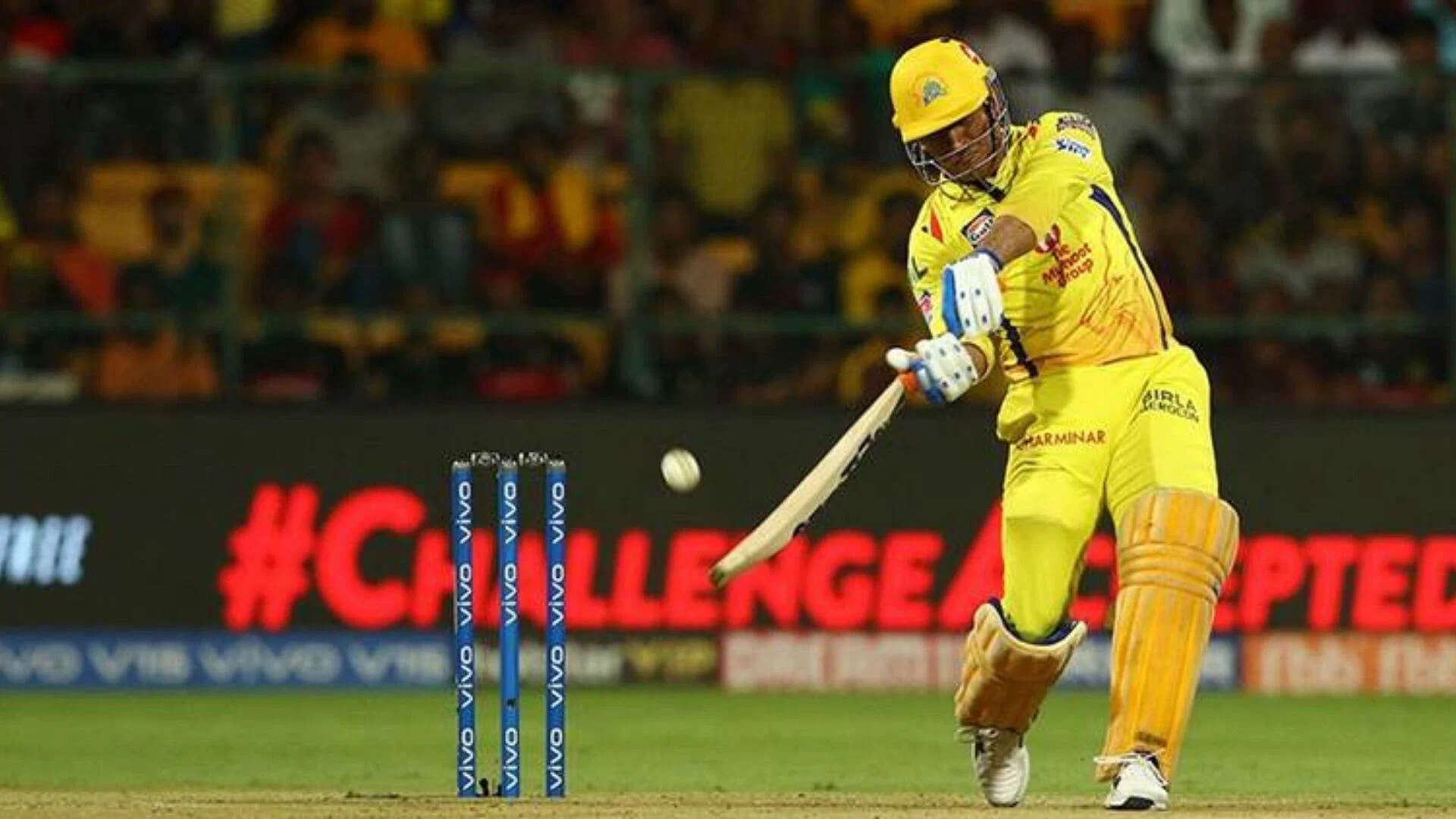 Like Mumbai Indians, the Yellow Army, Chennai Super Kings have failed to live up to their reputations in this edition of the Indian Premier League. CSK made a good comeback when MS Dhoni once again took the leadership responsibility from Ravindra Jadeja.
However, in the last meeting with Royal Challengers Bangalore, MS Dhoni and his men failed to chase down the target posted by the opposition and lost the match by a margin of 13 runs. It was their seventh loss in this tournament and are just above Mumbai Indians in the league table.
When CSK faced Royal Challengers Bangalore, the former Indian cricketers Wasim Jaffer and Nikhil Chopra shared their thoughts in CricTracker's show 'Not Just Cricket' which was presented by Sky247.net.
"I think even before MS when Ravindra Jadeja was at the helm, everyone knew their roles. But with MS Dhoni leading the side, you are in a comfort zone, they are in their happy place and know what is expected from them," Wasim Jaffer said as quoted by CricTracker.
He wants to take the bull by horns: Nikhil Chopra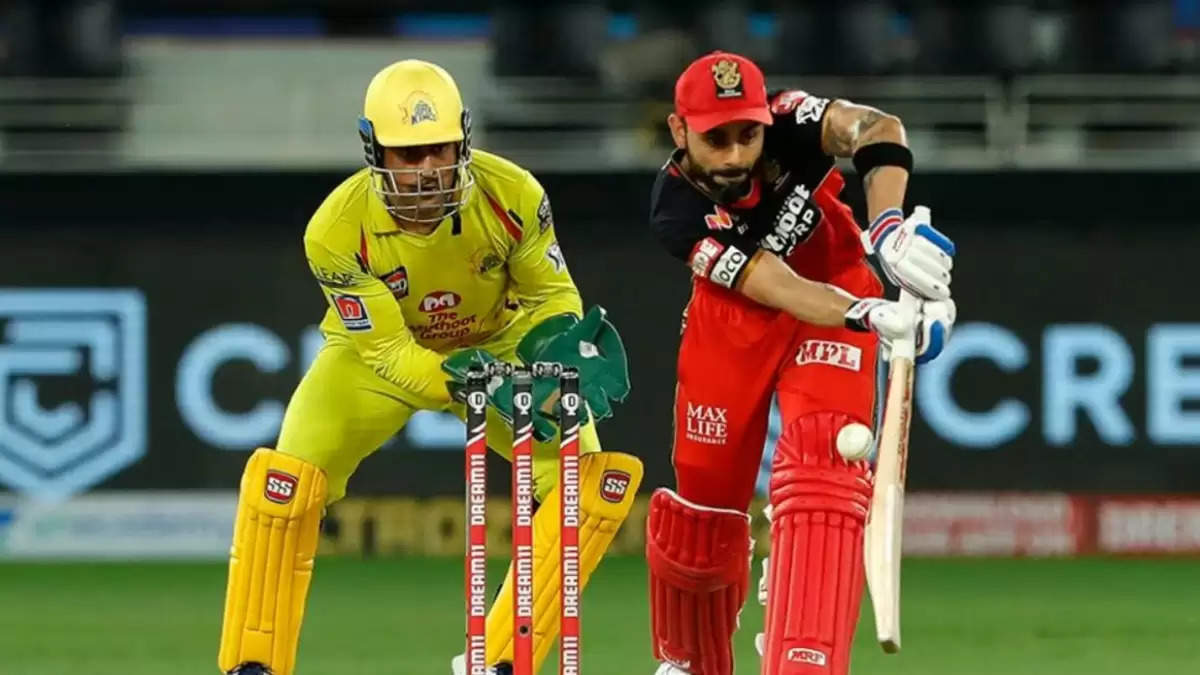 Following that, the head coach of Punjab Kings has also said, "They know MS Dhoni's X-factor as a captain and support all their moves from him. But, if Jadeja does it, you got a question mark due to his credentials as a captain."
"They will be very happy like Ruturaj Gaikwad has come back to form as soon as MS Dhoni was made the captain. They played the brand of cricket, that we all know of CSK, so I think the team will be very happy with him as the captain," said Jaffer.
On the other hand, Nikhil Chopra claimed that it was an unexpected move by the CSK skipper to come in at number three after the dismissal of Ruturaj Gaikwad who had a good day with the bat.
Also Watch: Moeen Ali cleans up Virat Kohli with a deadly off-spin
"The interesting thing is after the start provided by Gaikwad and Conway, but when the last few overs were remaining, who came out to bat, MSD himself. It just goes to show he wants to take the bull by horns.
I like the responsibility from him after he promoted himself to hit boundaries or sixes and tried to get to a score of 220," Nikhil Chopra said in the show.