The reason behind releasing Hardik Pandya has been revealed
Without any doubt, Hardik Pandya is one of the finest all-rounders in modern-day cricket. But due to his back surgery, he didn't bowl that much in both international and in the Indian Premier League as well.
This issue has left Mumbai Indians to release him ahead of the upcoming edition of the Indian Premier League. However. Hardik Pandya and his brother Krunal Pandya have made the side a balanced one, as it has depth in both batting and the bowling department as well.
However, considering the reports from the other sources, Mumbai Indians wanted to retain Hardik Pandya but due to his lack of bowling, they have gone with Rohit Sharma, Jasprit Bumrah, Kieron Pollard and Suryakumar Yadav.
On the other side, a plethora of fans thought that the Mumbai based franchise would retain the left-handed batsman Ishan Kishan, as they ended up retaining Suryakumar Yadav ahead of the next season.
They will tell the players that they have the option: Aakash Chopra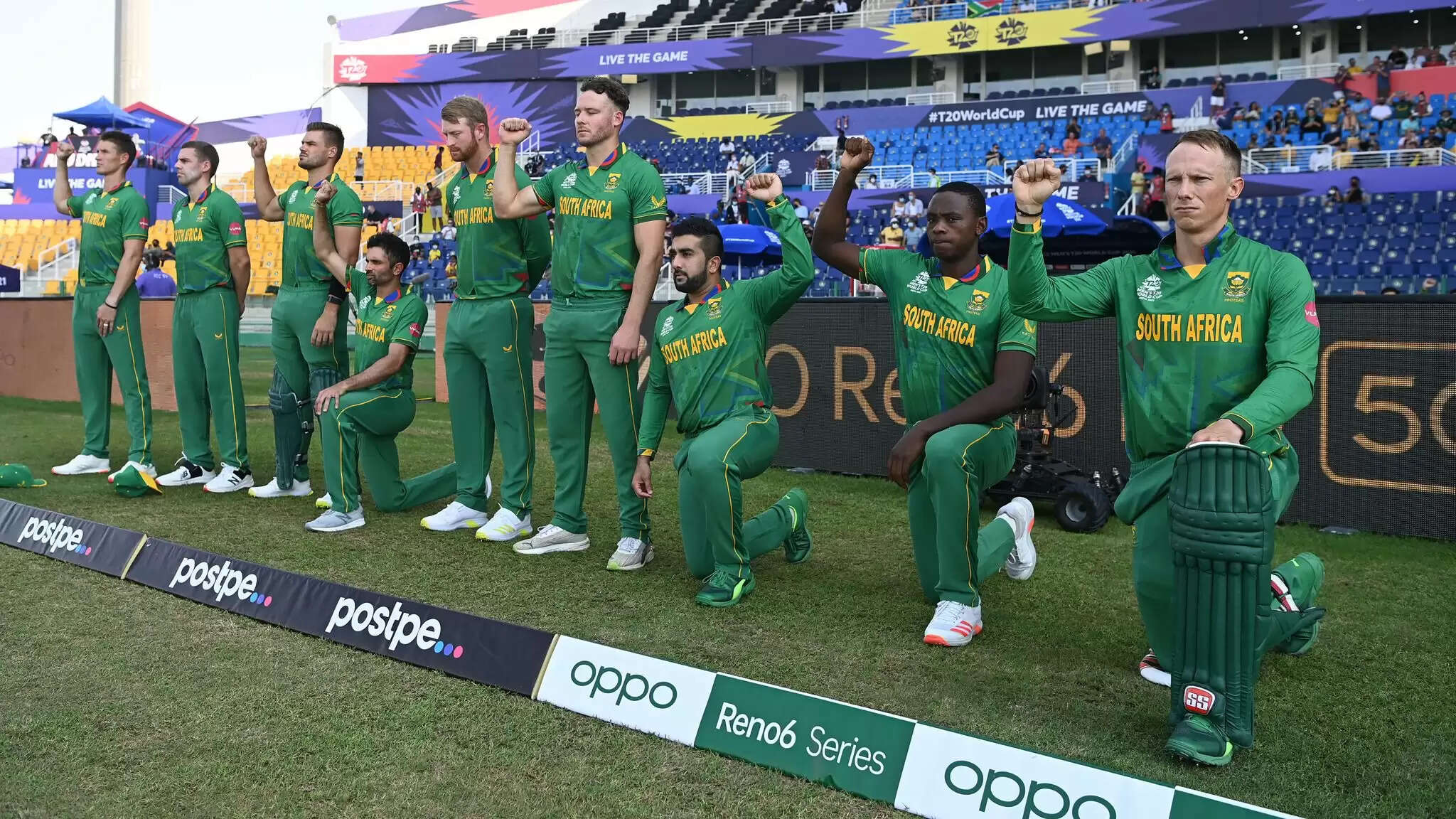 The former Indian cricketer, Aakash Chopra explained the ongoing problem for the South African players that whether they choose the national duty or they are going to take part in the cash-rich contest.
In that case, Aakash Chopra shared a lot on his official YouTube channel and said, "South Africa have said that they will tell the players that they have the option, let's test your loyalty to the nation.
Very difficult question to address because the ODI series will start on March 18, the IPL is starting on March 26 and there is a three-day quarantine before that. The three ODIs are on March 18, 20 and 23.
Also Watch: Australia's Alana Kings attempts recreating "ball of the century" in the Women's WC and pays tribute to Shane Warne
Quinton de Kock is an important member here, so he might not be available for the first match. Lucknow Super Giants - think about it, unless he decides to miss those ODIs."
"David Miller is also in the ODI team - it is extremely necessary for the Gujarat Titans to play him but he might not be available at the start. The problems increase after that, there are two Test matches - the first one starts on March 31 and the second ends on April 12.
That means Anrich Nortje, Kagiso Rabada, Marco Jansen, Lungi Ngidi, Rassie van der Dussen, Aiden Markram - all of them are part of the IPL but will probably not be available at the start if they choose to play the Test matches," said Aakash Chopra.