"RCB players need to shift gears at what time" - Nikhil Chopra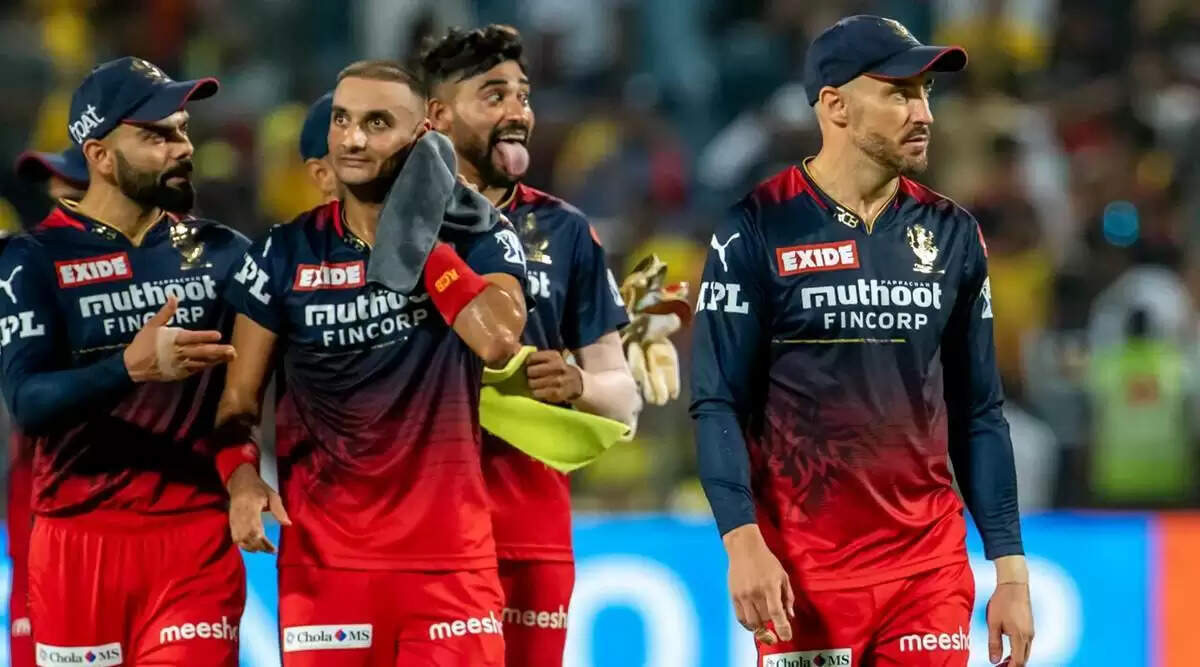 Royal Challengers Bangalore have finally come out from their losing streak by defeating MS Dhoni-led Chennai Super Kings in their previous encounter. With that win, RCB has 12 points to their name and is relying on the 4th spot on the league table.
However, the former Indian cricketers Wasim Jaffer and Nikhil Chopra recently interacted with CricTracker and shared their views about RCB in the show 'Not Just Cricket' presented by Sky247.net.
"Despite having a strong batting line-up, it's just about which player needs to shift gears at what time. The line-up includes Faf (du Plessis), Virat, (Glenn) Maxwell, and Dinesh Karthik, who are match-winners.
But the difference is that when the opening pair gets you runs, you rule the first six overs. For the remaining 14 overs, you give the platform to the middle-order," Nikhil Chopra was quoted as saying by CricTracker in their show.
They have all the firepower: Wasim Jaffer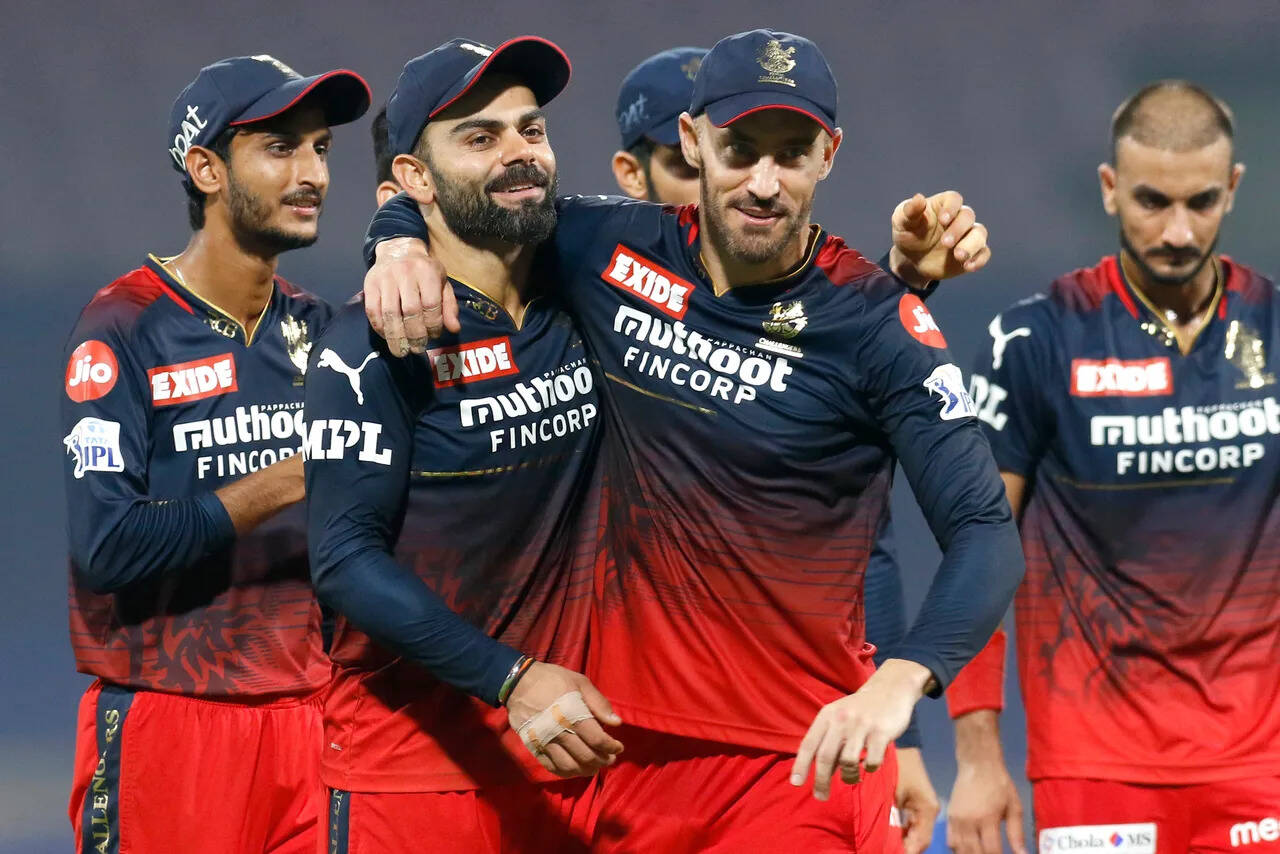 Following that, Nikhil Chopra also claimed, "That platform needs to be created, and it should be close to 50 odd runs. The teams, that are doing well, have got quick runs in the powerplay overs with the contribution at a strike rate of around 180.
The players of these teams have been able to convert the starts into a big one, which RCB needs to as well."
After that, Wasim Jaffer shared his thoughts about RCB's batting and stated that they have to perform well in the powerplay overs to get past the total of 180 runs on the board.
Also Watch: Virat Kohli and Glenn Maxwell engaged in a terrible mix-up, resulting in a run-out
"If you want to post a total of over 180 on the board, you need to strike at more than eight or nine. They got to have a good powerplay and not lose too many wickets, but can't be conservative.
You have all the firepower, but if you are giving away wickets and not scoring runs in the powerplay, you are surely on the back foot," said Wasim Jaffer in the show 'Not Just Cricket'.