"Most of the teams have not played him" - Mohammad Azharuddin wants Mumbai Indians to give a chance to Arjun Tendulkar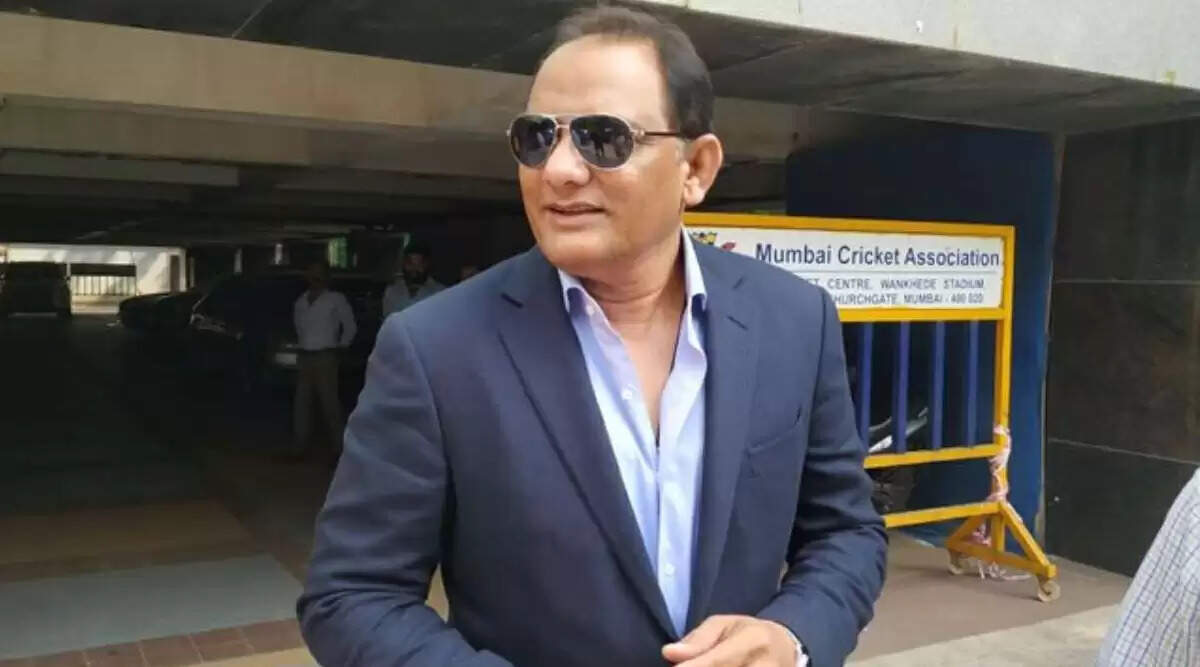 The best team in the Indian Premier League, Mumbai Indians have got the worst start ever in their tournament, having lost all the six matches they played. As there are no points in their bag, the Rohit Sharma army is currently cemented at the bottom of the league table.
However, the former Indian skipper and cricketer Mohammas Azharuddin has come up with a statement for Mumbai Indians which will help them to get some momentum in this tournament.
Moreover, he also gave some suggestions to the team's management and has also questioned them why they are not providing enough opportunities for Tim David and Tendulkar.
Mumbai Indians picked the youngster in the last couple of auctions but not give him the opportunity to showcase his talent to the global audience what is capable to do.
Tendulkar's name on the field can bring them good luck: Mohammad Azharuddin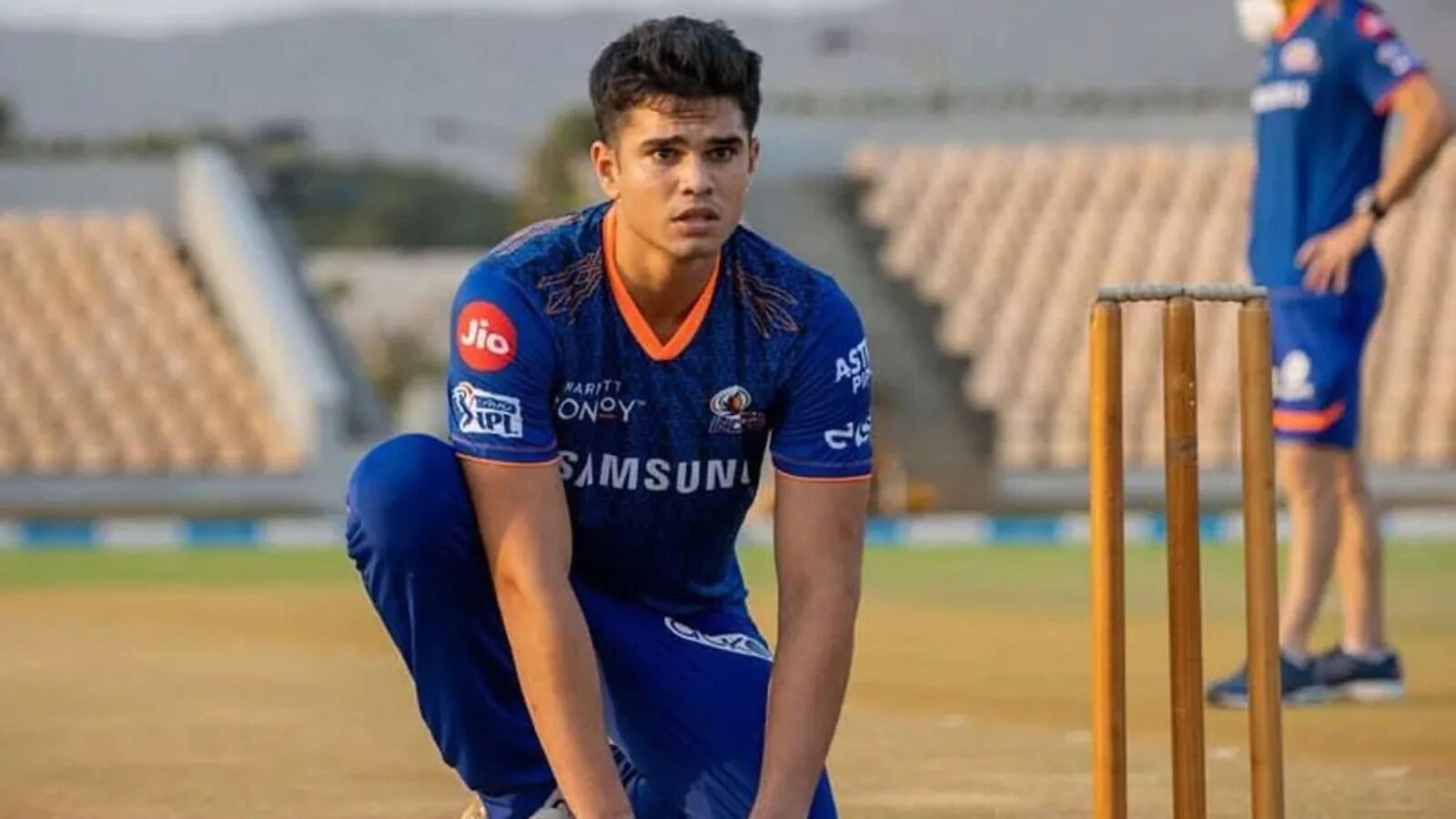 The former Indian cricketer pointed out the errors made by the side and shared his views in the 'Not Just Cricket Show' on CricTracker which was presented by Sky247.net.
"You have to try some new players, like you can give a chance to Arjun as well, who has been doing well, maybe Tendulkar name on the field can bring them good luck.
If you have picked David for such a high price, and if he is not playing, there is no use of him being in the squad. If you have players, you just can't make them sit along, that will be injustice to the player as well.
If the things are not happening, they can try different players, as most of the teams have not played them, and the team can succeed," Azharuddin was quoted as same as in CricTracker.
Also Read: Here are the possible chances for Mumbai Indians to get qualified for the playoffs
"They have packed their batting, but have left a void in the bowling unit. They are over-dependent on Bumrah, but you can not put so much pressure on him, he is also a human. Sometimes he can go for runs as well.
They can try him in the 1st over itself, because if he comes in the 2nd or 3rd over, the batters have settled down a bit and can go for maybe 20 off two overs, and it can have a big impact," he concluded.