Mohammed Shami Becomes The First Cricketer To Play All Games In A Season Without Coming To Bat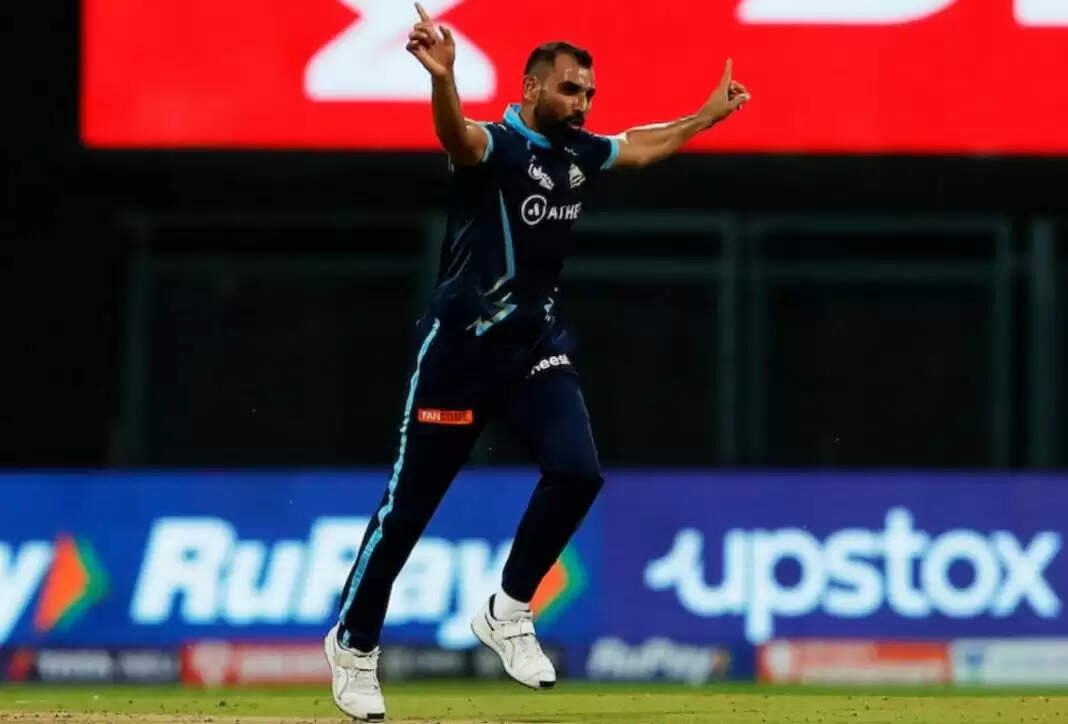 The Indian Premier League's fifteen seasons came to an end lately. Gujarat Titans made a name for themselves in the sport by winning the championship in their first season.
They stood out from the rest of the competition by a long shot. In addition, the Ahmedabad-based club was the first to qualify for the playoffs.
It wasn't simple for them to get to the final. They qualified for the final after defeating Rajasthan Royals in the first qualifier. In addition, they went on to defeat the same team in the final.
Gujarat Titans won by 7 wickets with 11 balls to spare against Rajasthan Royals. Hardik Pandya and his teammates deservedly won the title at the world's largest cricket arena, Narendra Modi Stadium in New Delhi.
Jos Buttler was awarded the Orange Cap for scoring the most runs during the season. Yuzvendra Chahal, on the other hand, was awarded the Purple Cap for taking the most wickets during the season.
Meanwhile, Mohammed Shami of the Gujarat Titans set a new record in the Indian Premier League's history. This season, the seasoned fast bowler didn't have to bat at all.
He made history by becoming the first cricketer to play every match of an IPL season without ever having to bat. Yes, you read that correctly. In IPL 2022, he did not bat in all 16 matches for GT. Shami has appeared in 16 games and claimed 20 wickets.
The Gujarat Titans benefited greatly from their formidable batting lineup. Shubman Gill, Hardik Pandya, and David Miller, for example, have frequently led the batting attack by example.
These players have consistently contributed to the team's success. Hardik Pandya finished the season as the fourth-leading run scorer with 487 runs scored in 15 games.
On the other hand, Shubman Gill, a teenager, scored 483 runs in 16 games, while David Miller, a South African international, scored 481 runs in 16 games.