Mohammad Kaif picks his all-time IPL XI, names six overseas players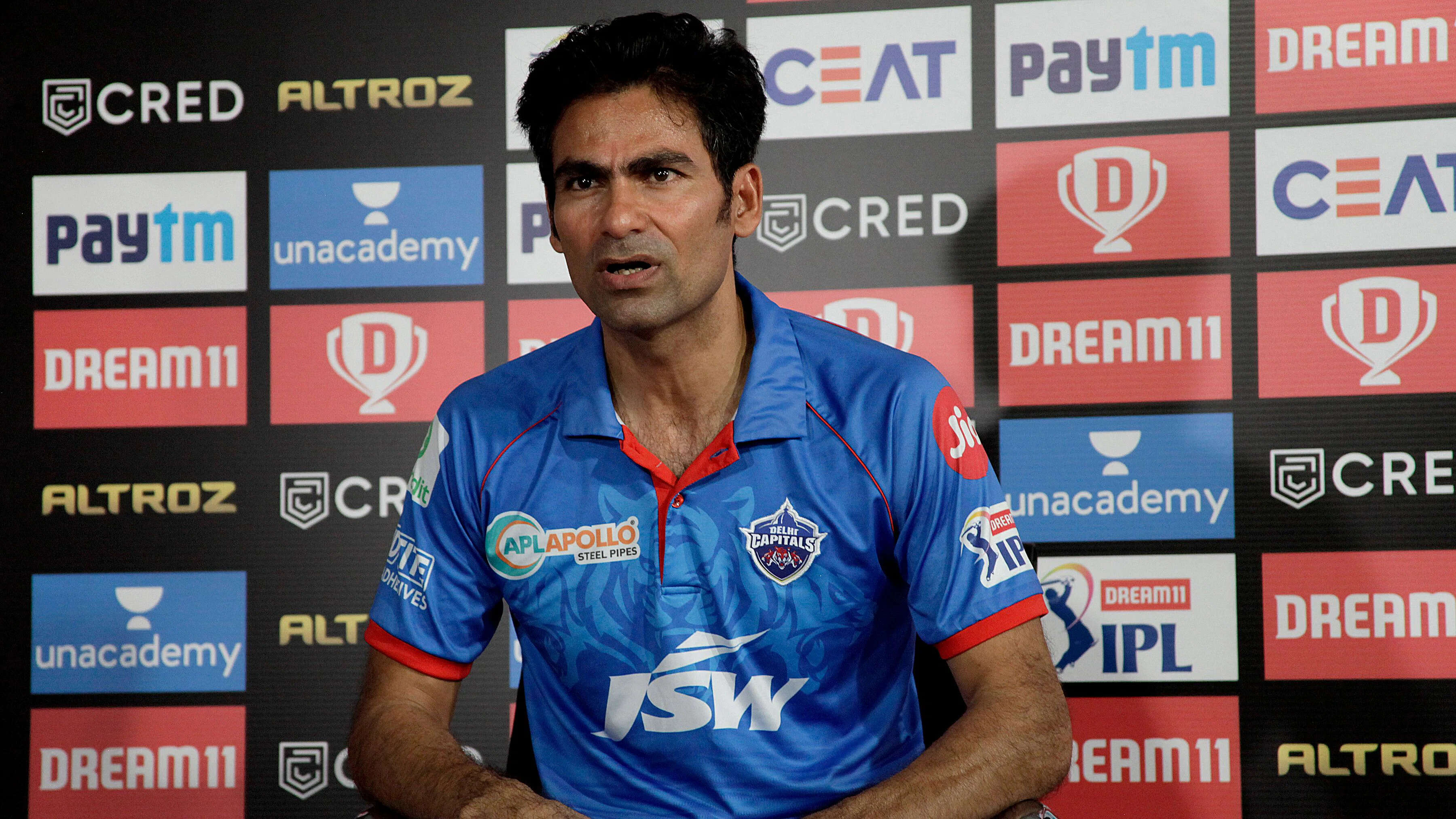 The former Indian cricketer Mohammad Kaif has picked up his all-time best IPL XI with some fabulous players' names on the list. Without any doubt, the former Indian skipper, Mahendra Singh Dhoni named the captain of this team.
He picked the Caribbean giant Chris Gayle as the opener and along with him, he named Rohit Sharma as the other opener of his side. As usual, Viral Kohli will be coming in at no.3 who has a lot of records under his name.
Moreover, the right-handed batter also explained that Chris Gayle is the kind of batter who can change the game on his own. Rohit Sharma has led Mumbai Indians across five title triumphs and there will be no surprise to see Virat Kohli at number three.
He is a big player in T20: Mohammad Kaif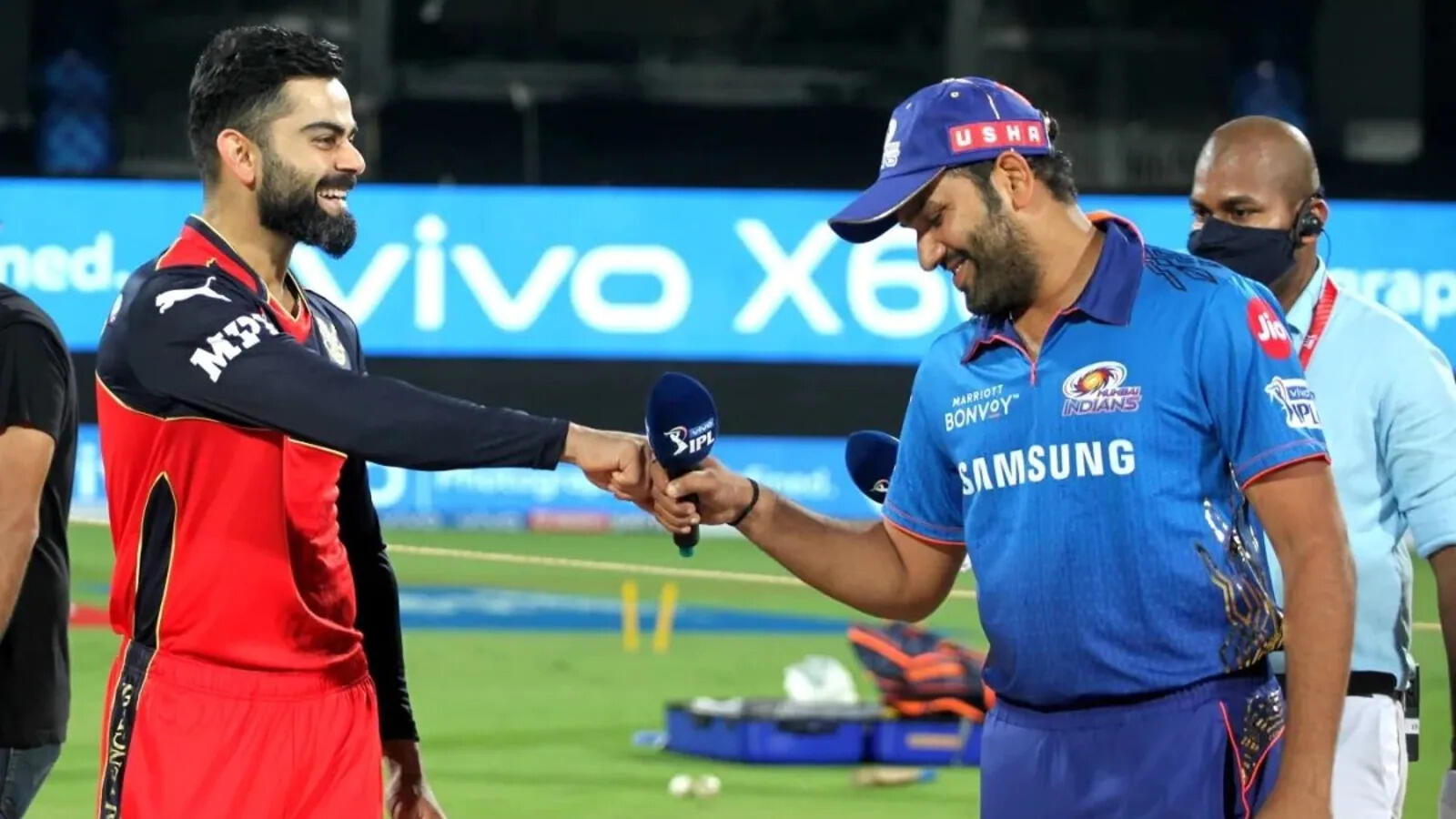 Following that, Mohammad Kaif picked a strong middle-order with the likes of Suresh Raina, AB de Villiers and MS Dhoni, as they have the capability to go-through any best bowling at any moment of the game.
Moreover, he also picked the West Indies powerhouse, Andre Russell who can despatch the ball once he starts going on his day. Coming to the bowling department, he named the two premier spinners Rashid Khan and Sunil Narine who can pick wickets and can be economical at the same time.
The pace bowling unit will have the likes of the two best death bowlers of their era, Jasprit Bumrah and Lasith Malinga who are known for the toe-crushing yorkers.
"Gayle is a very dangerous IPL batter. Whenever he has done well, he has been a game-changer and has scored a lot of runs. Rohit Sharma has been playing for many years and has won five trophies as captain.
Also Read: Mumbai Indians have brought another pacer for the rest of the season
An excellent short-format player. Virat Kohli is King Kohli. Has scored plenty of runs in the IPL," said Kaif in a recent chat with Sportskeeda.
"He (MS Dhoni) laid the foundation of T20 cricket in India by leading the country to victory in the 2007 World Cup. He has lifted four IPL titles as well. He is a big player in T20 and a mature captain," Kaif explained.
Here is the all-time IPL XI of Mohammad Kaif:
Chris Gayle, Rohit Sharma, Virat Kohli, Suresh Raina, AB de Villiers, MS Dhoni (captain & wicket-keeper), Andre Russell, Rashid Khan, Sunil Narine, Jasprit Bumrah, Lasith Malinga.