Matthew Hayden comes up with a bit of advice for Riyan Parag after watching his cheeky celebration against LSG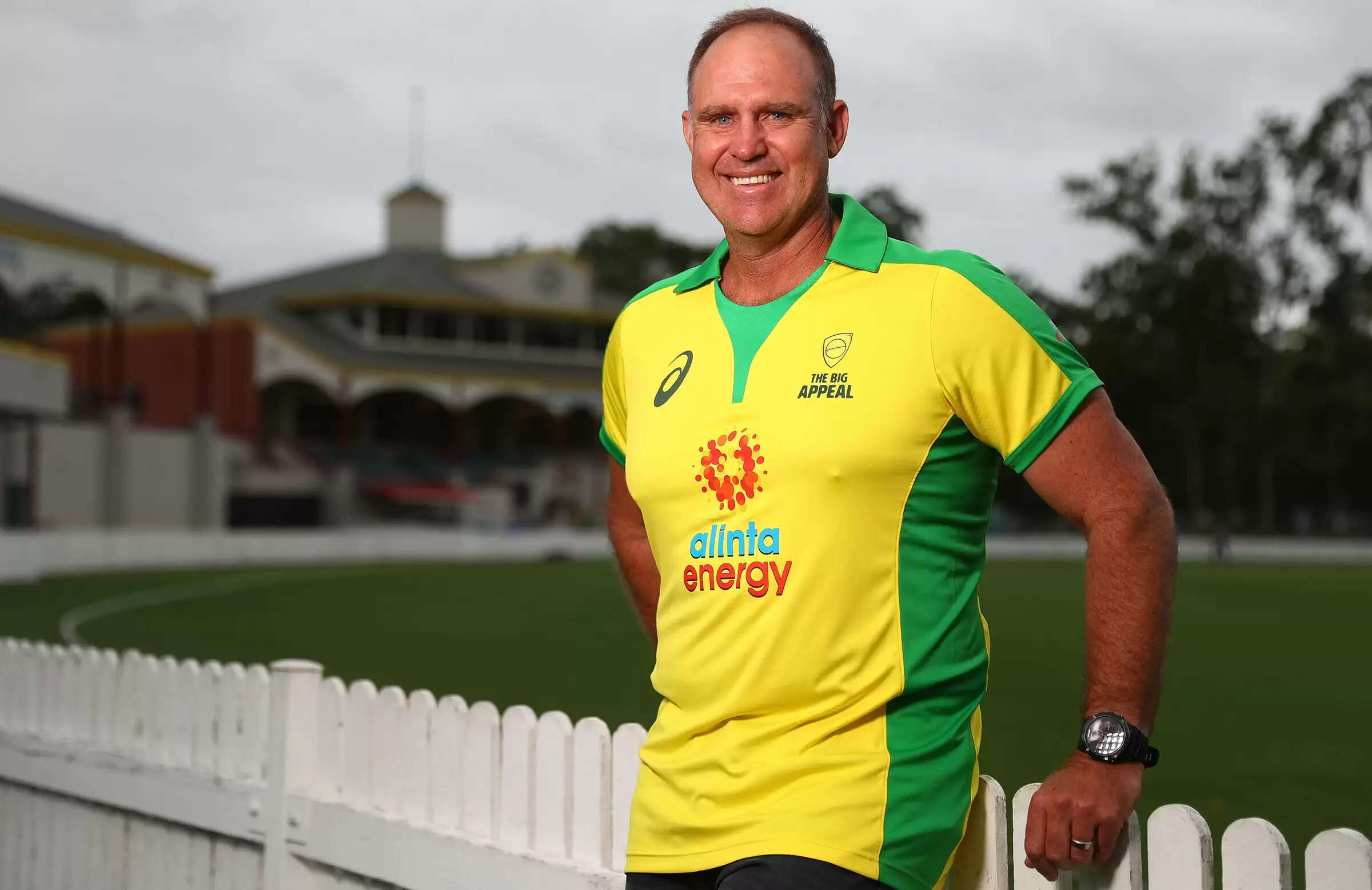 The former Australian cricketer Matthew Hayden was one of the best batters that Australia has ever produced. The left-handed batter was unimpressed with the youngster Riyan Parag's unwanted celebration on the field.
Rajasthan Royals recently went on face to face with Lucknow Super Giants where the incident took place. During the game, Riyan Parag took a catch of Marcus Stoinis in the final over of the game bowled by Prasidh Krishna.
After taking the catch, the youngster's cheeky celebration went viral on social media platforms. Riyan Parag mocked the umpire by showing that he has taken the catch before the ball touches the ground.
In that case, the former Australian cricketer, Matthew Hayden said, "Got some advice for you young man, cricket is a very very long game, and we all have very long memories and you never ever tempt fate because it comes around quick enough."
I'll definitely come back in the next game: Sanju Samson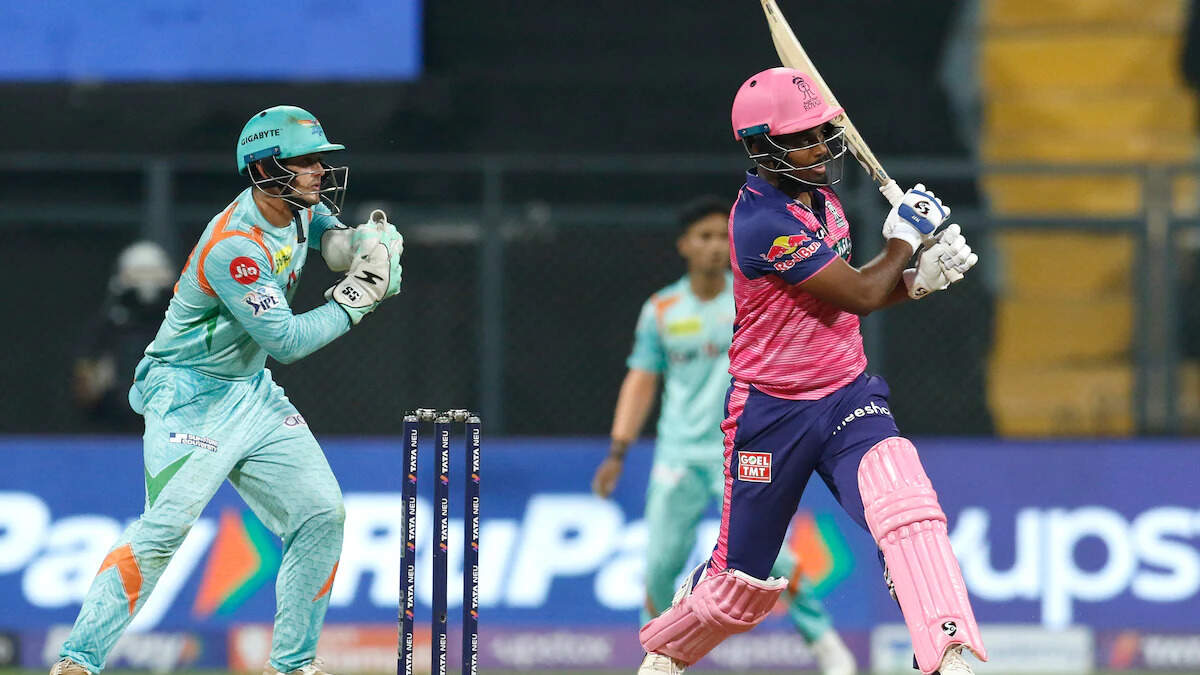 After winning the match against Lucknow Super Giants, Sanju Samson shared a few words bout their performance in the post-match presentation.
"We have been taking some good decisions. It is very hard to maintain a chilled out atmosphere when things don't go your way. Credit to the boys. You keep on losing here and there. We want to go out there and express ourselves as a batting unit.
We have a quality bowling lineup to defend. Last game also, Ashwin did well. Sometimes you take decisions and look bad when you lose," Sanju Samson said as quoted by Cricbuzz.
Also Read: Jofra Archer gives a fitting reply to a Twitter user who tried to troll him
"We can control the intensity. Neesham brought some amazing energy onto the field. There is some bonus for having some quality spinners. We can use them any time. I know a lot of Tamil.
I have friends and I watch a lot of Tamil movies. Each and everyone went out there and showed some intent despite playing a batter short. You can't really think much in this format, you just go out and express," he added.
Watch the video here: