"It would be an honour and I would never ever shy away from that" - Jasprit Bumrah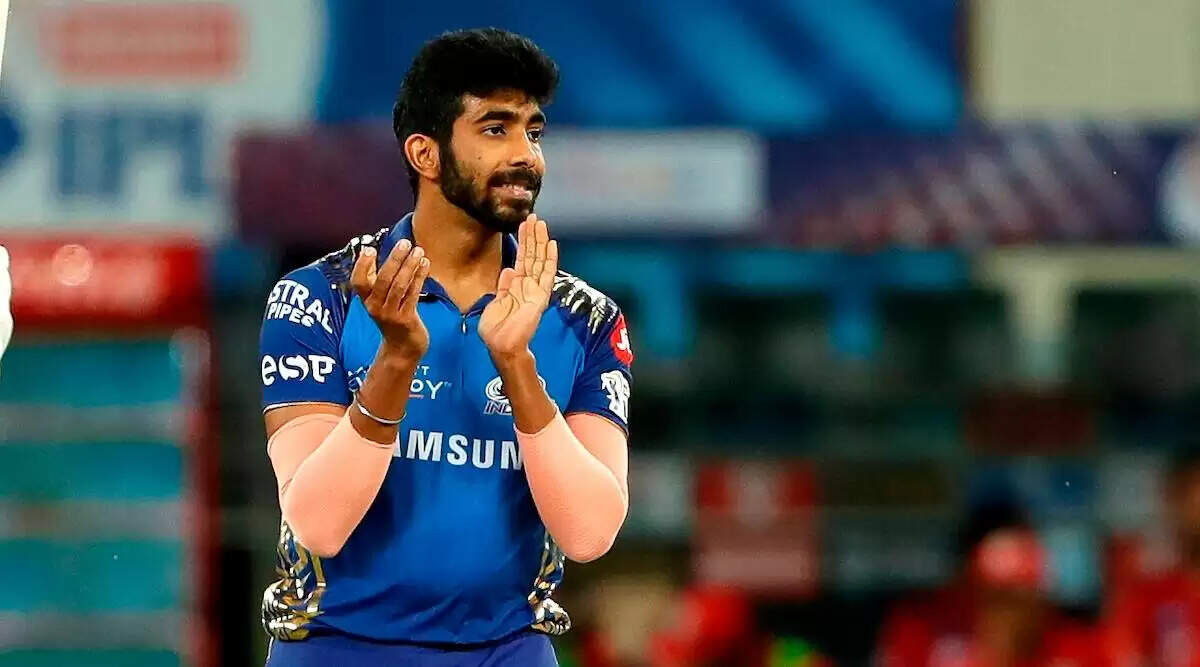 The stalwart of the Indian bowling department, Jasprit Bumrah is recognised as one of the best death bowlers of the modern era. His unorthodox bowling action and his toe-crushing yorkers have helped him to bowl under immense pressure against any team or against any batter in the world.
However, in a recent interaction with Ravichandran Ashwin on his YouTube Channel, the veteran Indian spinner had a session with Jasprit Bumrah, as the right-arm pacer opened up about his bonding with Mumbai Indians and said, "I don't like to chase things because I don't want to.
See I am a person who believes that God has a plan and everything will find its own way, so I don't like to hamper things that are there. I never try to change anything. Whatever role is asked of me I would do it with the best ability that I can.
I don't want to change the whole organisation, you are always a leader when you are a senior member of the team so it's just a post that comes with you," Bumrah said while having a conversation with Ashwin on his YouTube Channel.
You have got a lot of senior players, says Jasprit Bumrah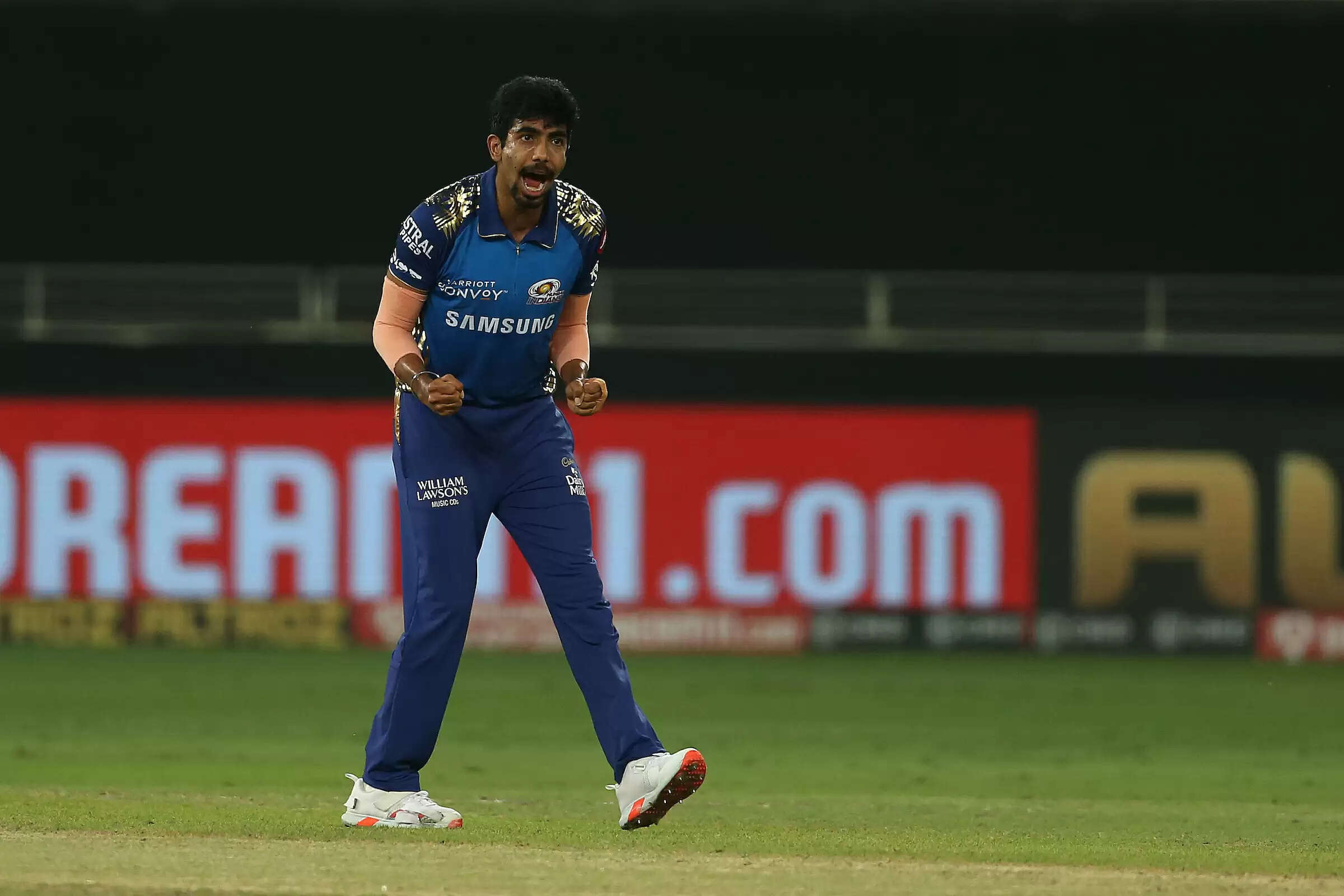 Moreover, Jasprit Bumrah also shared his experience with Rohit Sharma and Ricky Ponting and said, "Basically, you try to help all the people in whatever capacity you can.
Even in Mumbai Indians, you have got a lot of senior players but now I am one of the senior players as well so you help the captain, you help everyone, you play the leadership role even when you are not asked to.
Also Watch: Will Young takes a stunning one-handed catch to dismiss Marco Jansen
That's how I look at it. I never want to, you know, just for personal satisfaction have that okay I want to be in this I have to be the captain. It's just a post, it's just a name, you have to do your job and you have to help people in the best way you can."
When Ravichandran Ashwin asked whether he could lead Mumbai Indians as Bumrah said, "Yes, if given an opportunity at any scenario, it would be an honour and I would never ever shy away from that, but it is something that I don't go looking for, that is how I look at the leadership aspect of the game."