"IPL has helped me move ahead" - Virat Kohli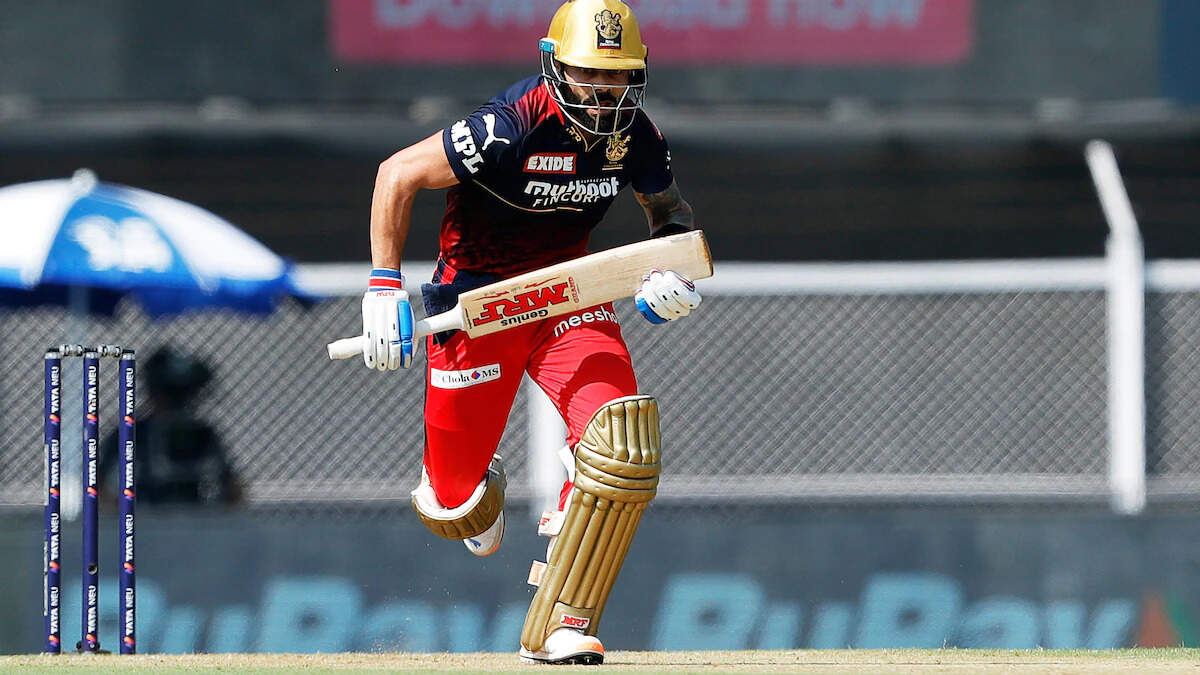 The former Indian skipper as well as the former skipper of Royal Challengers Bangalore, Virat Kohli thanked the IPL platform for believing in him. After his U19 World Cup Triumph, Royal Challengers Bangalore bought him in the IPL Auction ahead of IPL 2008.
Since then, Virat Kohli has become one of the best players in this cash-rich contest. Moreover, he has amassed more than 6000 runs along with the left-handed batter Shikhar Dhawan in IPL.
While speaking on the show 'Inside RCB' on Star Sports, the 33-year-old shared his emotions for believing in him when others didn't. "I think outside of playing for India, the IPL gave me the platform to show my capabilities, compete against the best in the world, and share knowledge with them.
I think that was the most important thing that added a different dimension to my understanding of the game. This helped me move ahead in a very progressive way," Virat Kohli was quoted as saying by CricTracker.
I Like to play in different conditions: Virat Kohli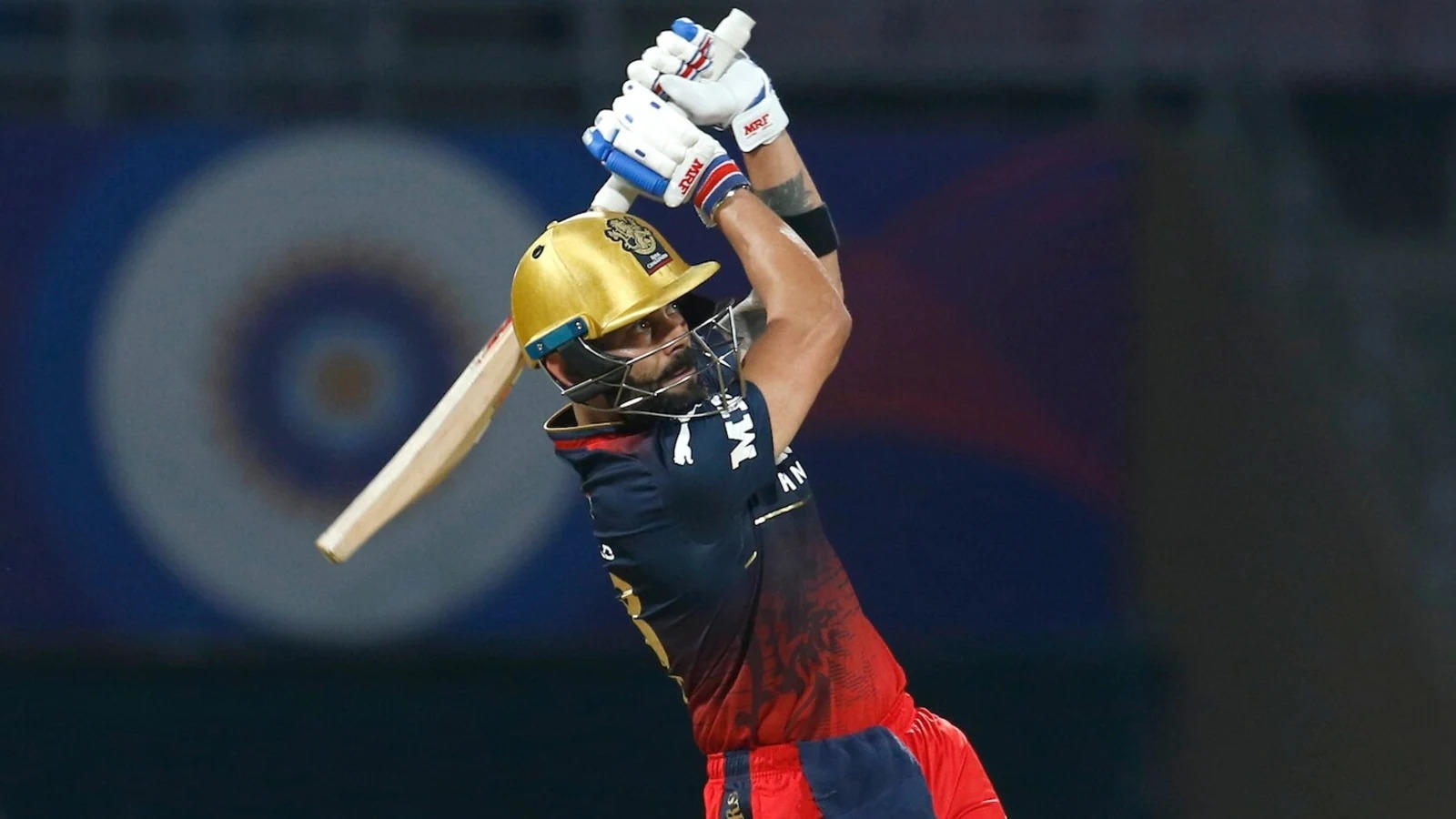 Virat Kohli also said that he learned how to perform in different conditions and has also competed with the best in this league.
"I was picking the brains of people that I probably wouldn't have come across otherwise on things, like how to play in different conditions and what mindset they have. You know, people have different ways to succeed, so it can't be just one template.
So I used to be so excited and grateful for the opportunity to pick their brains and just learn from them day in and day out and that's, for me, has been the standout feature of IPL," the 33-year-old said.
Also Watch: Ravindra Jadeja got injured during the game between RCB vs CSK
"For me, the understanding that loyalty with RCB, like how I follow my life, is far greater than the fact that five people in the room will say, 'oh finally, you win the IPL with whoever XYZ'.
You feel good for five minutes, but then in the sixth minute, you could be miserable with some other issues in life. So, it is not the end of the world for me," he added.