IPL: Ravindra Jadeja likely to part ways with CSK ahead of IPL 2023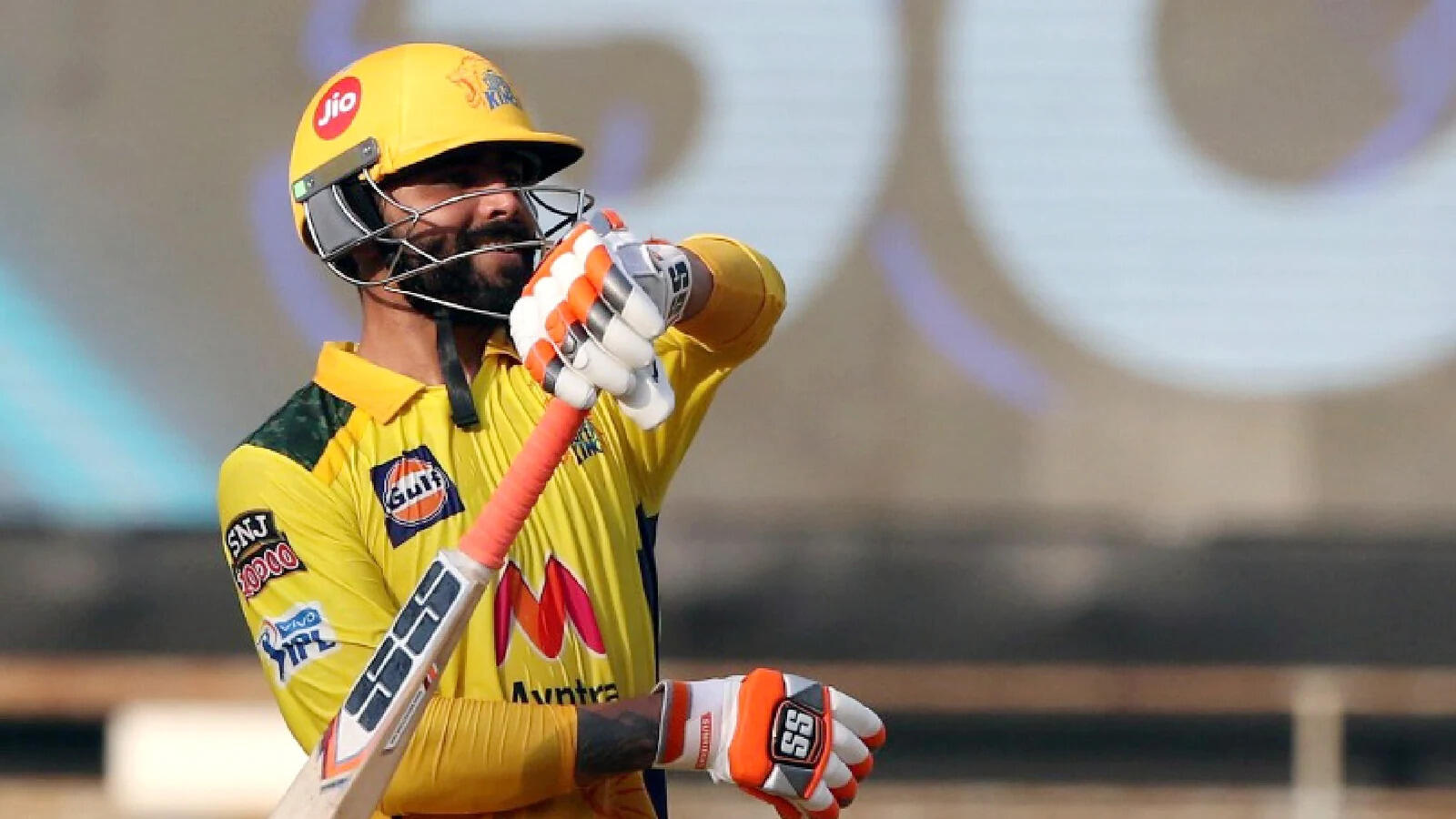 The controversy between Ravindra Jadeja and the Chennai Super Kings franchise has once again hit the headlines as the left-handed all-rounder is likely to leave the side in the upcoming season of IPL.
According to the reports from TOI, Ravindra Jadeja hasn't been in touch with Chennai Super Kings since he left the side in the mid-way during the 15th edition of the Indian Premier League.
However, the veteran all-rounder has been retained by the franchise for a whopping sum of INR 16 crores and handed over the captaincy.
But due to the leadership pressure, Ravindra Jadeja decided to step down and handed over the responsibilities to the former skipper MS Dhoni. After that, Ravindra Jadeja played a few games for Chennai Super Kings and left the side in the mid-way due to injury.
Which team will rope Ravindra Jadeja in IPL 2023?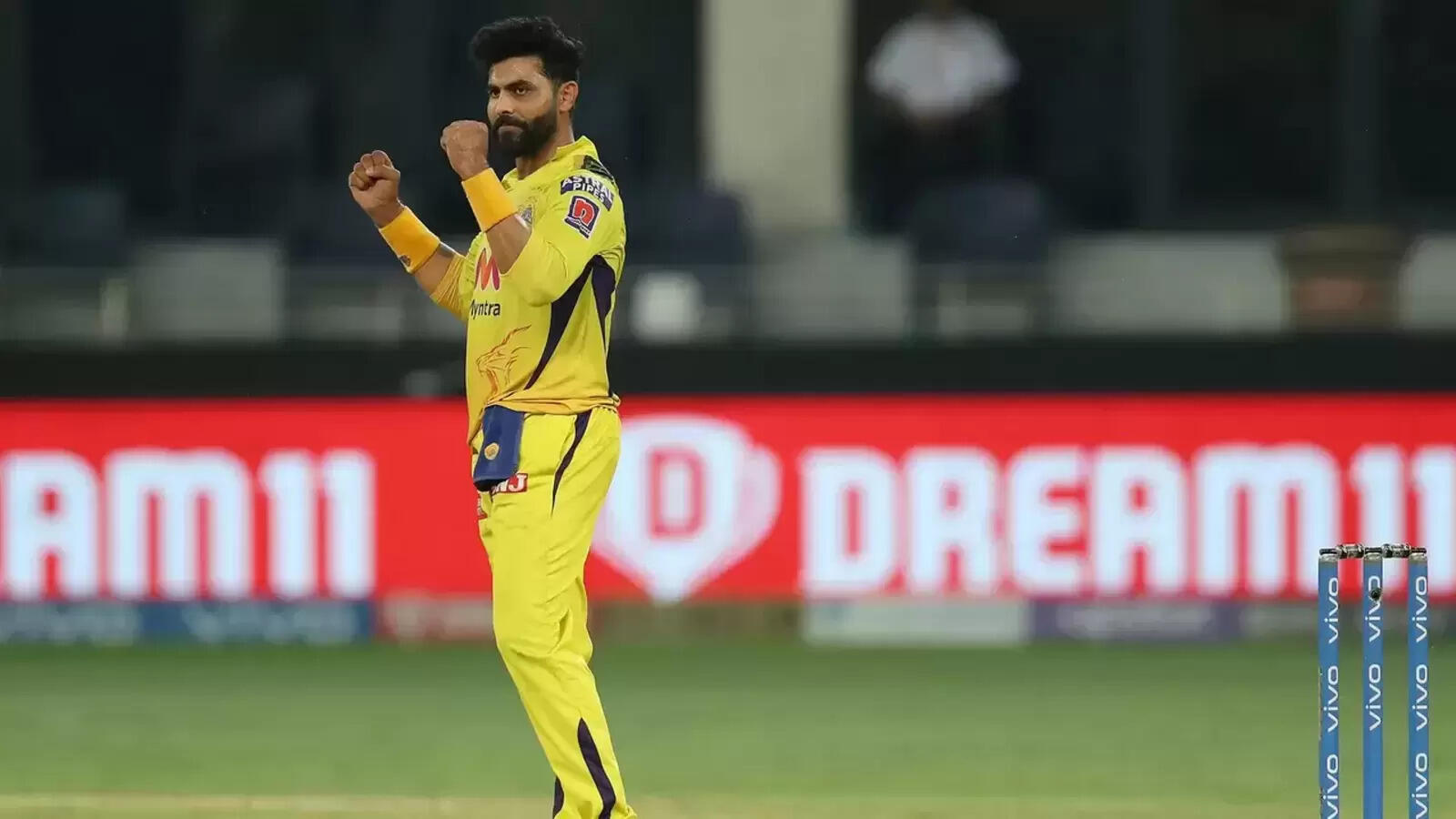 According to the reports from the Times of India, a report reads, "Jadeja was stripped of captaincy midway through IPL when the management felt that the burden of leadership was affecting his game.
The all-rounder, though, with national captaincy ambitions, clearly took it as an insult and the moment he was ruled out of the event with a rib injury, decided to sever all connection with the franchise."
Also Watch: Rohit Sharma returns to restaurant after getting stuck in Mumbai amidst a fan mob
"Since the time he left the team hotel in Mumbai in mid-May, the franchise has been unable to sort out the differences. Jadeja, meanwhile, has deleted all his CSK-related posts from his social media accounts and was also the only player who was not part of the video that was put out by CSK to wish captain Dhoni on his birthday," the report further added.
As of now, a plethora of franchises would be eyeing the veteran all-rounder to rope him ahead of the upcoming edition of the Indian Premier League. Without any doubt, Ravindra Jadeja will fit into any side and his ability to do anything on the field makes him an asset to many sides.