IPL 2022: Star overseas all-rounder is not available for the season opener for CSK against KKR
Updated: Mar 23, 2022, 14:45 IST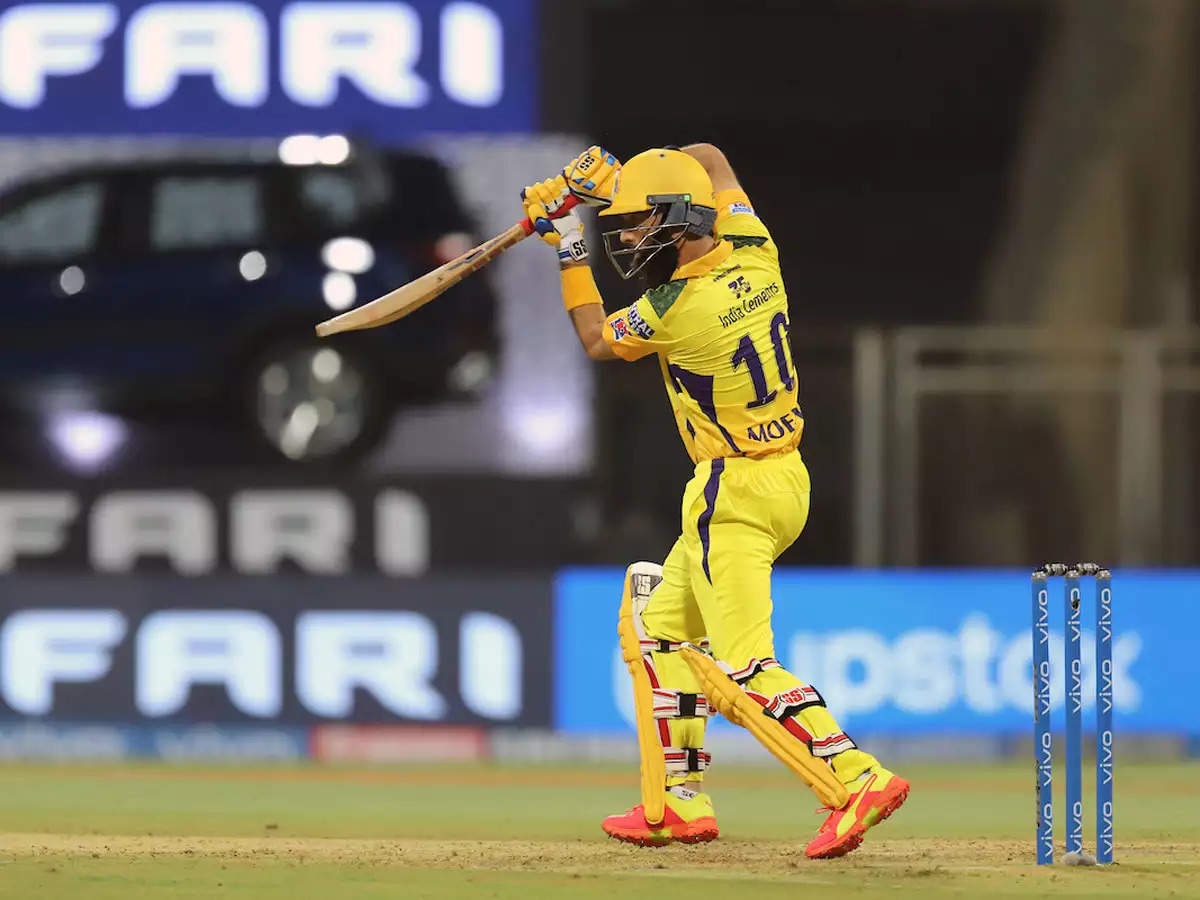 The first match of the 15th edition of the Indian Premier League is going to be played between the previous season finalists Chennai Super Kings and Kolkata Knight Riders on 26th March, Saturday.
With only a few days left for the season openers, Chennai Super Kings got a huge blow as their overseas all-rounder Moeen Ali has been ruled out of the first game after not getting a visa to come to India.
He has represented Chennai Super Kings across 15 matches where he amassed 357 runs at a strike rate of 137.31. However, according to the reports from The New Indian Express, the CEO of CSK Kasi Viswanathan said, "We were expecting Moeen to join us by Monday but because of the delay in issuing a visa, it is not clear when he will leave for Mumbai.
He submitted the visa application on February 28, but because of the verification process, there has been a delay. Unless he enters the bubble by Wednesday noon, it won't be possible for him to play against Kolkata."
I had a great time with Shane Warne: Rashid Khan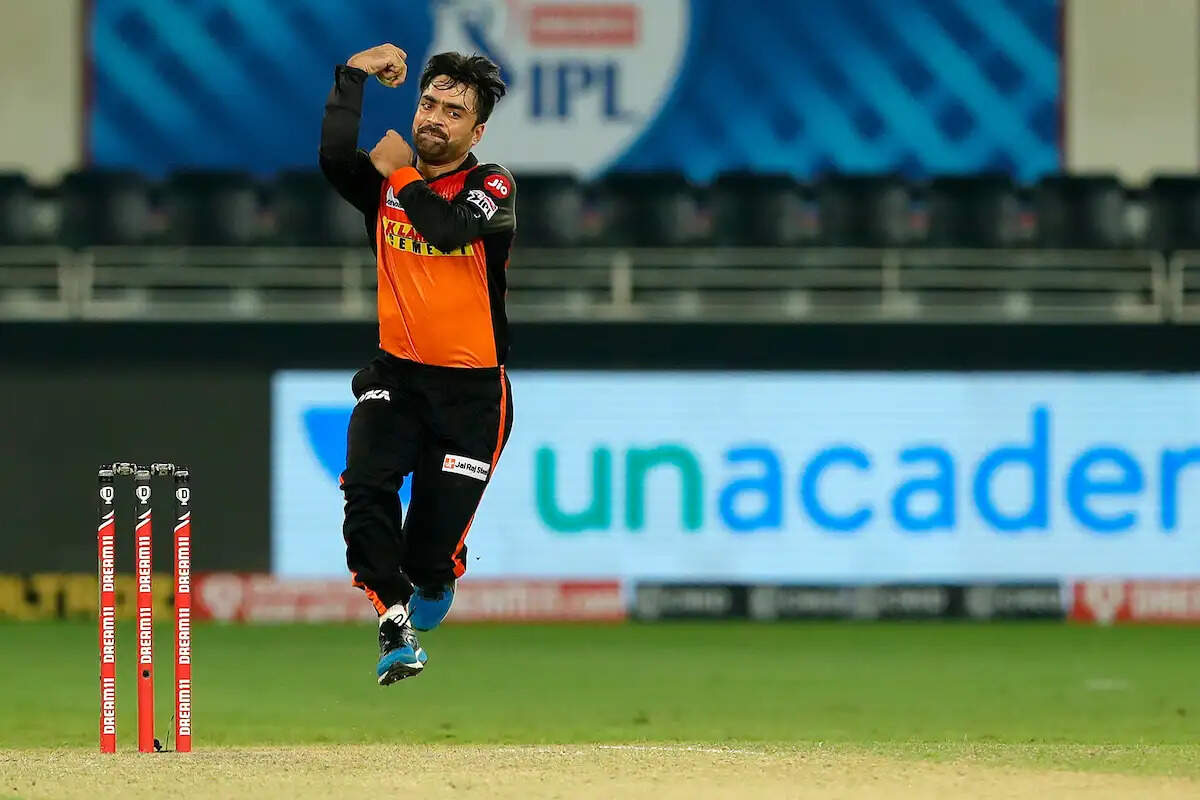 The premier leg-spinner of Aghanistan who has joined Gujarat Lions in this season has shared his memories with the late Shane Warne. Considering the reports from TOI, Rashid said, "I had a great time with him. It was a huge honour for me that he called me to the MCG for a 15-minute session during the lunch break.
I was so lucky to have that session. I learned so many things. We had a discussion about how I could be more effective in Tests. He discussed all those key points about how your mindset, skills, and how your preparation should be."
"The only thing he said to me is you don't need to change your speed and your action. That is something unique you have. You just need to be consistent and passionate.
Also Read: RCB ropes in uncapped leg-spinner from Afghanistan as a net bowler
Sometimes you may get wickets, sometimes you may not. That is the time you will be tested mentally and physically, whether you are fit for it," Rashid told TOI.
"I was really looking forward to having him as the coach, head coach, and to play with him, spend some more time with him. That was a dream that we discussed at that time.
He said hopefully we'll be together in 'The Hundred' in the UK, and then we'll have enough time to discuss Test cricket," Rashid added.