IPL 2022: Sanju Samson and Yuzvendra Chahal hilariously interacted on Instagram
Updated: Mar 18, 2022, 18:37 IST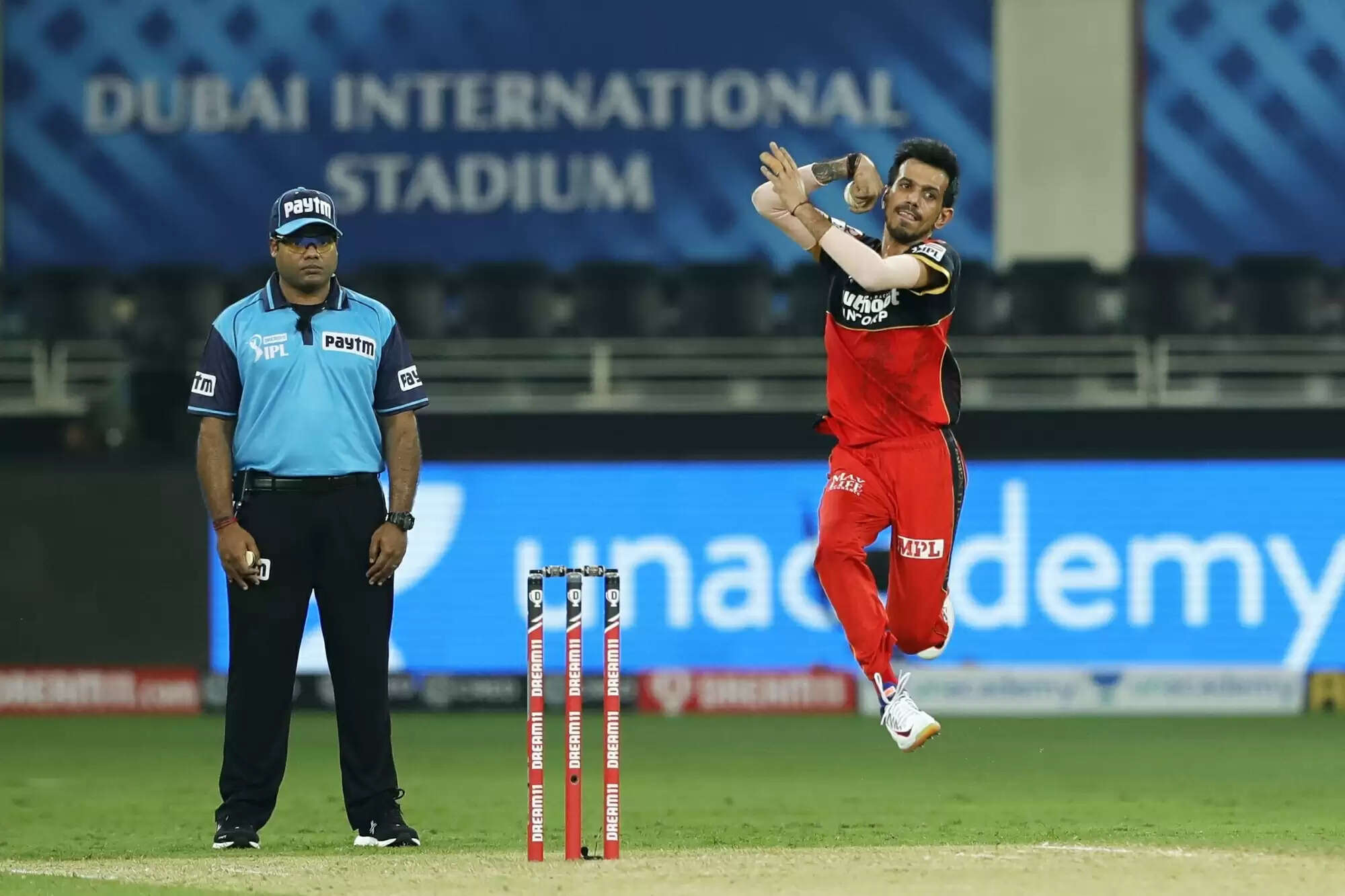 With just a few days away from the 15th edition of the Indian Premier League, the leg-spinner from Rajasthan Royals Yuzvendra Chahal continuously entertained the fans on the social media platform.
It all started when the right-arm leggie hacked the official Twitter handle of Rajasthan Royals and made a hilarious announcement, naming him as the new skipper of the franchise. All the fans on the social media platform have been stunned after seeing the post which was written, "Meet new captain of Rajasthan Royals."
However, Rajasthan Royals roped the leg-spinner for a sum of INR 6.5 crores in the two-day bidding event. They just grabbed the likes of Chahal from the hands of Mumbai Indians, as they also showed interest in buying him in the mega auction.
Besides, Sanju Samson and Yuzvendra Chahal hilariously interacted on Instagram when the skipper posted a story in which he wrote, "Here I am again doing my 100th quarantine.. questions please." For that, Yuzvendra Chahal asked him as he wants to open with Jos Buttler and reacted, "Your decision sir."
I think he is really unlucky in terms of he's in an era: Mike Hesson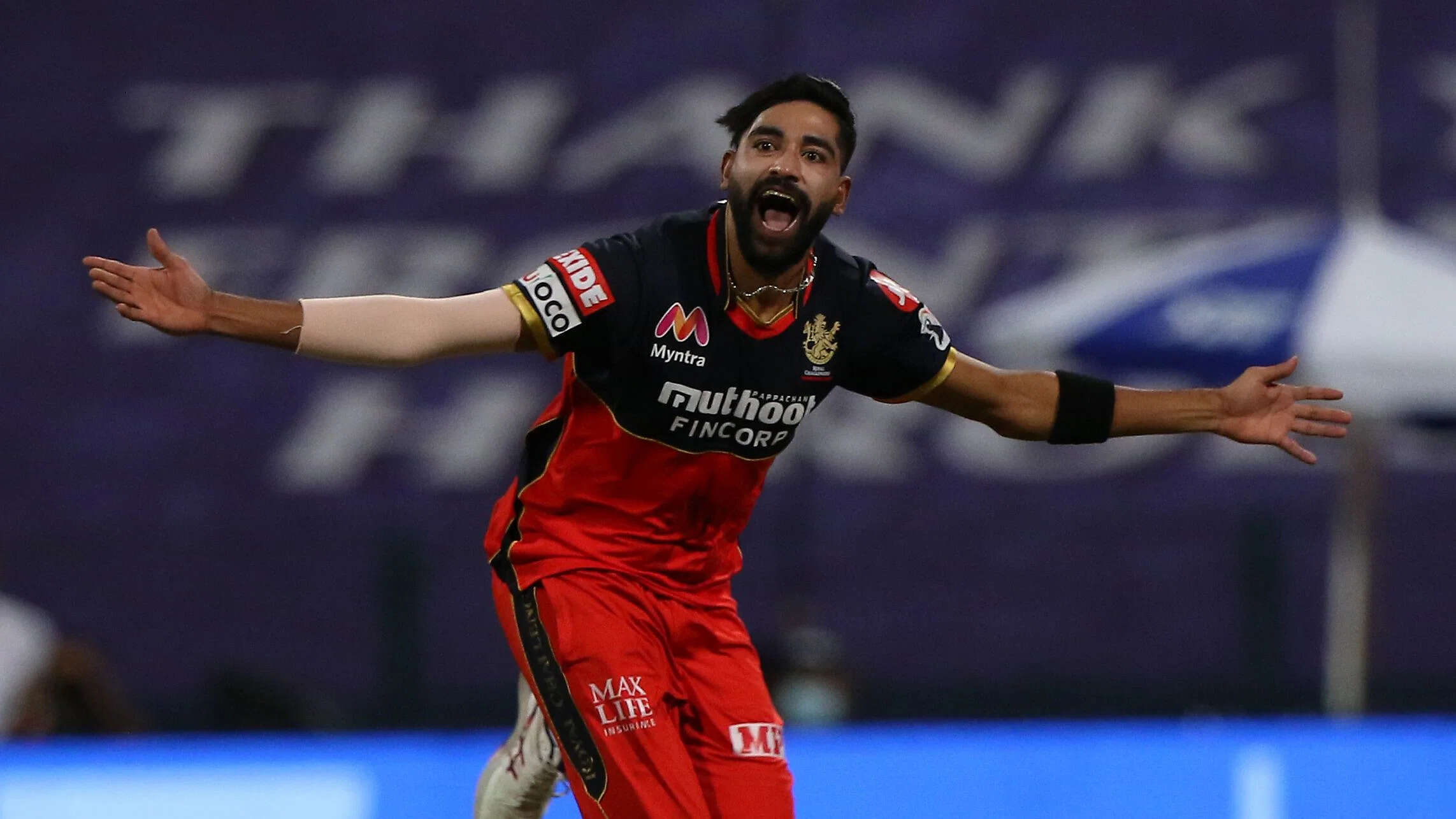 Mike Hesson, the Director of the Royal Challengers Bangalore franchise has shared a lot about Mohammed Siraj. According to the reports from Hindustan Times, Mike Hesson was quoted as saying, "You talk about that enthusiasm… it's genuine.
A lot of players can be really pumped up and enthusiastic when things are going your way. I always gauge a player when they are having a bit of struggle, and the energy that they bring to the group. And Siraj, when he was first here in 2020, he was not a guaranteed starter. In fact, he didn't start."
Also Read: Star Sports reveals the name of the state that provides them the maximum viewership
"Look, I think he is really unlucky in terms of he's in an era where India have a huge amount of depth in the seam-bowling ranks.
And I also think he is in a period where a number of those bowlers have done well for India and they are coming potentially to the end of their careers," said Mike Hesson.
"So I think it's just a natural succession plan. The likes of Bhuvneshwar Kumar have still got plenty to offer and therefore he is getting more opportunities. In time Siraj will take over," he added.
Check the post here: