IPL 2022: Mumbai Indians have brought another pacer for the rest of the season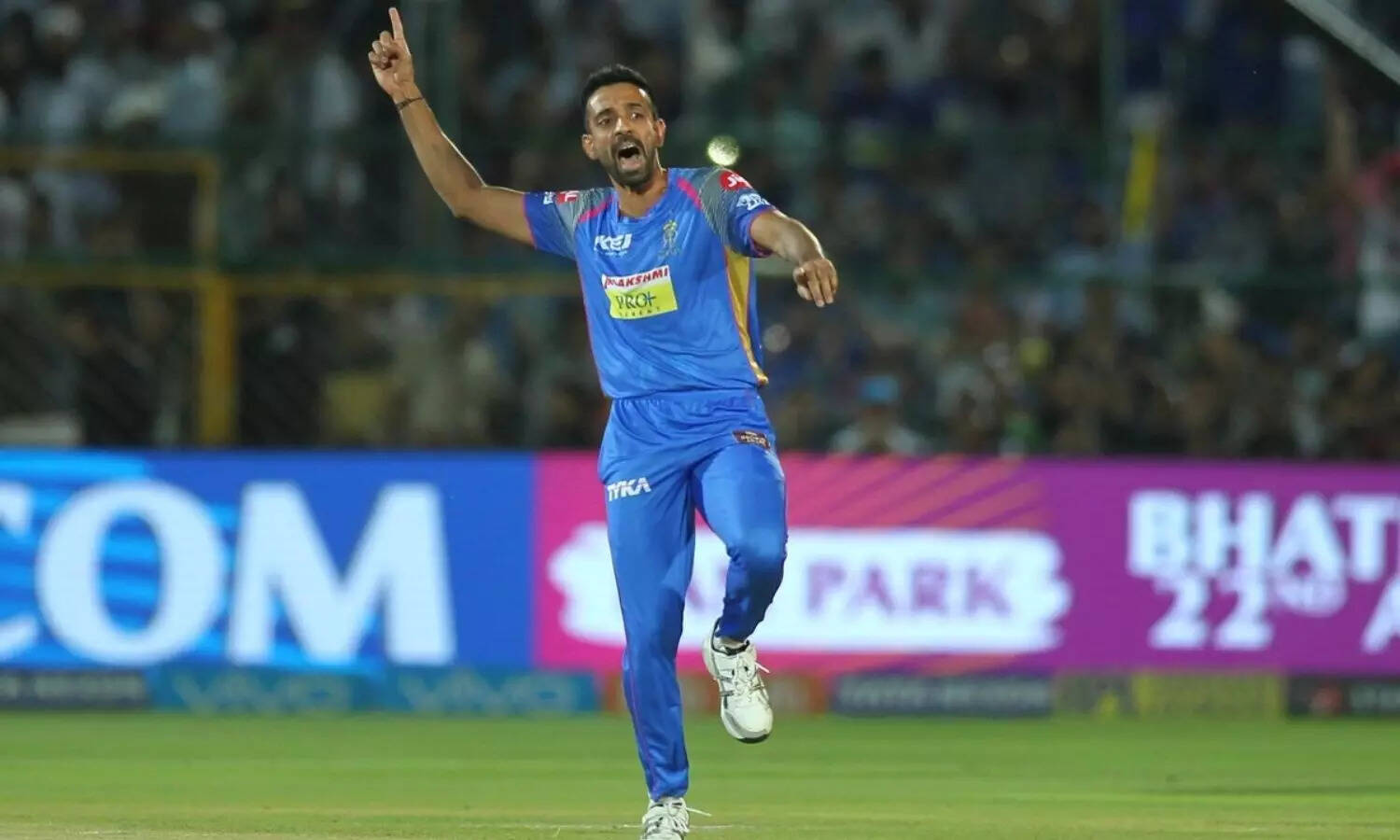 The Rohit Sharma-led Mumbai Indians had a frustrating season so far, having lost all the eight matches they played in this tournament. Their pacers were not doing well for the side and are leaking runs during the crunch moments of the game.
In that case, the Mumbai based franchise has brought the veteran pacer Dhawal Kulkarni as per the reports from the IPL sources. Dhawal Kulkarni is one of the finest pacers, especially in domestic cricket and can give a balance to the side.
According to the reports from the Times of India, the right-arm pacer has joined the MI squad and will start his training session once he completes the Covid-19 protocols.
Due to the struggle of their premier pacer Jasprit Bumrah, Mumbai Indians have been forced to rope the 33-year-old pacer, as their other pacers have also struggled to get wickets and contain runs during the crucial moments of the game.
I am sure they will get back in form: Sourav Ganguly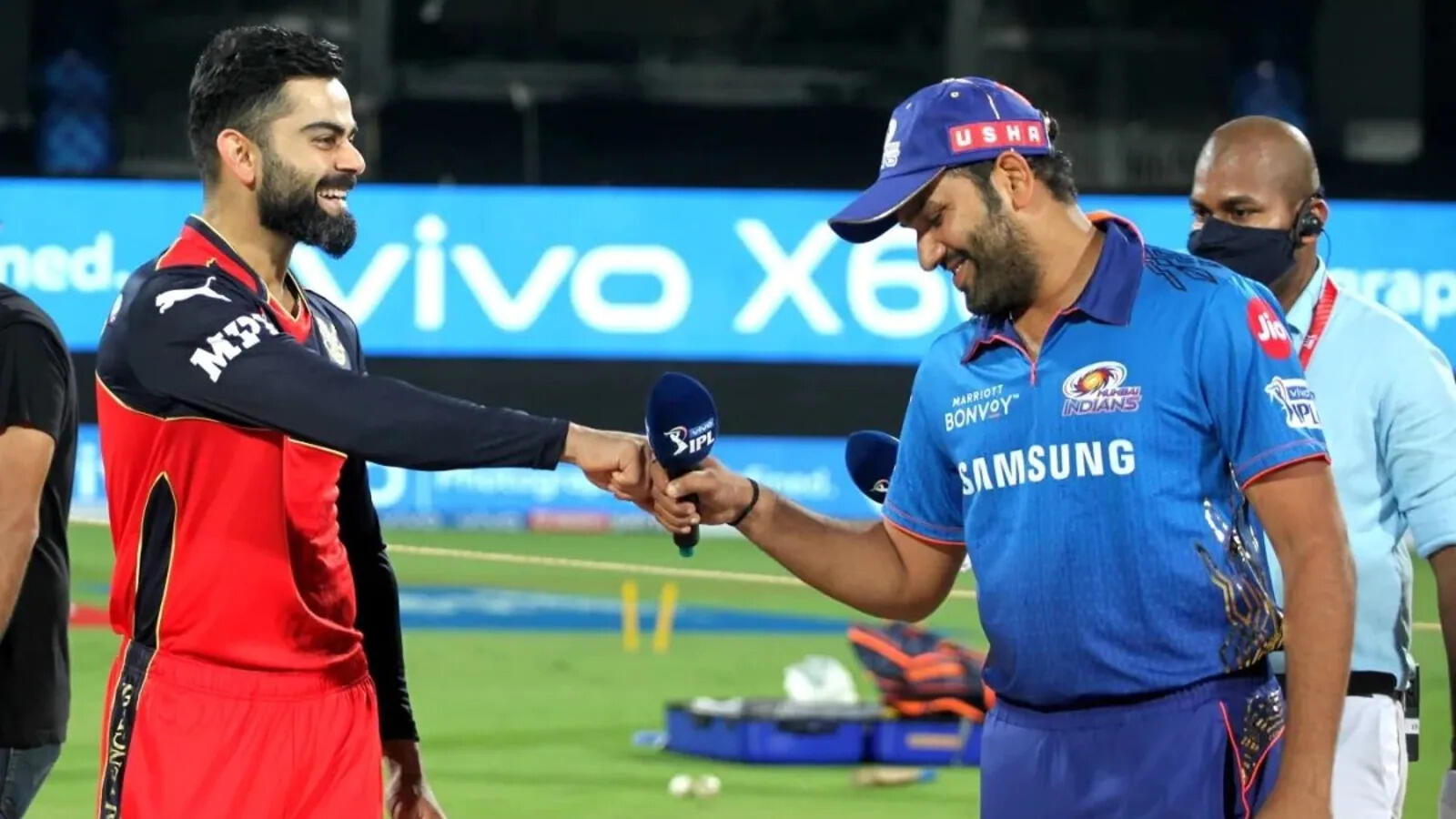 On the other side, we all have witnessed the digging form of Rohit Sharma and Virat Kohli in this ongoing season. Both the batters were struggling to score runs for their side, especially Virat Kohli, as he got two back to back ducks in two games.
Meanwhile, the President of BCCI, Sourav Ganguly has come up with a bold statement about the Indian batters and shared his views on News18. "They (Rohit and Kohli) are great players and I am sure they will get back in form.
I hope they start scoring runs soon. I don't know what is going on in Virat Kohli's head but I am sure he will regain his form and get some good runs. He is a great player," Sourav Ganguly said on News18.
Also Watch: Shardul Thakur bowls the ball behind the stumps while attempting a knuckle delivery
"Oh, it's very interesting, I am watching (the IPL). Any team can win and everyone is playing well. The two new teams - Gujarat Titans and Lucknow Super Giants - are doing well.
Umran Malik's bowling has been eye-catching. Umesh Yadav too has bowled well and so has Khaleel Ahmed. I would say Umran Malik has been the outstanding face of the league so far," he added.