IPL 2022: MS Dhoni's bus promo has been withdrawn for glorifying violation of traffic rules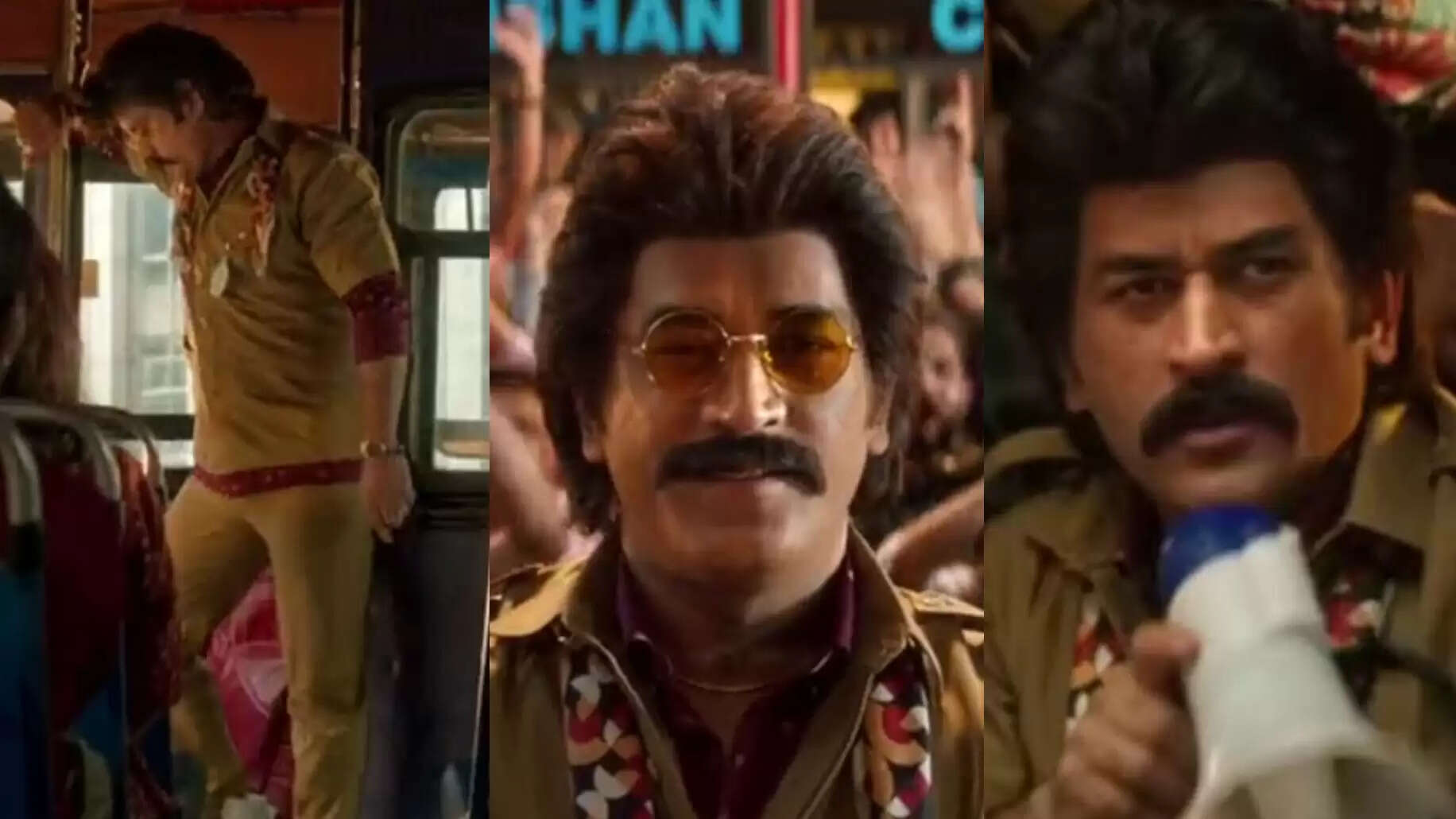 The former Indian cricketer and skipper, MS Dhoni has pulled his name away from the captaincy in the Indian Premier League as well.
However, the stalwart featuring the ad who has been seen as a bus driver, as the IPL advertising promo has been removed after getting a complaint from the Advertising Standards Council of India (ASCI) and has been red-carded as well.
The complaint against the advertisement has been filed by the Consumer Unity and Trust Society (CUTS), as the broadcasters have to withdraw the promo from the commercial world.
In that ad, the former Indian skipper was seen driving a bus on a traffic road and stopped in the midway. He reversed the bus and once again stopped, as a traffic police controller asked him and he showed him the Super Over of an IPL game.
We are going to be challenged: Brendon McCullum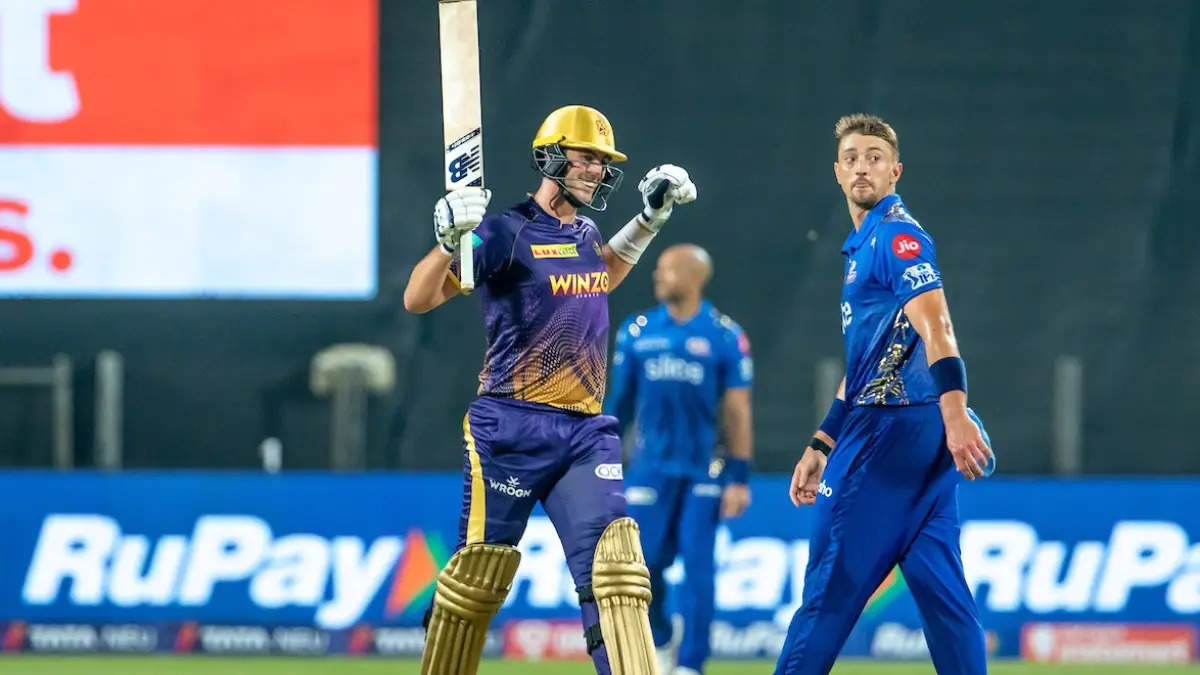 After defeating Mumbai Indians, KKR has shared a video on their official Twitter handle in which Brendon McCullum was seen saying, "The subliminal message that it sends to the opposition is that we will continue to play our shots. We will continue to try and take you on.
We have total and utter belief in that style of play. It's not always going to work there's going to be times where we are going to be challenged doing it," Brendon McCullum was quoted as same as in CricTracker.
"But if we do that and we invest in it and we communicate well, we are out here and bounce of one another, and it's going to make us really difficult. Okay? And that's why Venkatesh, your innings today when Pat was out there with you was very very intelligent.
Okay, you're able to hold up an end for him still be able to score at a strike rate but hold up an end and allow Pat to play his natural game," said McCullum.
"Okay, that's the kind of bouncing off one another we require. Right? Last message from me, Pat, we're used to seeing Dre Russ do that, we've seen you do it couple of times. But mate that is unbelievable 56 not out of 15 balls!" he added.
Watch the video here:
When it's the #TATAIPL, fans can go to any extent to catch the action - kyunki #YehAbNormalHai!

What are you expecting from the new season?@StarSportsIndia | @disneyplus pic.twitter.com/WPMZrbQ9sd

— IndianPremierLeague (@IPL) March 4, 2022
𝘗𝘶𝘵𝘵𝘪𝘯𝘨 𝘦𝘧𝘧𝘰𝘳𝘵 𝘵𝘰𝘨𝘦𝘵𝘩𝘦𝘳. 𝘞𝘪𝘯𝘯𝘪𝘯𝘨 𝘵𝘰𝘨𝘦𝘵𝘩𝘦𝘳 💜💛#KKRHaiTaiyaar #KKRvMI #IPL2022 pic.twitter.com/p0Xuexk4EZ

— KolkataKnightRiders (@KKRiders) April 7, 2022