IPL 2022: Chennai Super Kings wouldn't have let go of Faf du Plessis, says Ravi Shastri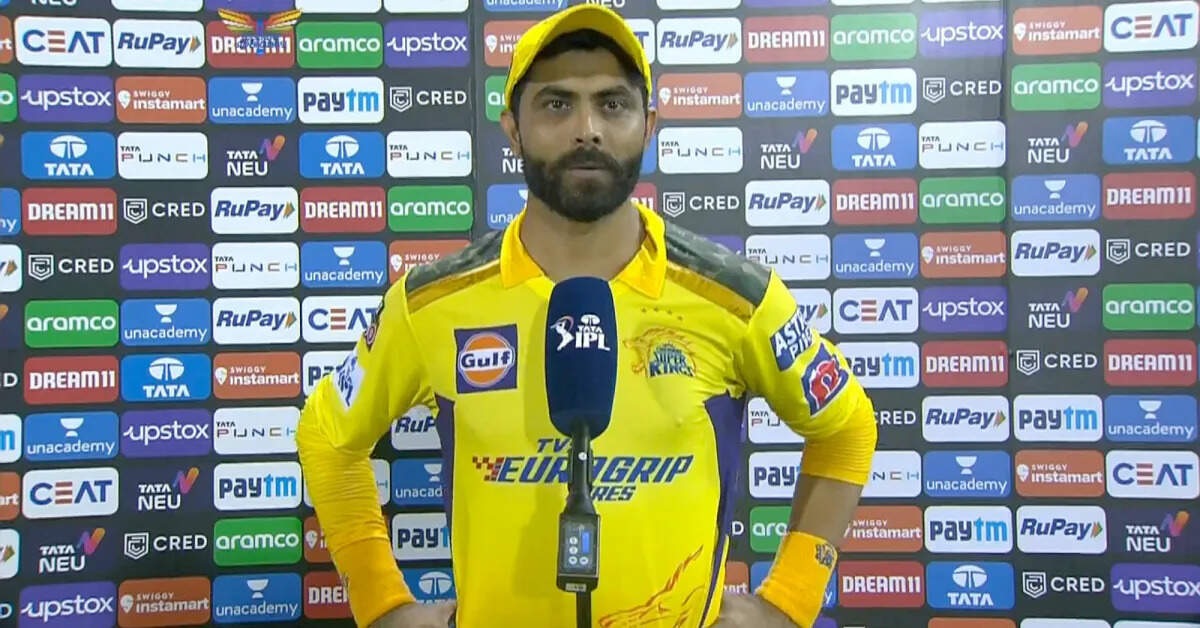 As MS Dhoni stepped down from the captaincy role, the CSK management announced Ravindra Jadeja as their new skipper ahead of this ongoing tournament.
Recognised as one of the best fielders of the modern era, Ravindra Jadeja ticks all the categories in the cricket book whether he has to perform with the bat or ball or on the field as well.
Despite his good performance in the Indian team in the recently concluded T20I series, Ravindra Jadeja's tenure as a captain has seen four consecutive losses on the trot. Notably, he is the second player after MS Dhoni to be named as the full-time skipper by the team management.
But things have not gone well for the left-hander in this 15th edition of the Indian Premier League, as many former cricketers, cricket experts and a few more have started to talk about the scenario going on in the CSK camp.
Ravindra Jadeja played freely without captaincy pressure: Ravi Shastri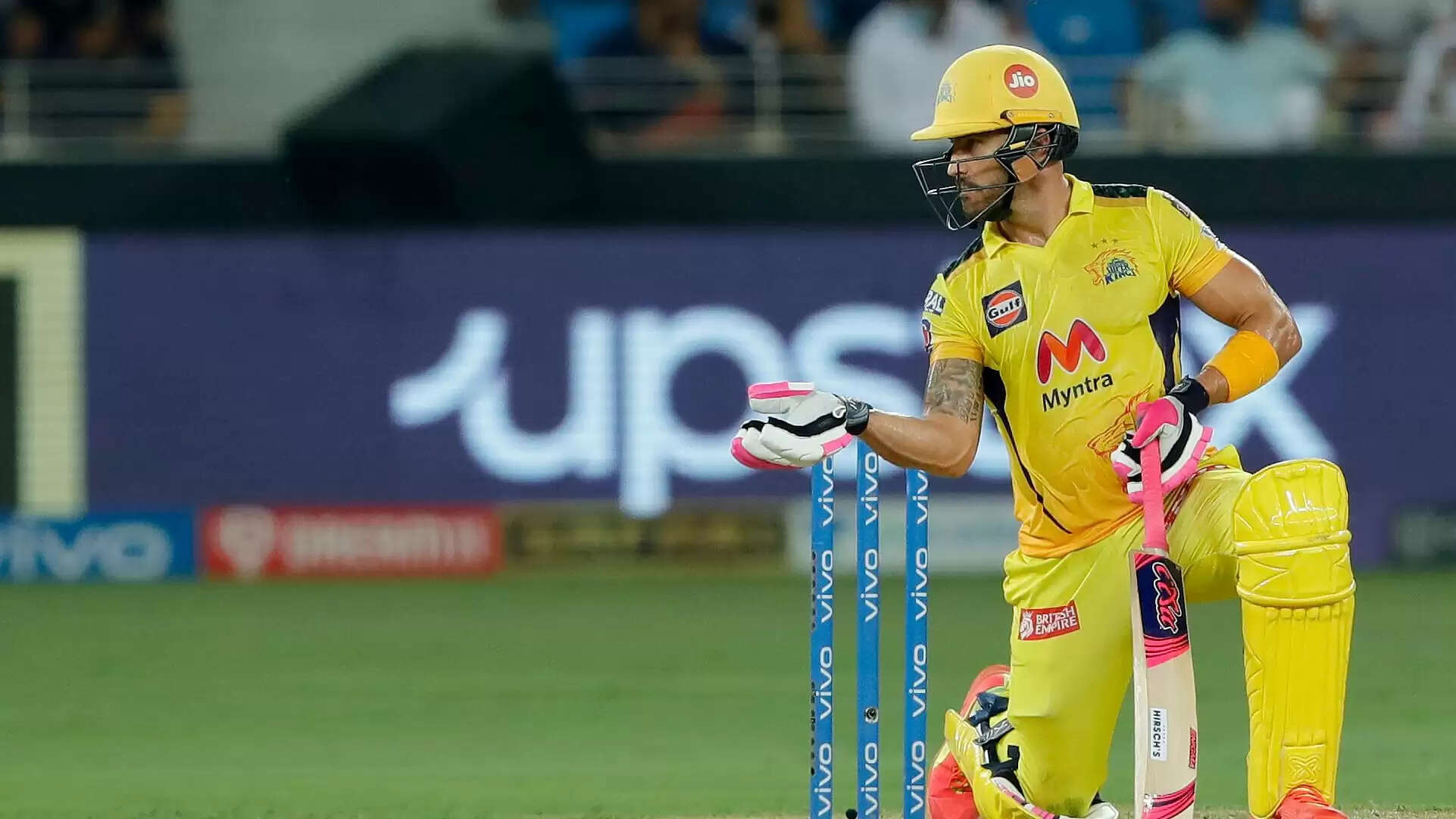 In the ongoing issue, the former Indian head coach Ravi Shastri has come up with an interesting statement for all the cricket fans.
Ravi Shastri has claimed some of the issues in a recent interaction with ESPNCricinfo's show 'T20 Time Out' saying, "I feel that someone like Jadeja, should focus on his own game.
If Chennai were to think back, they wouldn't have let go of Faf du Plessis. He (Faf du Plessis) is a match-winner, he has won the IPL with Chennai, he has a lot of experience," Shastri was quoted as saying by Circle of Cricket.
Also Read: Amit Mishra trolls CSK fans after being asked to join the franchise
"If Dhoni was thinking of giving up the captaincy, then Faf should have been given the job, and Jadeja should have continued as a player. He would have played freely, without the pressure of captaincy. Things could have been different for Chennai then," Ravi Shastri explained.
However, Ravindra Jadeja-led Chennai Super Kings will be gearing up for the upcoming clash against Faf du Plessis-led Royal Challengers Bangalore which is scheduled to be held on 12th April, Tuesday.