"I would love to return to my second hometown next year" - AB de Villiers confirms his comeback to RCB for IPL 2023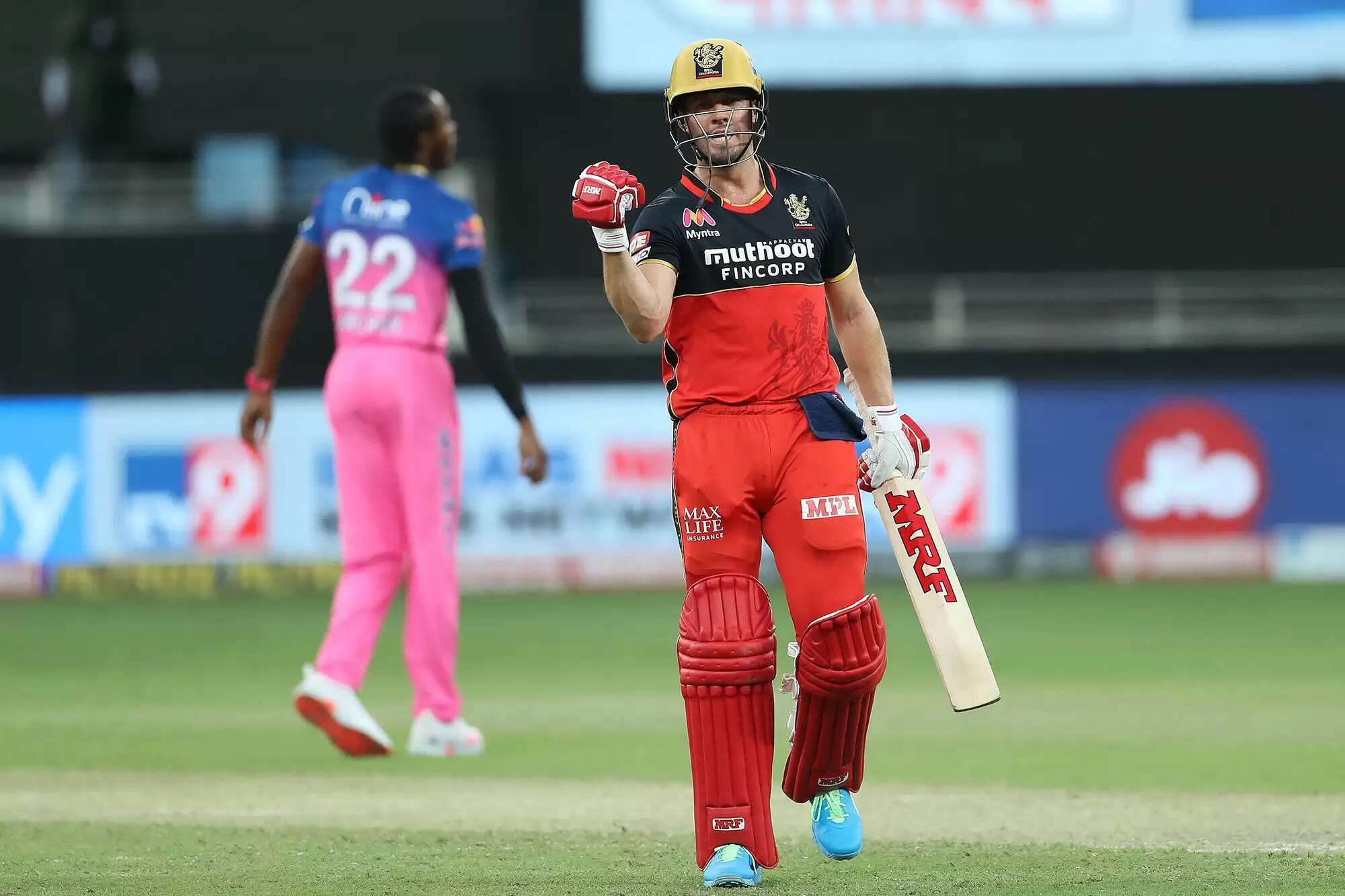 Without any doubt, the former South African cricketer AB de Villiers is one of the most versatile batters of the modern era. Recently, the right-handed batter has confirmed his comeback for the upcoming edition of the Indian Premier League.
AB de Villiers has become one of the main pillars of RCB since he made his debut for the franchise in IPL 2011. After that, AB de Villiers won a lot of games for the franchise on many occasions and has been the best middle-order batter for the side.
Moreover, he also becomes the best friend of Virat Kohli and Chris Gayle while representing RCB in IPL. In 2018, AB de Villiers decided to move ahead and announced his retirement from the international arena.
But the Protea batter continued to represent Royal Challengers Bangalore for the next three years and always loved to be with the side even if it's a win or a loss.
I am missing getting back there: AB de Villiers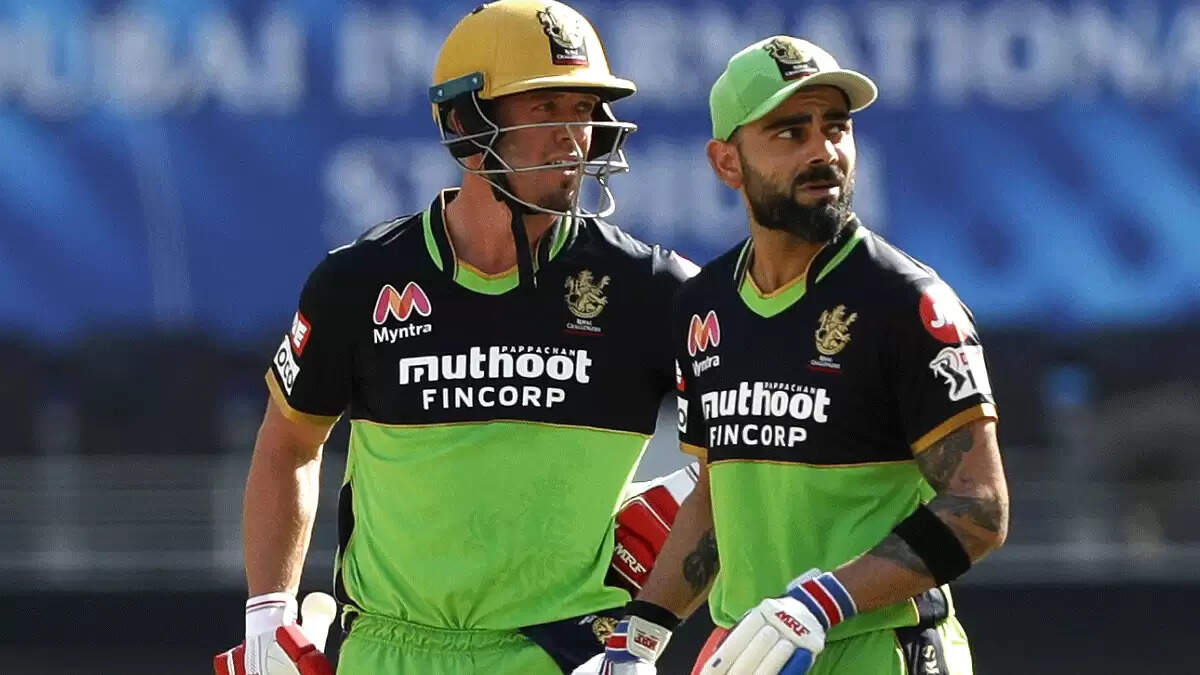 The RCB fans felt very sad after the AB de Villiers decided to step away from the Indian Premier League as well. However, they have to agree with his decision as this has been the time to make a call for him.
As of now, AB de Villiers has revealed that he is going to make his comeback in IPL 2023. "I am glad to hear Virat confirmed it. To be honest, we haven't decided on anything yet.
Also Read: "Shikhar Dhawan deserved a place too" - Suresh Raina opens up after Shikhar Dhawan dropped ahead of the T20I series against South Africa
I will definitely be around IPL next year. I am not sure in what capacity but I am missing getting back there," AB de Villiers was quoted as saying to VUSport.
"I have a heard a little bird tweeting, saying that there might be some games in Bangalore. So I would love to return to my second hometown and watch the full capacity stadium there at the Chinnaswamy again. I would love to return, I am looking forward to it," said De Villiers.