"I reckon he could go for 7 Crore and could blow out to 11 crores" - Brad Hogg
Updated: Feb 4, 2022, 08:40 IST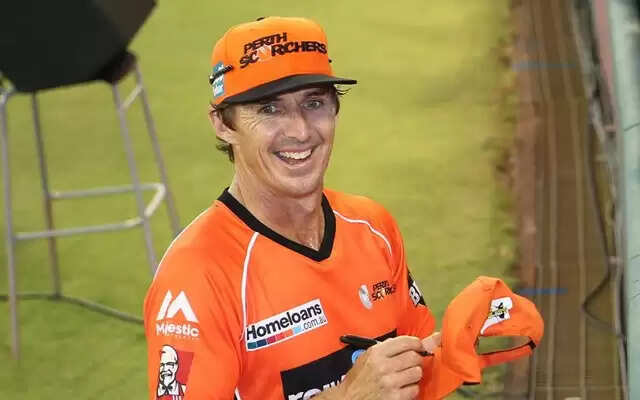 The former South African batsman Faf du Plessis is one of the finest cricketers, especially in the shortest format of the game. He grabbed a lot of attention from the fans after representing the Dhoni-led Chennai Super Kings in the Indian Premier League.
Moreover, he played a crucial role in each title that was won by the Chennai Super Kings. Coming to the point, the former Australian wrist spinner Brad Hogg has come up with an interesting statement about the Proteas batsman ahead of the mega auction of IPL 2022.
Faf du Plessis has been released by the Chennai based franchise even after being the second-highest run-getter in the previous edition of the tournament.
Apart from him, the management retained Ravindra Jadeja, MS Dhoni, Moeen Ali and Ruturaj Gaikwad ahead of the league. Moreover, they also released one of the best performers of IPL, Suresh Raina after his vital contribution to the team.
Faf du Plessis will be the most sought out player in the auction: Brad Hogg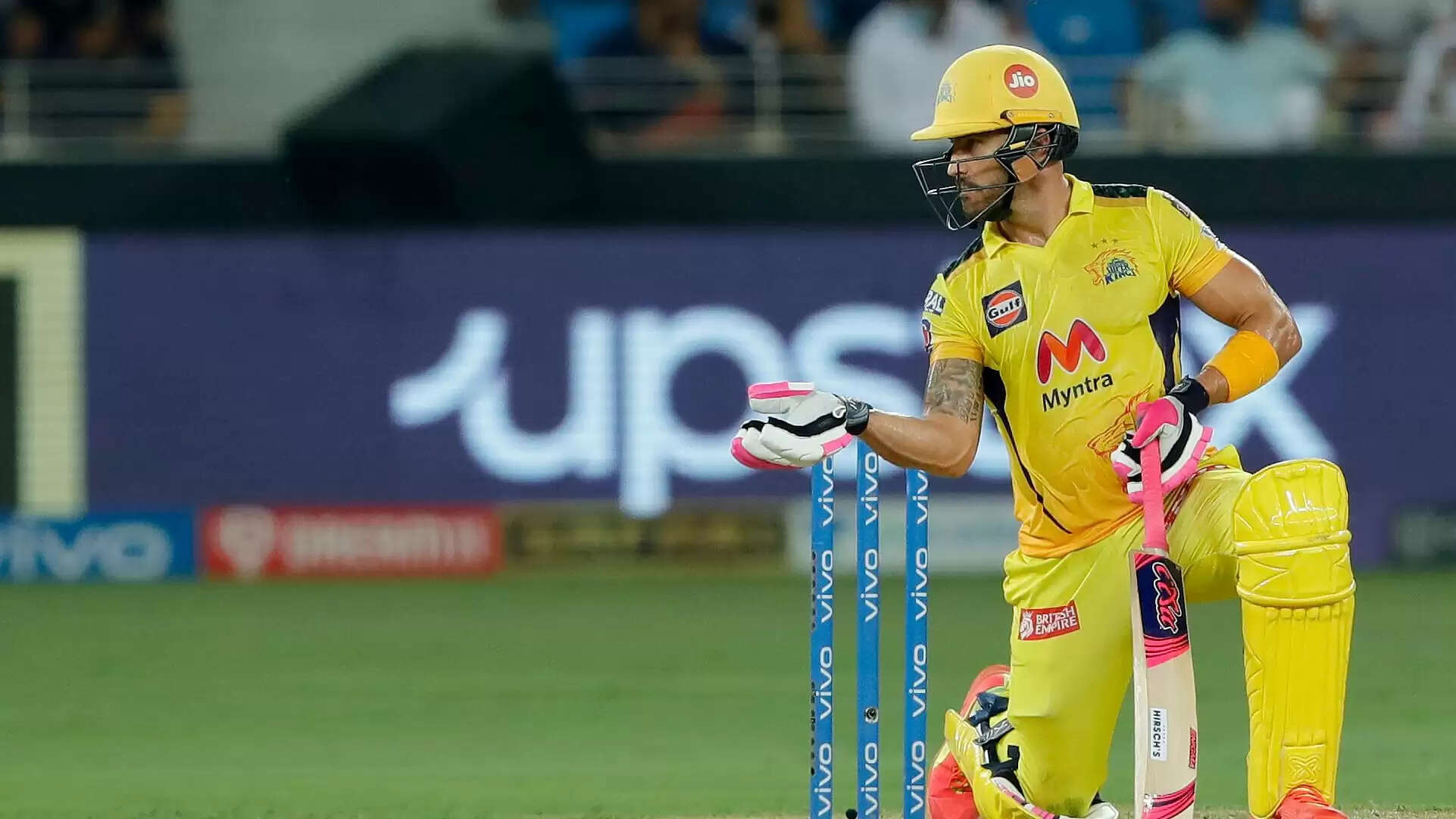 With the mega auction of IPL 2022 is nearing day by day, the former left-arm spinner from Australia, Brad Hogg has reckoned that Faf du Plessis will be one of the players who can get huge bids from the teams like CSK, RCB, PBKS and a few more.
While speaking on his YouTube channel, the 50-year-old said, "Faf du Plessis will be the most sought out player in the auction, because of his leadership skills. RCB, PBKS and KKR and CSK will go for him. He has leadership skills as well, which is why the other three teams will look to bring him in."
"He is very consistent at the top of the order as well. I reckon he could go for 7 Crore, could blow out to 11 crores, after especially what he did last year," he added.
Also Read: Ambati Rayudu is ready to don the wicket-keeping gloves in the upcoming season
"Iyer is a consistent player, controls the innings, but also with his experience in captaining in the IPL, I think PBKS and RCB will go for Iyer, KKR might even have a dab as well. I think he will go for about 4 crores.
All 10 teams will be very aggressive going after Shami, I wouldn't be surprised if he is up about the 5 Cr mark or more. Don't see Warner going for anything more than 4 Cr," he further added.
Moreover, he also shared a few words about the Indian spinner Ravichandran Ashwin and said, "Ashwin, very economical with the ball, good lower-order batter, last year did not pick up the wickets, but still a very valuable player. I think he will go for 5-7 crores."