"I feel he has become a 4-5 crore player" - Aakash Chopra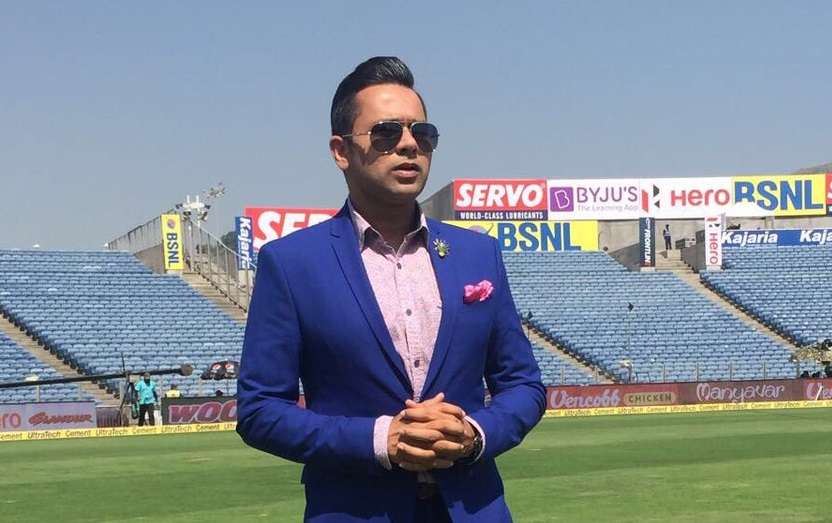 The former Indian cricketer Aakash Chopra predicts that the West Indies all-rounder might attract huge bids in the mega auction of IPL 2022.
In the second ODI against India, the West Indies all-rounder shined with both the bat and the ball as he removed both Virat Kohli and Rishabh Pant in a single-over and also scored useful runs by coming down the order for his team.
Aakash Chopra shared his views while talking on his YouTube Channel and said, "Odean Smith – I feel he has become a half-a-million-dollar player. He has already become a 4-5 crore player because all teams will run after him."
"Overall, the skillset with which he is coming, in the IPL mega auction, he will get a lot of horns blown. He bowls, Rishabh Pant and Kohli dismissed in one over and he would have got Rahul as well, and then came to play the big shots," he added.
Nicholas Pooran is not doing any job: Aakash Chopra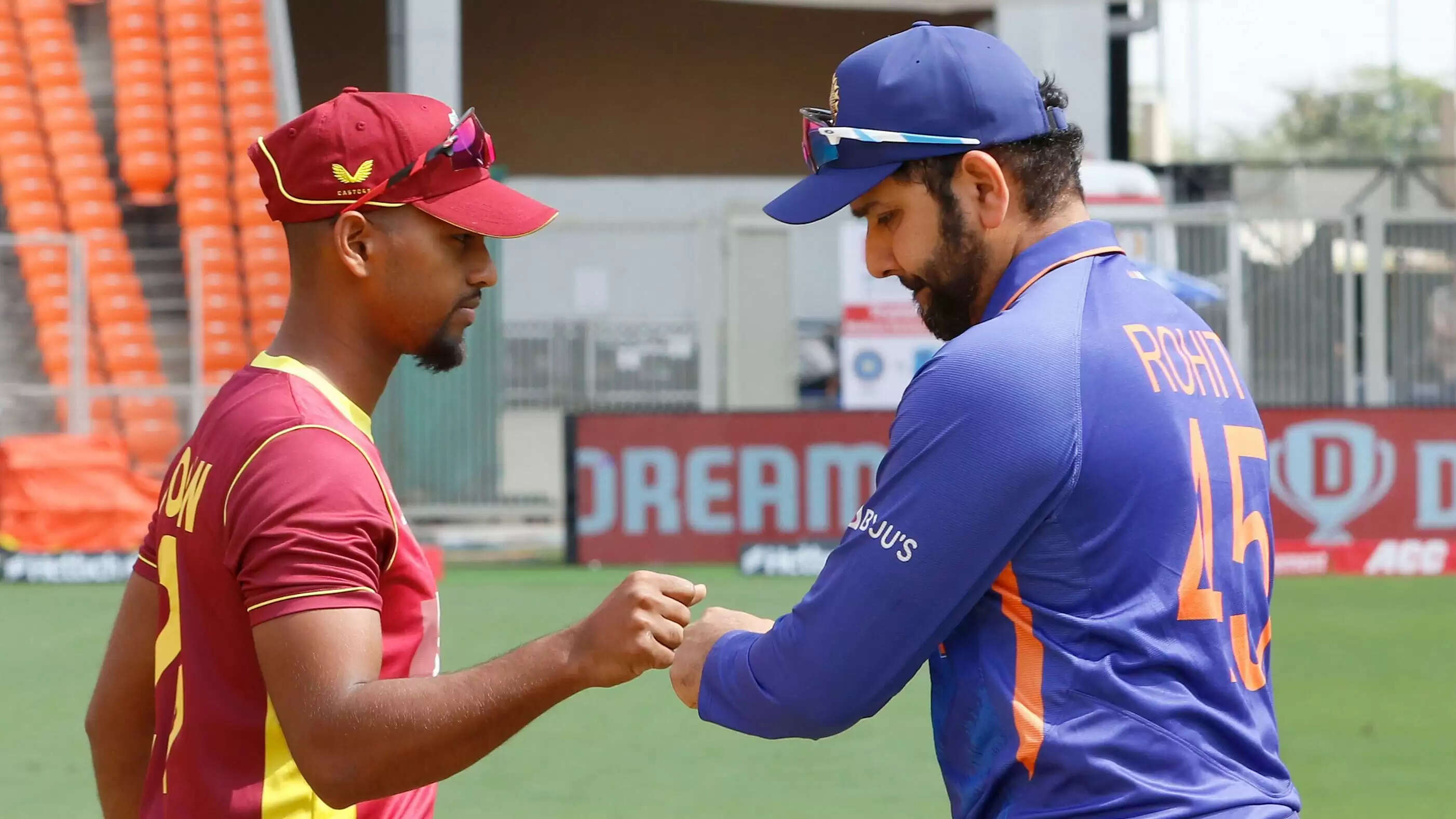 Aakash Chopra has also claimed a few mistakes that the West Indies did in the first ODI against India. When talking about Shai Hope, the former Indian cricketer stated that he is hopeless with his batting and the wicket-keeper batsman Nicholas Pooran is also not doing his job properly with his sword.
Also Watch: Virat Kohli steals the heart of the fans with his reactions after taking the catch
Moreover, he also claimed that these three senior cricketers, Shai Hope, Nicholas Pooran and Darren Bravo have to contribute in the top-order to defeat India in the upcoming game.
"The seniors in the West Indies side are not doing anything. Shai Hope - I am getting hopeless. Nicholas Pooran is not doing any job sampooran (complete). Darren Bravo - there is nothing bravo about him.
These are the three seniors and all three of them are not scoring runs. If they don't contribute, there are very few chances of the team going ahead. So it is a big problem," said Aakash Chopra.