"All batters of Punjab Kings are looking to strike at 170" - Nikhil Chopra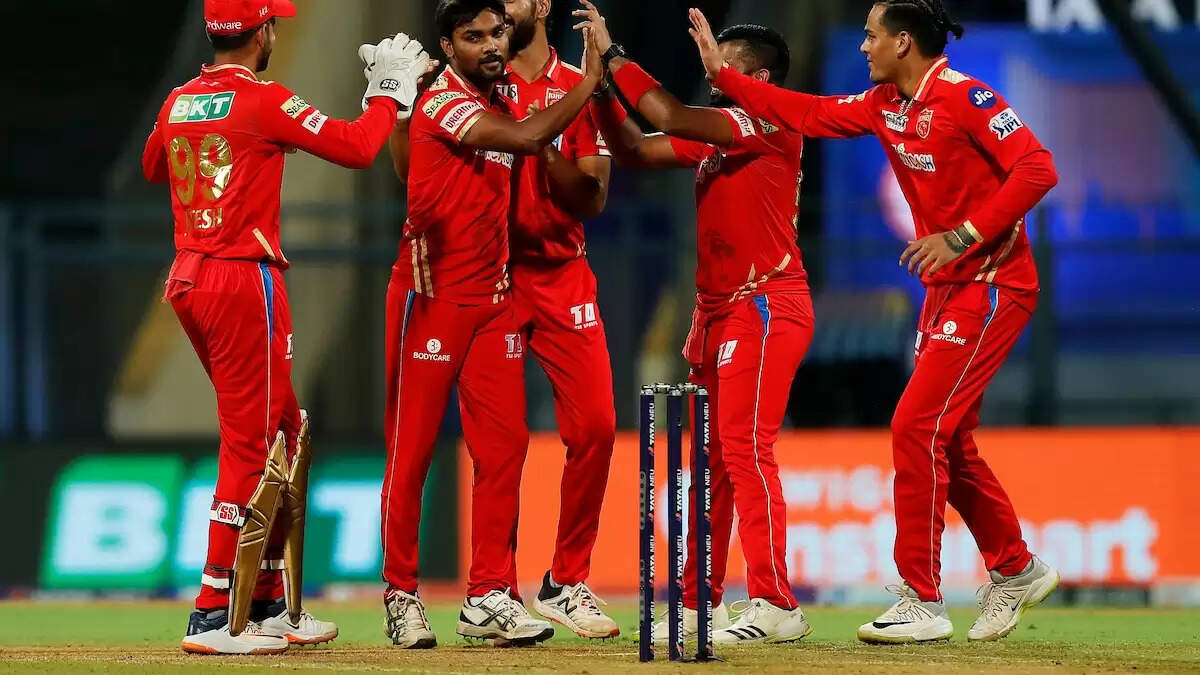 Mayank Agarwal-led Punjab Kings didn't perform up to the expectations, as they have only won 4 out of the nine matches they played so far in this tournament.
In their last face-off against Lucknow Super Giants, they failed to chase down a decent total of 153 runs posted by the opposition. Moreover, during the match, Niall O'Brien and Nikhil Chopra shared their views about the Punjab Kings' performance in this edition of the Indian Premier League.
"The whole mantra from the auction was to get a lot of power in the batting department. You look at the likes of Rajapaksa, Bairstow, and Livingstone. But actually, Bairstow hasn't clicked yet.
Shikhar has been excellent, but I think their bowling has been the area of concern," Niall O'Brien was quoted as saying on CricTracker's 'Not Just Cricket' show which was presented by Sky247.net.
You can not hit from the very first ball, says Nikhil Chopra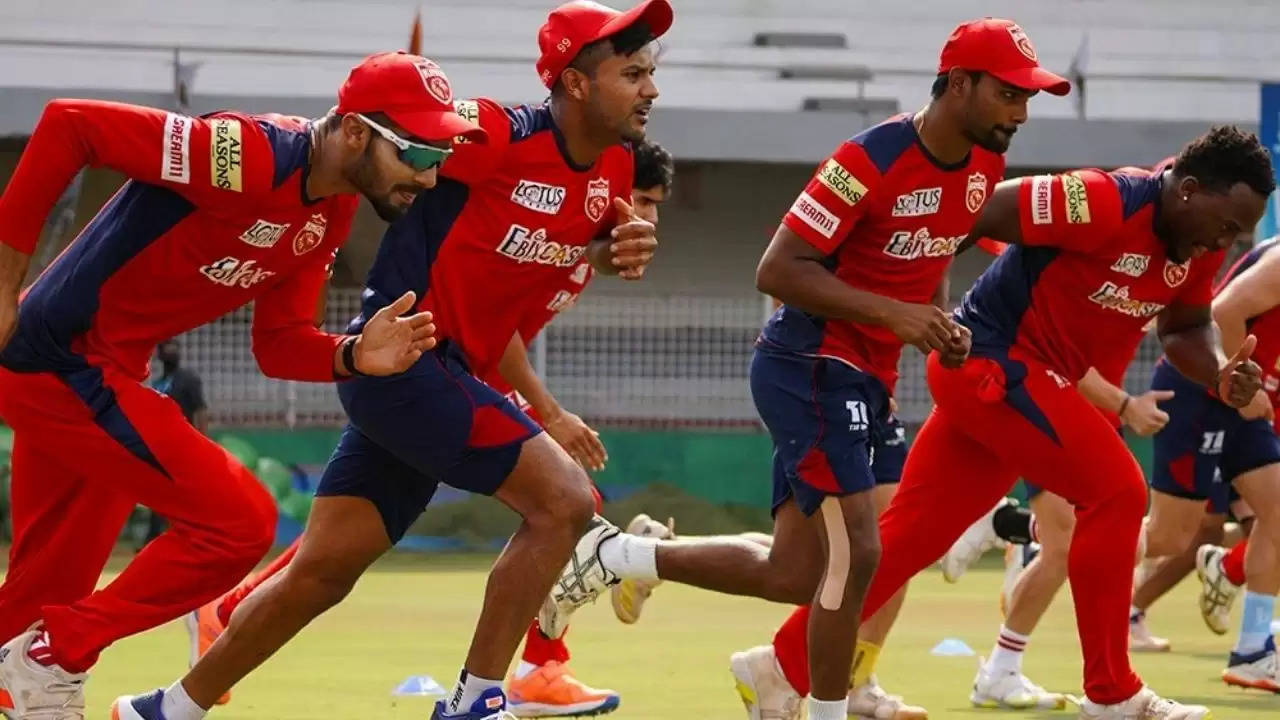 Following that, Niall O'Brien also claimed, "They have got a couple of quality bowlers, but are worried about how many runs they can defend. On the other hand, the batters think they need to score 20 runs above par score to give enough to the bowlers."
On the other hand, the former Indian cricketer, Nikhil Chopra was not impressed with Punjab Kings' batting, as they want to score runs right from the first ball they face.
In addition to that, Chopra also claimed that they are irrespective of the conditions and are not think about the behaviour of the pitch. "All batters of PBKS are looking to strike at 170, thinking that we have a long batting line-up, and we can do it.
But every pitch is not the same, and you can not hit from the very first ball. With the new ball, there is something for the bowlers as well," Nikhil Chopra was quoted as saying by CricTracker.
"Like if the same pitches have been used for back-to-back matches, there is a wear and tear and it is somewhat slow. The batters are just trying to hit the ball out of the park, but they have done well to bring back Rajapaksa in the XI, who has been doing well with a fine strike rate," said Nikhil Chopra.