The owner of the Lucknow franchise comes up with a tweet on KL Rahul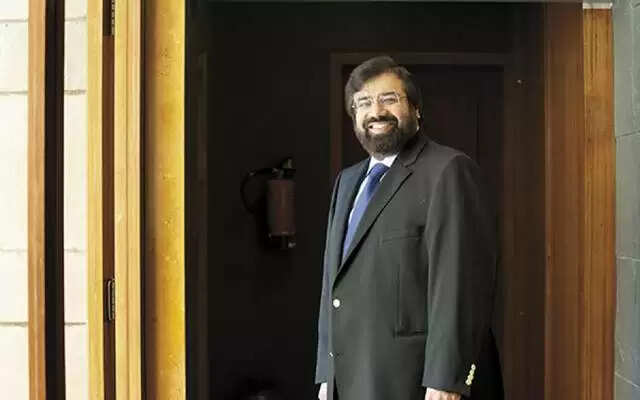 One of the finest batsmen of modern-day cricket, KL Rahul has gained a lot of fans in the last 2-3 years. Currently, he is leading the Indian side after the regular skipper Virat Kohli has been ruled out of the second Test against South Africa.
However, it's a great opportunity for the cricketer as leading the side in the longest format of the game is not everyone's cup of team. The 2nd Test between South Africa and India has taken underway on Monday, 3rd January at the Wanderers Stadium in Johannesburg.
After winning the toss, the right-handed batsman expressed his feeling after getting the opportunity to lead the nation and said, "It is every Indian player's dream to captain his country. Really honoured and looking forward to this challenge." When KL Rahul opened the innings with his partner Mayank Agarwal, most of the fans got shocked after witnessing that there was no sponsor on his bat.
Lucknow franchise owner replied to a fan on Twitter: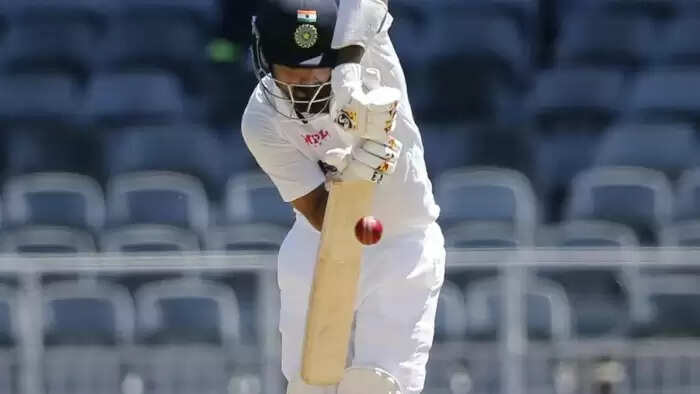 Harsh Goenka, the owner of the newly added Lucknow franchise ahead of the 15th edition of the Indian Premier League has replied to the fans on Twitter about KL Rahul's no sponsor bat.
Previously, KL Rahul has signed a contract with the illustrious manufacturer's SG (Sanspareils Greenlands), which he often used on his bat. However, the gloves worn by KL Rahul has the SG sponsor name but the willow remained plain.
Also Watch: Steve Smith hilariously left the ball of Stuart Broad during Sydney Test
After witnessing that, the fans on the social media platform started to take Twitter and started to question the issue. The owner of the Lucknow franchise Harsh Goenka reacted to the tweets posted by the fans and replied, "Because he has a sponsor in the back of his bat."
After that, fans started to question whether he will captain the Lucknow franchise or going to play with his home team Royal Challengers Bangalore in the upcoming edition of the Indian Premier League.
Here is the tweet:
Because he has a sponsor in the back of his bat

— Harsh Goenka (@hvgoenka) January 3, 2022
Lucknow captain 😊

— Johns. (@CricCrazyJohns) January 3, 2022