Ravi Shastri named two contenders who can lead Team India after Virat Kohli and Rohit Sharma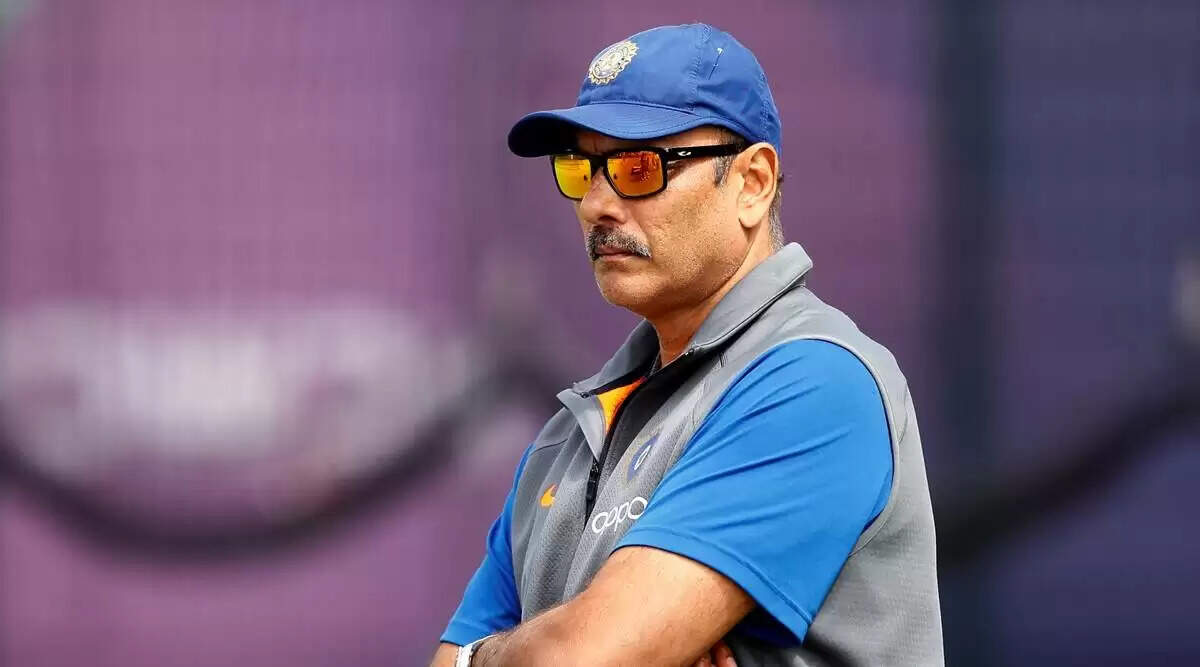 Virat Kohli and his men have arrived in the Proteas backyard ahead of the first Test which is going to conclude from 26th December, Sunday at the Centurion. In the meantime, there has been a big controversy created on the social media platforms between BCCI President Sourav Ganguly and Virat Kohli.
The 33-year-old confirmed that he was not asked to step down from the T20I leadership whereas Sourav Ganguly claimed that the decisions have been taken after discussing with the former limited-overs skipper Virat Kohli.
As of now, the Board of Control for Cricket in India (BCCI) has announced Rohit Sharma as the full-time skipper for the Indian cricket team in white-ball cricket. During the 2021 T20 World Cup, Virat Kohli made his decision to step down from the T20I leadership which moved ahead further as BCCI sacked him from the One-day captaincy.
All I want to say to him is enjoy: Ravi Shastri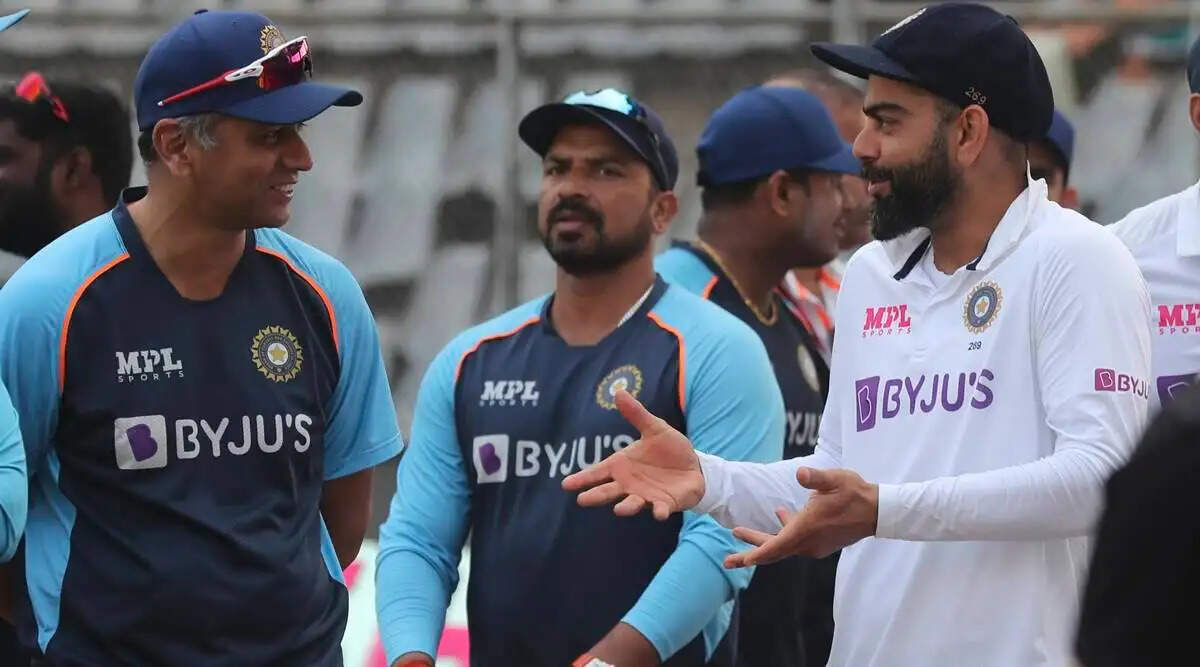 The former Indian head coach Ravi Shastri has finished his contract with BCCI at the end of the T20 World Cup 2021. However, he continues to support the Indian team across all aspects of the game and wants them to conquer the upcoming mega-event which is going to take place in Australia.
Coming to the point, the 59-year-old has come up with a new statement and named the two Indian cricketers who can lead the side when talking about the current Indian head coach Rahul Dravid in November.
Also Watch: Tim David gets involved in a serious blunder against Melbourne Stars
The former Indian cricketer told Indian Express that, "Rahul Dravid knows his job. All I want to say to him is enjoy. KL Rahul is there, Shreyas Iyer has good leading qualities in the future especially in white-ball cricket."
After that, a few days back, Ravi Shastri also made his comment about the captaincy role of Rohit Sharma when he was appointed as the full-time captain of the Indian team in the limited-overs format. While speaking about that, Ravi Shastri said, "Once Virat said he didn't want to lead T20s, it opened for Rohit. He should be the white-ball captain."