IND vs AUS, 3rd Test Live: "You're a harsh man" - Matthew Hayden reacts after Sunil Gavaskar makes stinging remark on injured Shubman Gill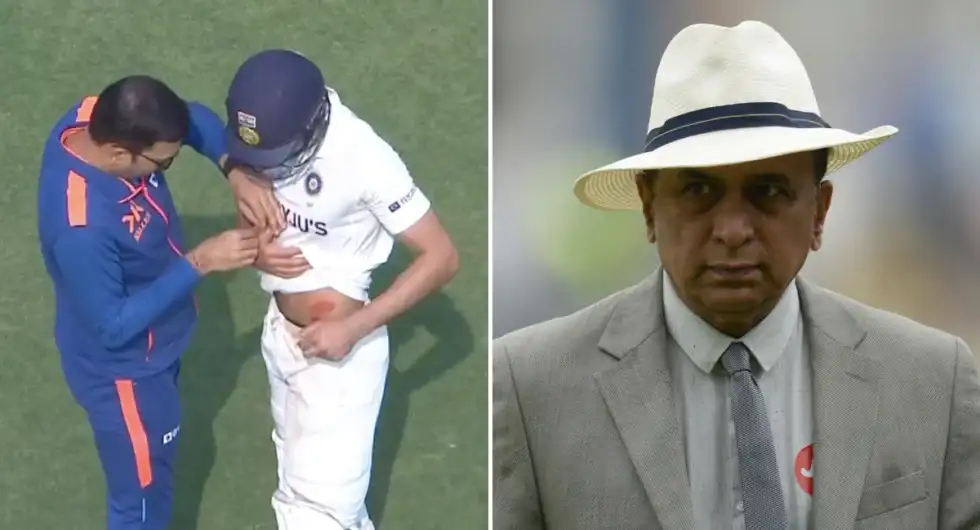 Matthew Hayden is unhappy with Sunil Gavaskar after the former Indian cricketer comes up with a harsh comment on Shubman Gill during the 3rd ongoing Test match between India and Australia.
Having a look at the game, Rohit Sharma the skipper of India, opted to bat first after winning the toss. Batting first, the visitors bowled out India for a total of 109 runs.
Virat Kohli scored the highest for India by putting up 22 runs while Umesh Yadav showed some good shots by coming down the order. Matthew Kuhnemann scalped 5 wickets for his side.
After having a good session with the ball, it's time for the Australian batters to show their ability with the bat. Usman Khawaja played well at the top order, scoring 60 runs before being dismissed by Ravindra Jadeja.
The top 2 batters of Australia, Marnus Labuschagne and Steve Smith had to walk back to the dressing room after being dismissed by Ravindra Jadeja for 31 and 26 runs respectively.
Simple things can make a difference: Sunil Gavaskar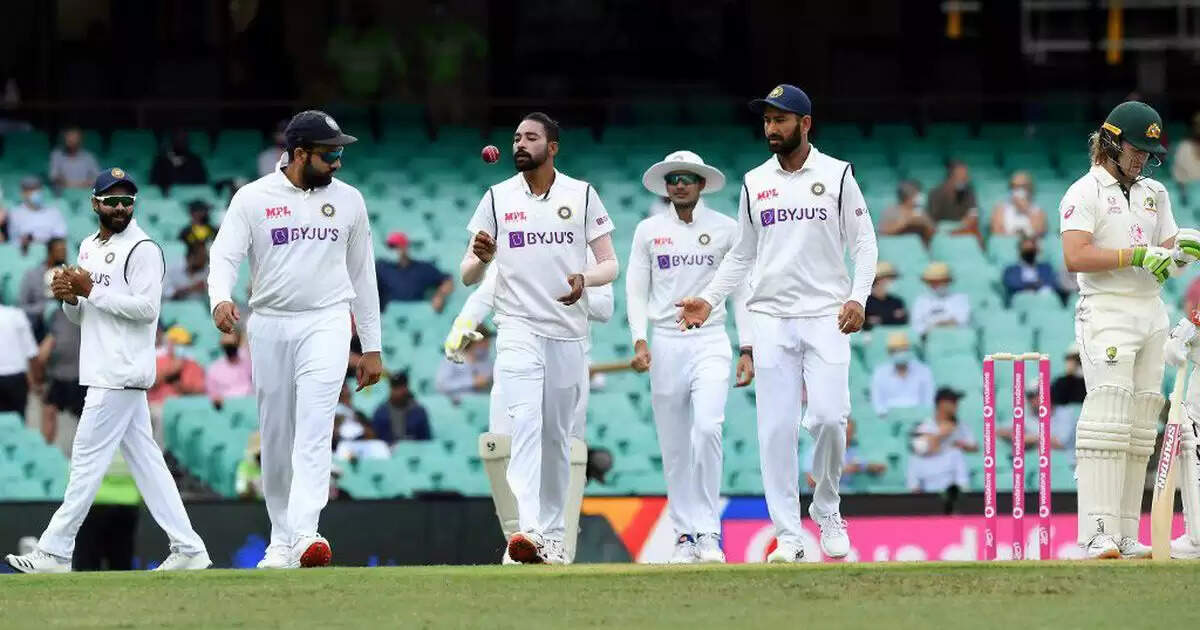 Currently, at the end of the 1st Day, Australia scored 156 runs losing 4 wickets and has a lead of 47 runs on the board. However, Sunil Gavaskar was not happy after Shubman Gill called physio for treatment.
"We're seeing a little bit of repair work for Shubman Gill. He had dived to make his crease but I tell you what. This could have waited. This could have waited till the end of the over. There is a fast bowler who is bowling - he has bowled four deliveries; it's hot - and you've given him a breather.
Yes, you are hurt but wait for two more deliveries. Wait for the over to finish and get treated. You're at the non-striker's end, you're not at the striker's end. Simple things can make a difference," Sunil Gavaskar was quoted as saying on air.
The former Australian cricketer Matthew Hayden didn't expect this from the Indian legend and said, "You're a harsh man, Sunny. That's a real stinger."
However, Sunil Gavaskar still didn't go well with Shubman Gill's decision for calling the physio as he responded, "Yes, it is but listen you are playing for your country. Just two more deliveries. You're at the non-striker's. I can understand if you're taking strike and you've got that discomfort. And he's done that after two deliveries."