IND vs AUS 2023: "Steve Smith is aware of that and he exploited the loophole" - Parthiv Patel on Steve Smith's clever use of DRS to dismiss Ravichandran Ashwin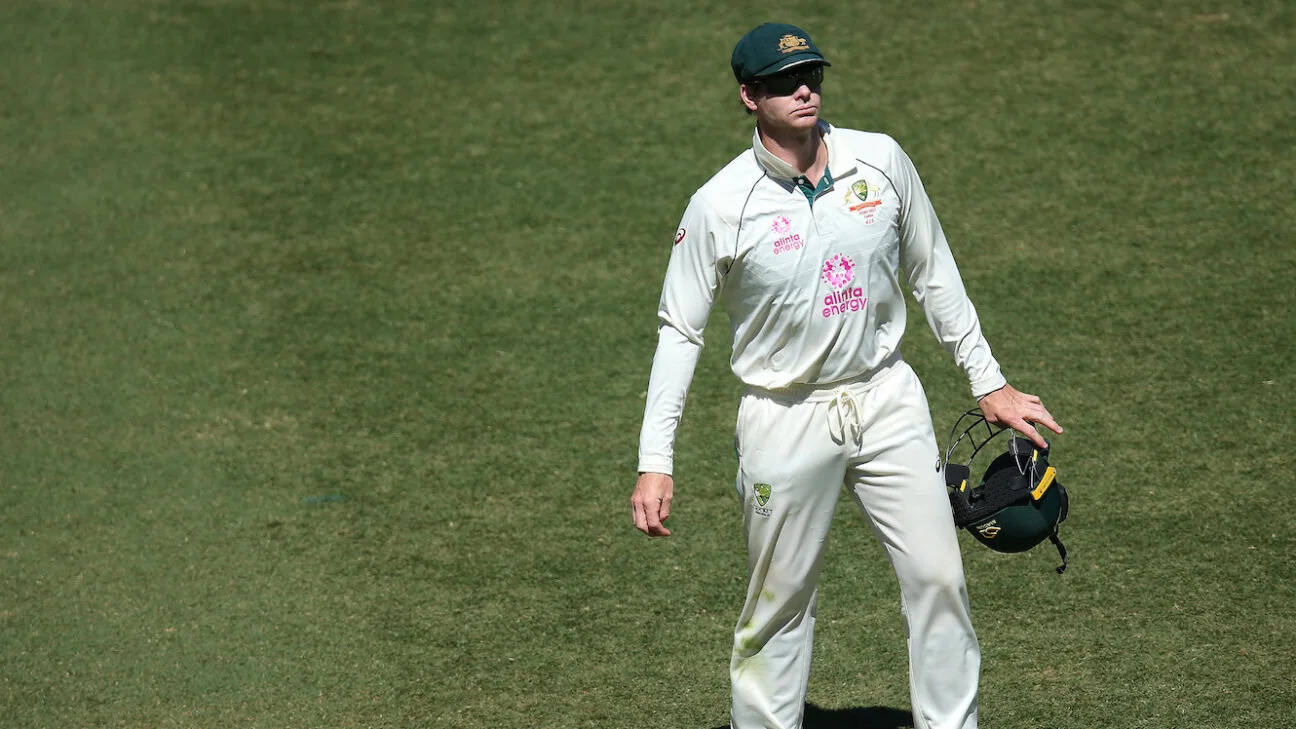 The veteran Indian cricketer Parthiv Patel praises Steve Smith for taking the advantage of loopholes after asking for the stumping of Ravichandran Ashwin which helped him to find out the catch. Having a look at the battle, Team India's skipper Rohit Sharma won the toss and opted to bat.
Rohit Sharma and Shubman Gill opened the innings for India as Australia missed a first-ball review of the Indian skipper off Mitchell Starc. Rohit Sharma had to walk back after getting dismissed by Matthew Kuhnemann for 12 runs.
Following his dismissal, Shubman Gill also returned to the dressing room scoring 21 runs. In the very next over, Cheteshwar Pujara has been sent off by Nathan Lyon by cleaning his stumps.
After that, Nathan Lyon and Matthew Kuhnemann continued their domination by sending back both Ravindra Jadeja and Shreyas Iyer in back-to-back overs. Virat Kohli played some decent shots in the middle and scored runs before being dismissed by Todd Murphy.
Srikar Bharat and Axar Patel haven't been much impressive in the lower order as they managed to score only 17 and 12 runs only. In the end, Umesh Yadav smashed some gigantic sixes and helped India to reach a total of 109 runs.
With only 109 runs in front, Travis Head and Usman Khawaja opened the innings for Australia. Ravindra Jadeja provided the first breakthrough for India by sending back Travis Head for just 9 runs.
Usman Khawaja and Marnus Labuschagne put up a 96-run stand for the second wicket. It was Jadeja who again provide a much-needed breakthrough for the side by sending back Marnus Labuschagne for 31 runs.
Australia defeats India in Indore Test: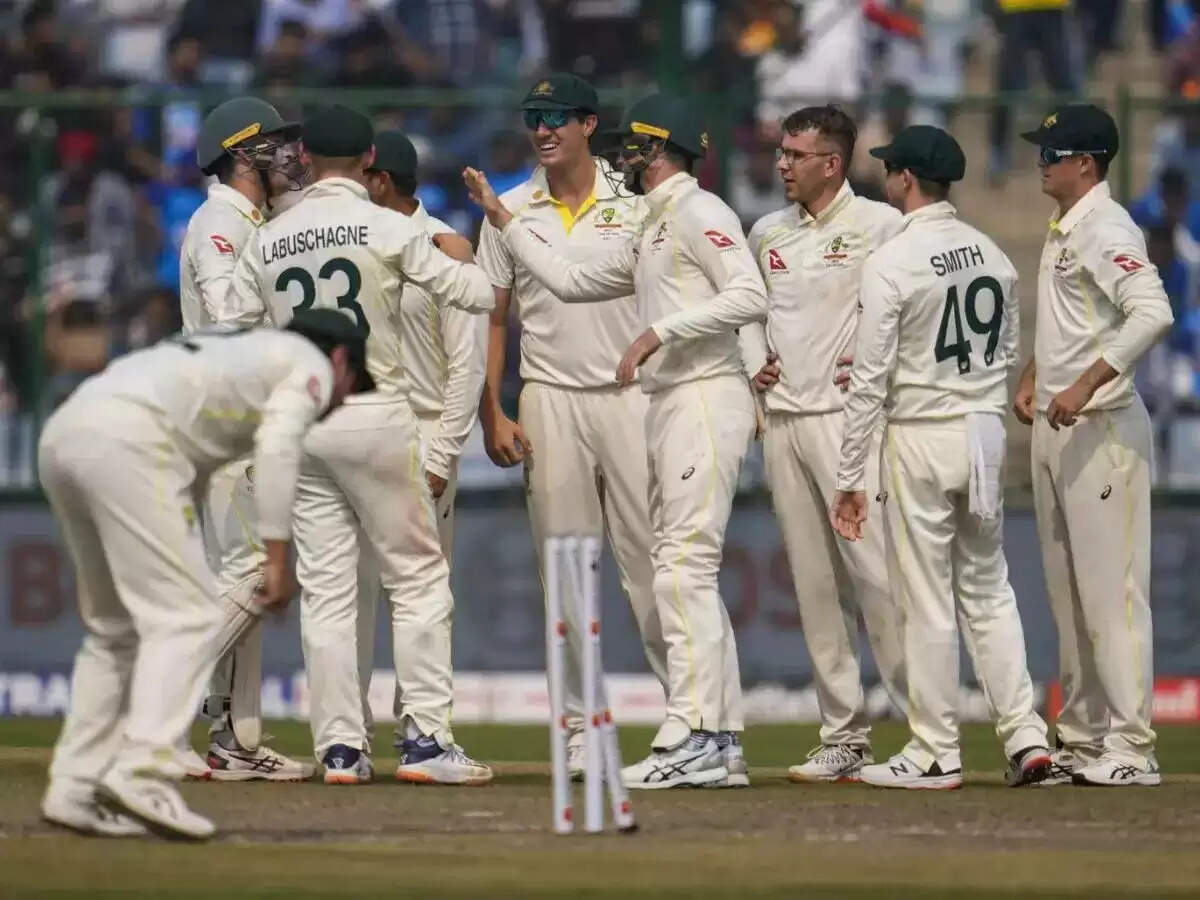 Usman Khawaja scored 60 runs before Ravindra Jadeja adds him to his list. However, Peter Handscomb and Cameron Green started the second day well but failed to utilise the start as Australia collapsed for 197 runs.
Coming out to bat, Shubman Gill had to walk back to the dressing room after being bowled out by Nathan Lyon on 5 runs. The right-arm spinner kept his line very tight to get the wicket of the Indian skipper Rohit Sharma for 15 runs.
Then Virat Kohli who was slowly setting up his inning had to walk back to the pavilion after being dismissed by Matthew Kuhnemann. Following his dismissal, Ravindra Jadeja also failed to counter Nathan Lyon as he was removed by the spinner for just 7 runs.
Shreyas Iyer smashed a handful of boundaries before throwing his wicket to Mitchell Starc for 26 runs. After that, Nathan Lyon got five-fer by getting the wickets of Srikar Bharat and Ravichandran Ashwin.
Cheteshwar Pujara who stood alone at one end smashed crucial 59 runs facing 142 balls. In the end, India has been bowled out by Australia for 163 runs. Despite removing the wicket of Usman Khawaja, Travis Head and Marnus Labuchagne batted well in the end and helped their side to win the first game in this series. Both Travis Head and Marnus Labuschagne remained unbeaten on 49 and 28 runs respectively.
Besides, Parthiv Patel shared a few words about Steve Smith's intelligence while speaking on Cricbuzz, saying, "Steve Smith is aware of that and he exploited the loophole. The on-field umpire should avoid going to the third umpire if he is sure that it's not out when there is an appeal for a stumping."
"The ideal solution is that the TV umpire should only review the stumping if the appeal is made only for a stumping. A caught behind should not be checked unless the fielding captain opts for a review," he added.
Watch the video here: