AUS vs ENG: Joe Root says England needs to find "inner faith" after Ashes Mauling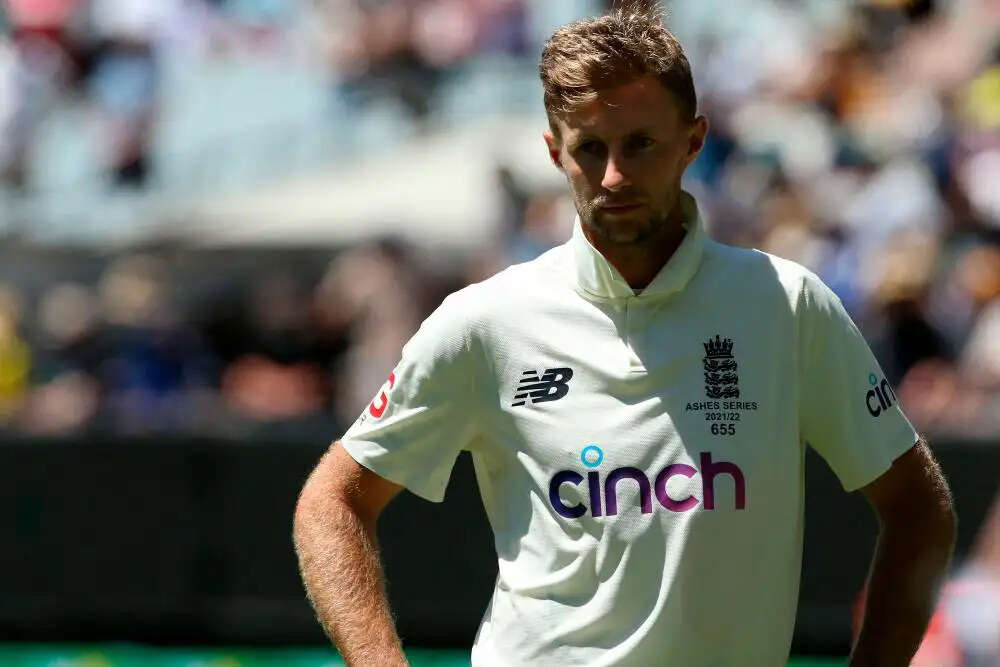 Skipper Joe Root said England needed to "step forward" and somehow save its pride after catastrophically abandoning the Ashes series on Tuesday.
Skipper Joe Root said England needed to "up front" and somehow save their pride after catastrophically abandoning the Ashes series on Tuesday, admitting Australia consistently outperformed them. Pat Cummins' hosts took the England bail out to sack her for a paltry 68 and win the Melbourne Third Test by an innings and 14 runs to keep the urn. This was followed by a 275-run beating in Adelaide and a nine-wicket pump in Brisbane, with two tests in Sydney and Hobart, who left for England to save face.
"We have to make sure we take our chances to advance," said Root, adding that England should have scored more than 250 goals in their first innings instead of dropping to 185.
"If we had done that, we would have been very involved and watched a completely different game.
"But last night there was an excellent bowling spell because of her attack and you just have to find a way to get through it. Sometimes it just has to be an hour of hard grind." A hostile spell from Australia in the final hour on Monday effectively won the game, reducing England to 31 for four, still 51 runs behind.
"We knew we were more than able to get a score today and it's really disappointing that we didn't," added Root, who now has to raise his demoralized team for the fourth test. "We have to look ahead, make sure we stay focused, try to improve all areas of our game individually and collectively, and we have to have really strong inner beliefs to come back," he said.
"We have to give some pride back. We are really disappointed that we lost 3-0 with two friendlies to go. We have to try to make sure we end this tour with a couple of wins."
Though Root admitted they had been "completely outplayed" so far, Root drew courage from their Jimmy Anderson-led bowling project, which cut Australia to 267 in their first innings, what he called their best day on the series yet. "They definitely outperformed us in the three games, we weren't good enough," he said.
"I also think the way we bowled yesterday was excellent. I'm really disappointed with the bowlers because they kept us in the game. We just have to keep trying to get better."