Abhishek Sharma names his all-time best captain; it was not MS Dhoni or Virat Kohli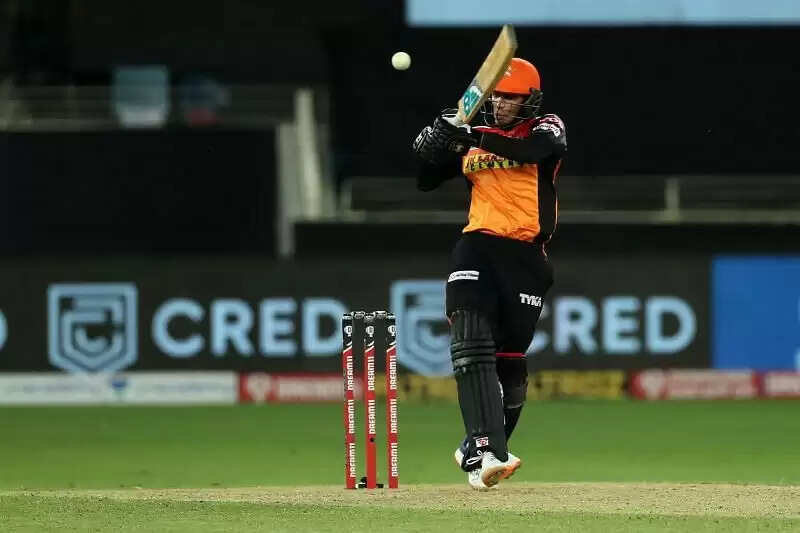 Sunrisers Hyderabad's rising star Abhishek Sharma is hailed as the upcoming star of the Indian cricket team in future. The 21-year-old can contribute with both the bat and the ball and can change the momentum in any kind of situation.
He comes to bat at the top-order and aggregates runs at a brisk pace. Moreover, he is handy with the ball as well who can provide breakthroughs at regular intervals. Having a look at his career, the youngster has led the U19 Indian team to clinch the Youth Asia Cup title wat back in December 2016.
Notably, Abhishek Sharma finished the tournament as the second-highest wicket-taker and also played one of the crucial parts when the U19 team won the 2018 ICC U19 World Cup under the leadership of Prithvi Shaw.
He made his IPL debut for the then Delhi Daredevils (now Delhi Capitals) where he showed his style of batting by smashing 46 from just 19 balls in a match against Royal Challengers Bangalore. However, the Delhi based franchise let him go in the IPL Auctions where his talent was seen by Sunrisers Hyderabad, as they roped him ahead of the Indian Premier League.
Who is the best captain according to Abhishek Sharma?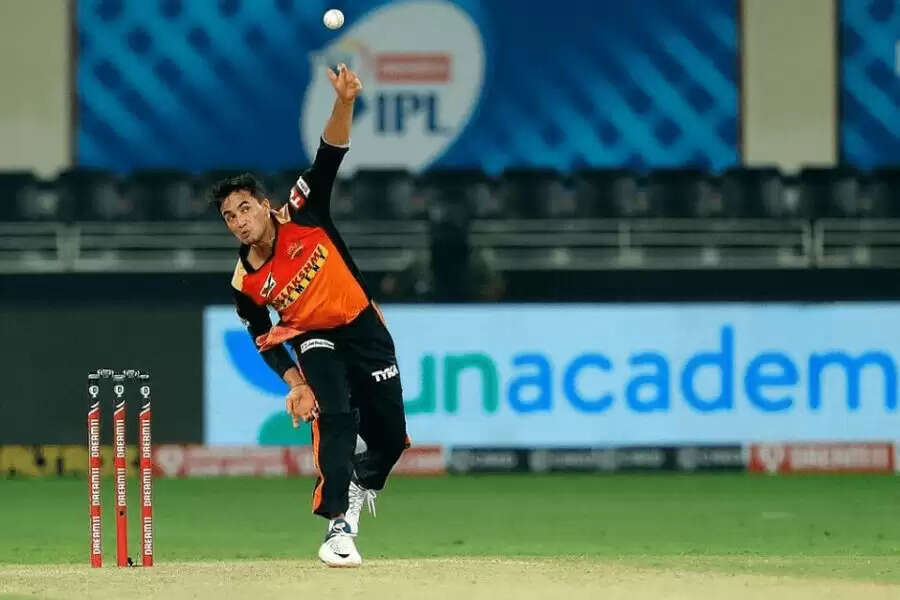 Recently, the 21-year-old batting all-rounder has given an exclusive interview for CricTracker where he shared a lot of things and his experience in the SRH camp.
When being asked about his thought of Rahul Dravid that the former Indian cricketer would stay with him forever, the 23-year-old said, "When I was leading the (Under-19) team under him (Rahul Dravid), he always use to tell me that, "you should always play your natural game.
You don't have any flaws in your batting style or bowling style. You just have to back yourself and be confident to become the best." So, I still remember those words and it still motivates him whenever I am not doing well."
Also Read: You aren't giving your cricketers a chance, says Ravi Shastri
Moreover, he was asked about his experience while working with the former Indian cricketer Yuvraj Singh during the lockdown period, Abhishek Sharma answered, "It totally changed my batting and the way I think of myself because those practice sessions or rather those 3-4 months are my best memories till now and it totally changed me.
I became more confident after that because we really worked on the skills and whatever I was lacking in and obviously, he's a legend and he was my idol when I started playing cricket. So, it helped me a lot. He helped me in (enhancing) my strength and cricketing skills which I think changed me totally."
Later, Abhishek Sharma was asked who is his best captain, the 21-year-old said named "Kane Williamson" as his all-time best captain. He also shared his experience playing the Kiwi cricketer as he claimed, "The experience was really good because he always motivates you as a bowler. I have also batted with him in few games and he's always ready to help you.
So, whenever such words are coming from a legend, it boosts you up. Also, he's very calm and composed. This was one factor I tried to implement on myself as I lead the Punjab team in domestic cricket," Abhishek Sharma was quoted as same as in CricTracker.