Yusuf Pathan was asked to pick the better captain between Virat Kohli and Rohit Sharma, he comes up with an unexpected answer
The former Indian cricketer, Yusuf Pathan made an interesting statement after being asked who is the best captain between Virat Kohli and Rohit Sharma. Both the Indian stalwarts are currently in England ahead of the upcoming series against the hosts.
Rohit Sharma has tested positive for Covid-19 and is in isolation. But having a look at the reports, Rohit Sharma might lead Team India if he recovers in the meantime. Otherwise, the premium pacer, Jasprit Bumrah will lead the side in the absence of his skipper.
On the other side, Virat Kohli will be looking to make his comeback as he has yet to click the triple-digit score since 2019. Besides, Yusuf Pathan has been asked to name the better captain between Virat Kohli and Rohit Sharma.
The question asked was, "Rohit Sharma or Virat Kohli, who is the better captain," to which the Yusuf Pathan replied, "In T20 cricket Rohit Sharma and In Test cricket Virat Kohli."
There is plenty of time to prepare: Cheteshwar Pujara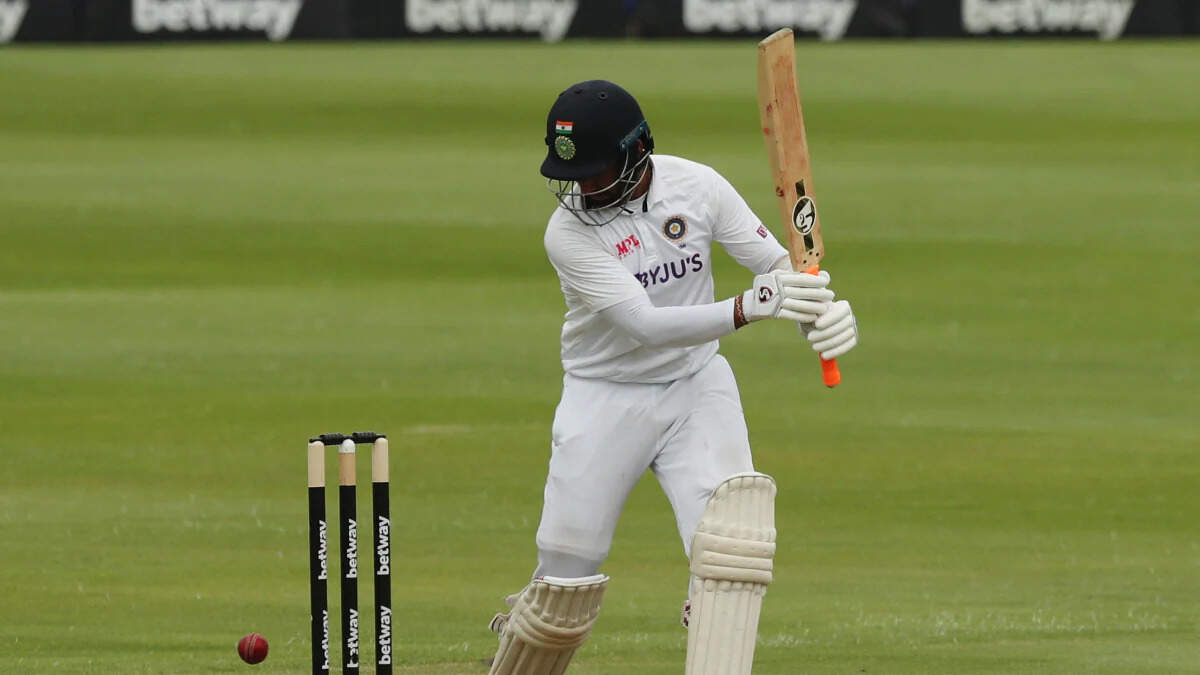 Rohit Sharma and his men recently engaged in a warm-up game with Leicestershire in Leicester. Rishabh Pant, Jasprit Bumrah, Prasidh Krishna, Ravindra Jadeja, Cheteshwar Pujara and a few more play against the likes of Virat Kohli and Rohit Sharma.
However, during the game, Cheteshwar Pujara shared a few words during an interview with BCCI and said, "It is after a long time. So we just need to regroup. We just need to understand our strengths.
Also Read: Richie Berrington was named Scotland's new captain
The good part for us is we are here early. So there is plenty of time to prepare for all the players. I think the most important thing is we have a good bunch of players."
"We have quality fast bowlers. So the way the guys did in the last four matches here, I am sure they are eager to do the same thing again.
If we can win this particular Test and win this series on English soil, I think it will probably be one of the best victories for India. All of us are looking forward to this Test match," said Cheteshwar Pujara.