Virender Sehwag picks India's top three for T20 World Cup, leaves out Virat Kohli
Updated: Jun 28, 2022, 08:26 IST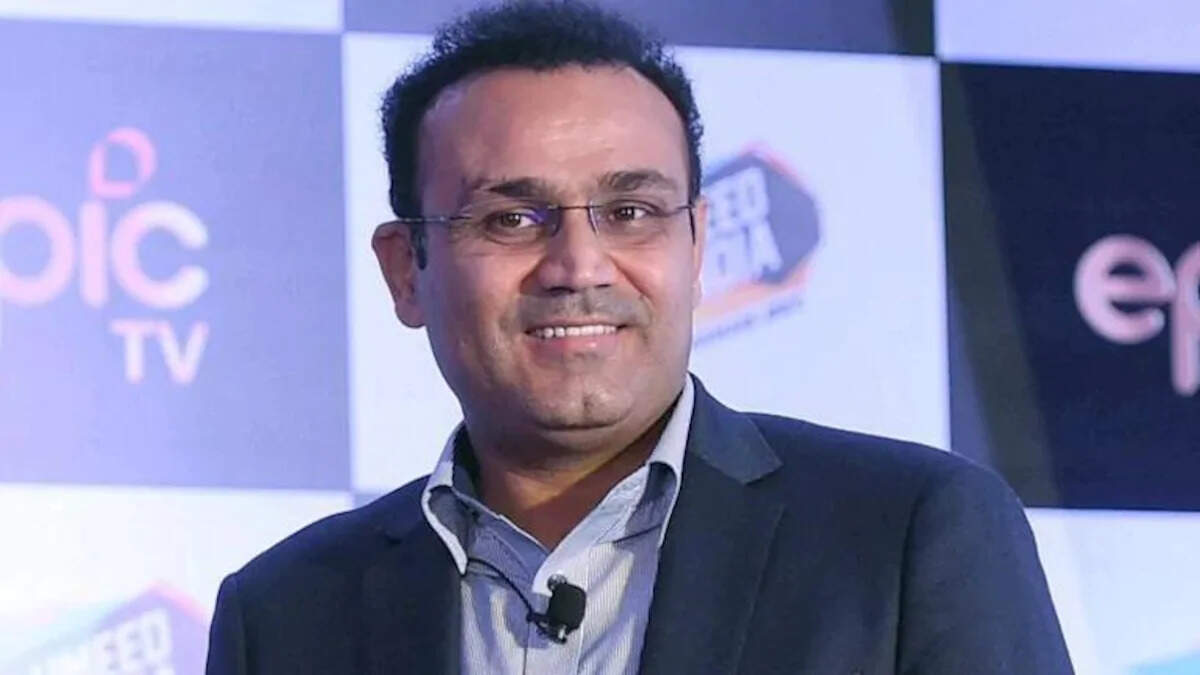 Virat Kohli, the star Indian batter, has been omitted from Virender Sehwag's top three for the forthcoming T20 World Cup in Australia, which is a significant omission. Ishan Kishan, KL Rahul, and Rohit Sharma, in the opinion of the former opening batter, should be the top three for the competition.
Ishan Kishan and either KL Rahul or Rohit Sharma would provide a "interesting" opening lineup of right- and left-handed bats, according to Sehwag. Since making his Twenty20 International debut in March 2021, Kishan has played in 16 games and has 521 runs scored at an average of 34.73 and a strike rate of 134.97. Additionally, he had 206 runs in the five-match domestic series versus South Africa earlier in the month.
"India has options aplenty when it comes to hard hitters in T20s," said Sehwag, on Sony Network. "However, I would personally vouch for Rohit Sharma, Ishan Kishan, and KL Rahul as the top three batters for the World Cup in Australia. The right-hand and left-hand combination of Rohit Sharma and Ishan Kishan, or for that matter, Ishan and KL Rahul could be quite interesting for the World T20," he added.
One of the greatest players of the time, Virat Kohli, is currently through a run-scoring slump. He scored 746 runs in 31 innings throughout the course of the last two Indian Premier League (IPL) seasons at an average of 25.825 and a strike rate of 117.72.
Speaking on India's speed demon Umran Malik, Sehwag expressed his "thorough" admiration for the athlete. After a great IPL season with Sunrisers Hyderabad, Malik was recently called up for the series against South Africa and made his international debut in the first T20I against Ireland in Dublin (SRH).
"If there is one pacer who has thoroughly impressed me, of late, it is none other than Umran Malik. He should definitely be part of India's plans as one of the key bowlers alongside the likes of Jasprit Bumrah and Mohammad Shami," said Sehwag.