Umran Malik, Tilak Varma and Arshdeep Singh likely to get selected for the South Africa series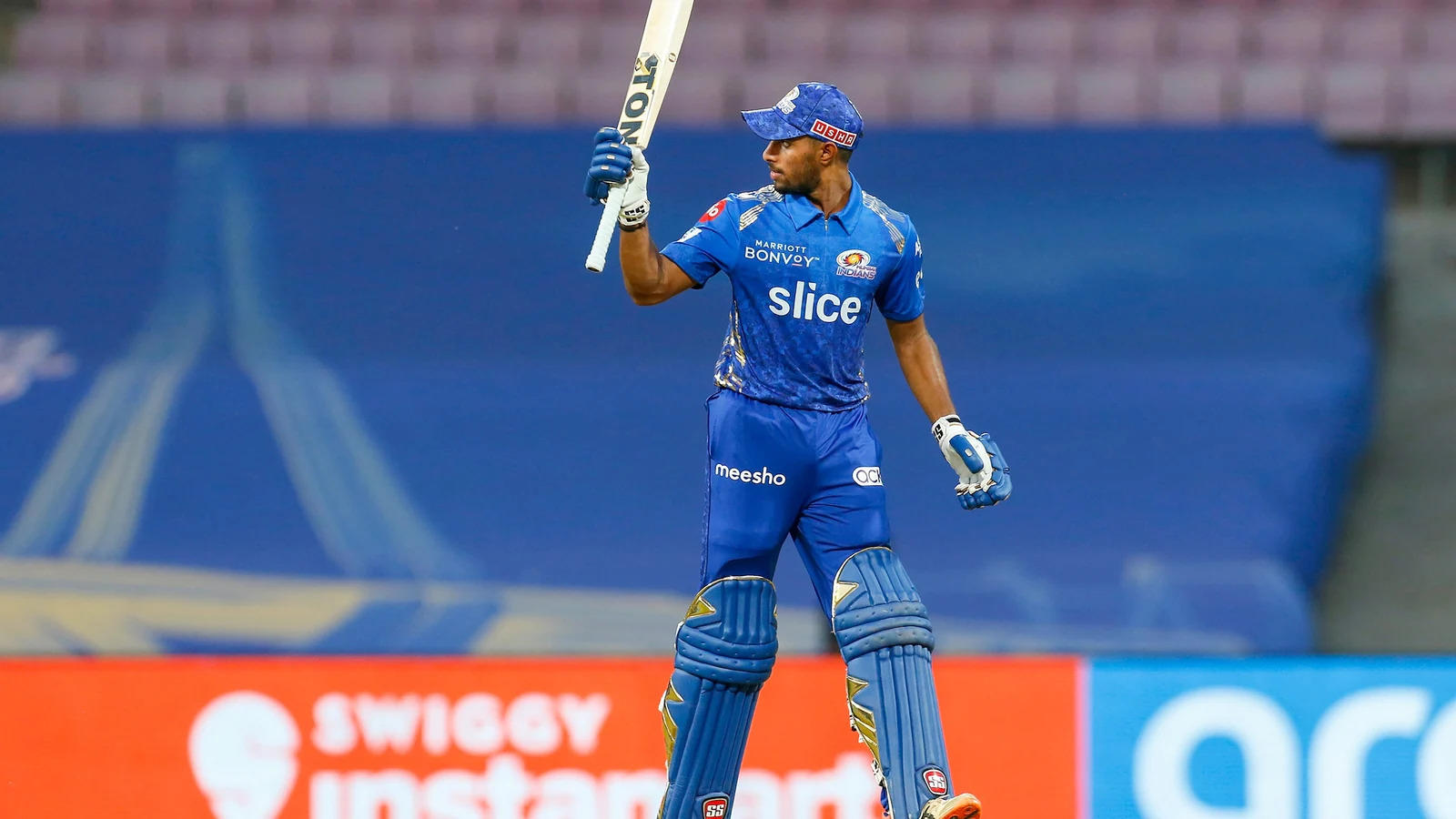 Considering the reports from other sources, the main players of the Indian team Rohit Sharma, Virat Kohli, Jasprit Bumrah, and Cheteshwar Pujara (who is in a fabulous form in the ongoing county cricket) and a few more are going to be added to the squad for the upcoming tour against England.
Besides, some of these premium players have been rested for the upcoming five-match T20I series against South Africa. Moreover, the Indian squad for the upcoming series will witness some youngsters who have performed well in the ongoing edition of the Indian Premier League.
Some of them are expected to be Ruturaj Gaikwad, Umran Malik, Tilak Varma and a few more will join the hands with the regular names like Shikhar Dhawan, Bhuvneshwar Kumar and Hardik Pandya.
In addition to that, the left-handed batter Shikhar Dhawan who has done well this season might lead the side in the absence of the regular skipper Rohit Sharma.
Will Suryakumar Yadav make it out to the squad?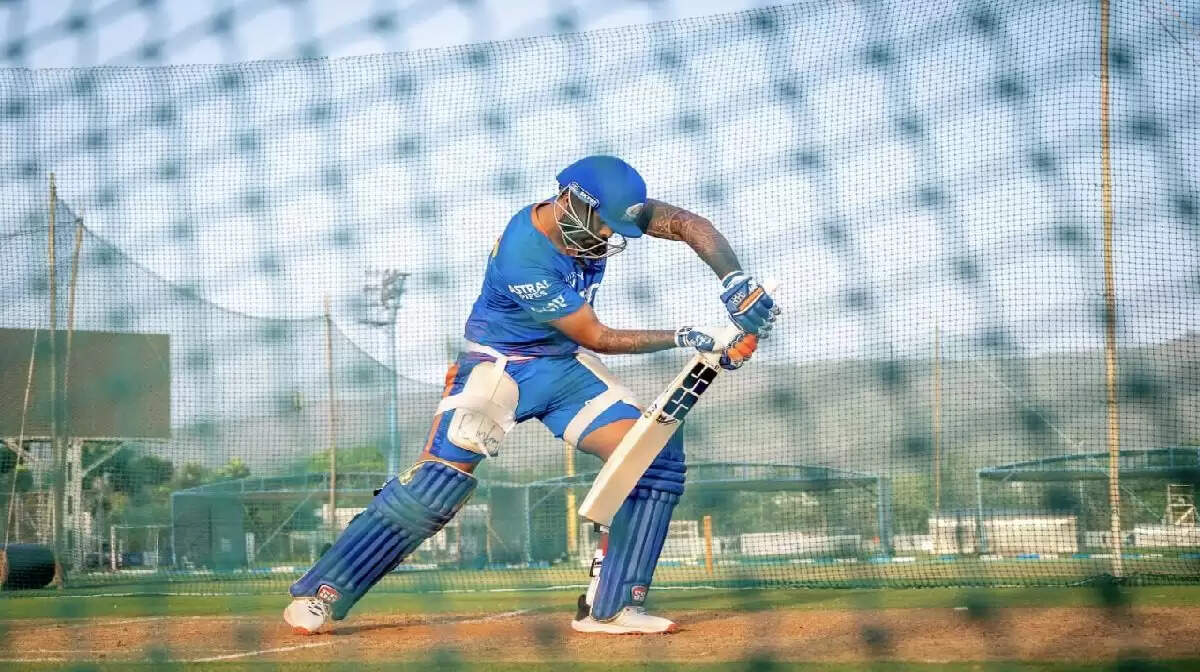 The in-form batter Suryakumar Yadav has been looked in good form before getting injured in this Indian Premier League.
While the other Mumbai Indians players including Rohit Sharma and Ishan Kishan struggled to score runs, Suryakumar Yadav gave the balance and performed in the crunch moment of the game.
Moreover, he might be tested physically before being added to the squad along with the right-arm pacer Deepak Chahar who has been injured again at the NCA.
Also Watch: "I would have broken every record of Virat Kohli" - Yuzvendra Chahal's hilarious comments about breaking Virat Kohli's records
Also, some of the other reports suggest that the side which is taking on South Africa might get a chance to fly to Ireland for the two-match T20I series from June 26th to 28th.
On the other hand, India has also been scheduled to play a three-match T20I and ODI series which includes a rescheduled Test match starting on 1st July, Friday. India already has an upper hand in the Test series by 2-1 and will look to conquer the series with a win or a draw.