Sachin Tendulkar picks his all-time XI, no place for MS Dhoni and Virat Kohli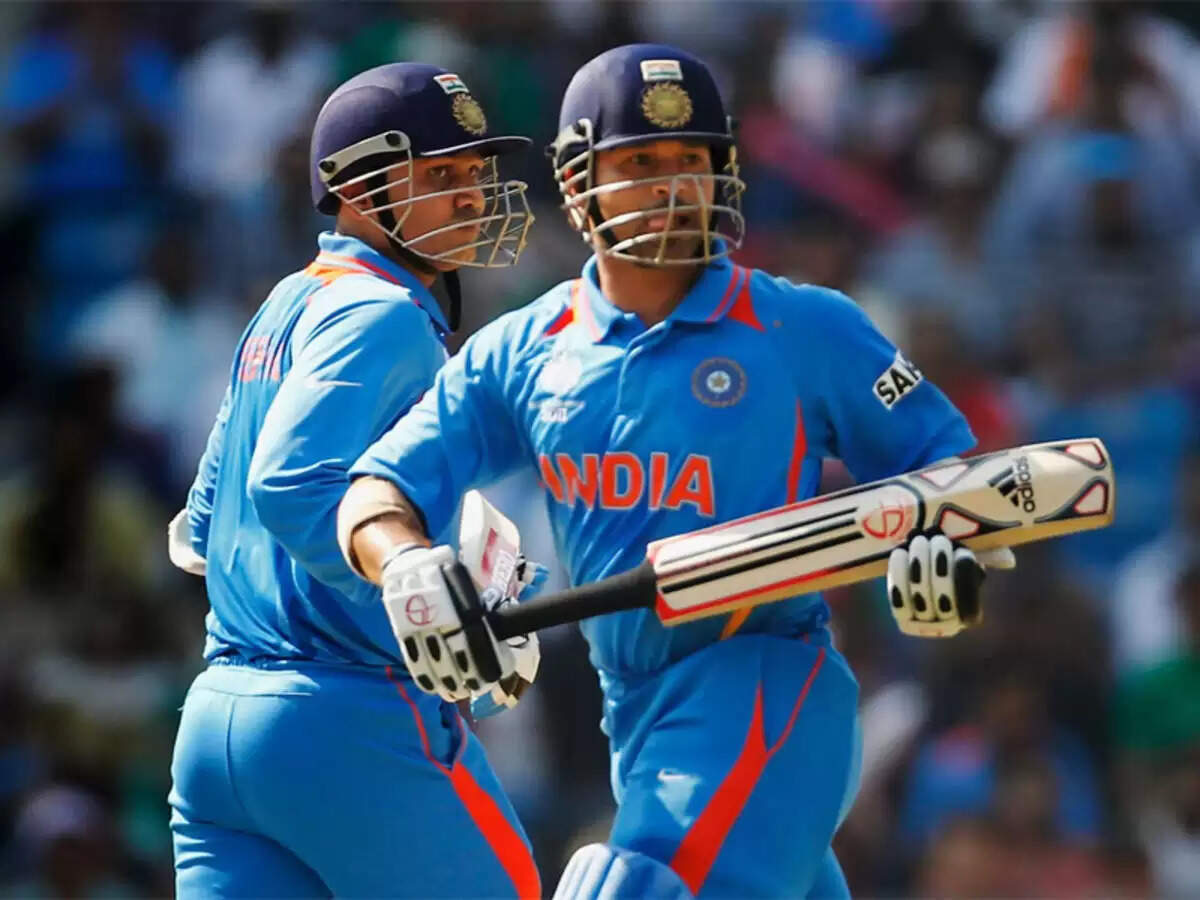 The former Indian cricketer Sachin Tendulkar is one of the most legendary cricketers that the world has seen. The 49-year-old has several records that are not possible at all to break in this era.
Moreover, he is the top run-scorer in the international circuit across all formats of the game, excluding T20 cricket. Having a look at them, the Master Blaster has amassed 15921 runs in Test cricket with 51 hundred and 68 fifties from 200 games.
Coming to the One-day format, the right-hander has mustered 18426 runs from 463 matches which is one of the most difficult records to break in this format.
Moreover, he has 100 hundred in the international circuit which clearly shows how he dominated the cricket world over the years. In addition to that, Sachin Tendulkar has been named 'God of Cricket' for his prolific performance and dominance over the years.
No place for Rahul Dravid in Sachin's all-time XI: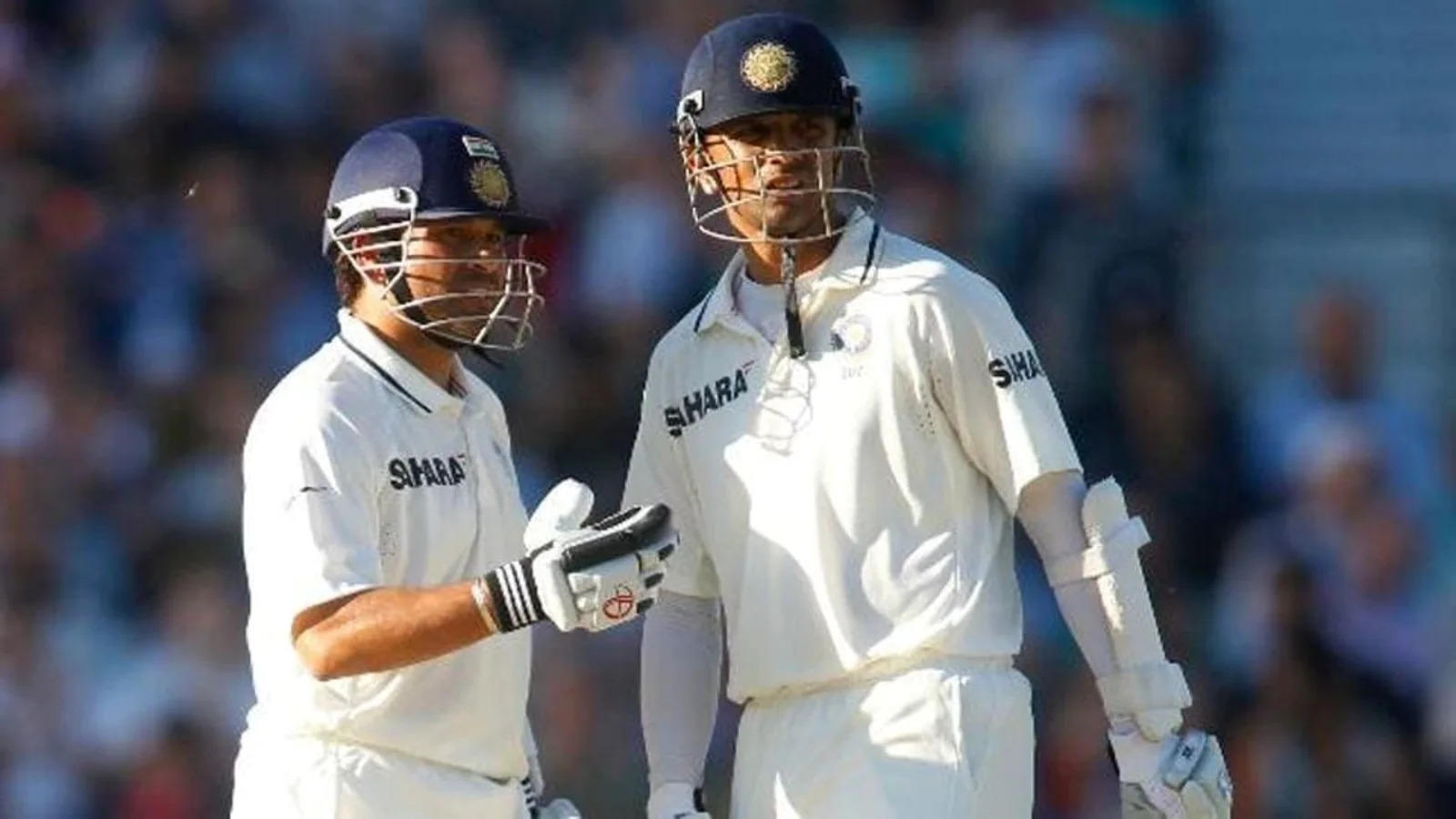 Recently, the former Indian cricketer Sachin Tendulkar has picked his all-time XI with several surprising exclusions in the team. And, the most surprising thing was the exclusion of Rahul Dravid who shared the dressing room with him for more than a decade.
Moreover, he also excluded the likes of modern-day greats MS Dhoni and Virat Kohli from his side. He picked Sunil Gavaskar and Virender Sehwag for the opening slot as we know how they dominated the opposition bowlers in their time.
Virender Sehwag is known for his fearless attitude whereas Sunil Gavaskar relies on his patience and technique. Moreover, he picked the two legendary cricketers of West Indies cricket, Viv Richards and Brian Lara to bat in the middle-order.
Also Read: Rohit Sharma and Zaheer Khan reveal the reason behind dropping Kieron Pollard on his birthday
Following them, one of the best all-rounders in the world of cricket Jacques Kallis has been named along with Sourav Ganguly. Adam Gilchrist will be the wicket-keeper batter in Sachin's XI.
The pace attack will have the legendary impact of Glenn McGrath and Wasim Akram who are enough to go through any best batting line-up in the world. Talking about the spin department, Sachin Tendulkar named Shane Warne and Harbhajan Singh.
Sachin Tendulkar's all-time XI:
Virender Sehwag, Sunil Gavaskar, Brian Lara, Viv Richards, Jacques Kallis, Sourav Ganguly, Adam Gilchrist (wicket-keeper), Shane Warne, Glenn McGrath, Wasim Akram, Harbhajan Singh.