Not India and Pakistan, Kumar Sangakkara reveals the favourites to win 2023 World Cup
The former Sri Lankan cricketer and one of the legendary cricketers, Kumar Sangakkara has surprised everyone by naming the favourites to win the upcoming 2023 World Cup which is going to kick off in India in the coming October.
The legendary left-handed cricketer has reckoned that subcontinental teams like India, Pakistan and even Sri Lanka will not perform up to the marks.
In that case, the former Sri Lankan cricketer claimed that teams like Australia, England and New Zealand will be the favourites to clinch the title as they have evolved better than the subcontinental teams to play spin.
He also stated that playing in the Indian Premier League has helped the subcontinent players to adapt themselves to these conditions as they played the spinners better that the subcontinent batters in the last couple of years.
IPL has helped a lot in terms of exposure: Kumar Sangakkara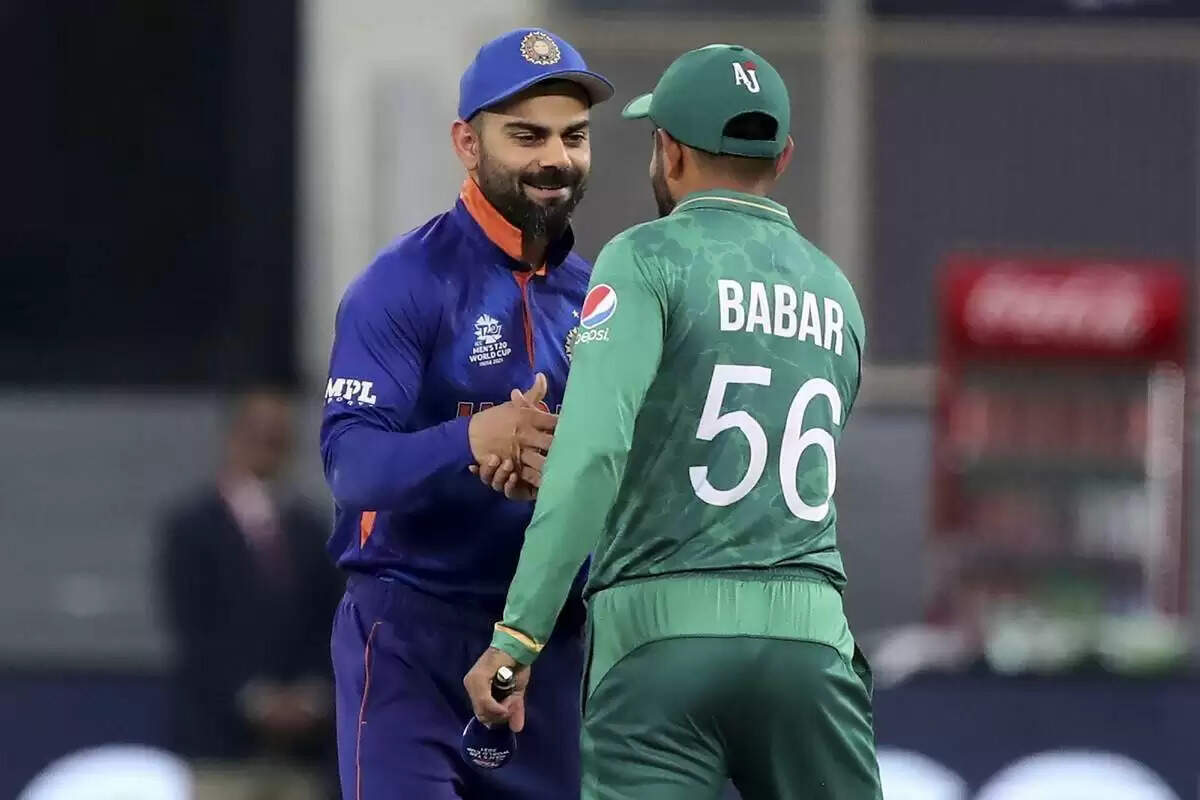 According to Kumar Sangakkara, teams like Australia, England and New Zealand have prepared well to play against the spinners while comparing to India, Pakistan and Sri Lanka in the last couple of years.
During an interaction with Star Sports, Kumar Sangakkara shared a few words about this as he claimed, "I think cricket's changed quite a lot since 2011, in those days I would say that in Asian conditions, it favours the subcontinental players.
But over the years I think that England, Australia, and New Zealand have learnt to play spin a lot better than even the subcontinental sides," the former Sri Lankan cricketer was quoted as saying by Circle of Cricket.
Also Read: Dinesh Karthik comes up with a tweet after Arshdeep Singh's five no-balls in the 2nd T20I against Sri Lanka
"You see a lot of reverse sweeps, paddle shots, and sweeps, all of these new strokes using their feet. I think that has revolutionized the way we look at cricket in the subcontinent.
IPL has helped a lot in terms of exposure as well. ODI World Cup year, your players have to be the main focus and play a lot of ODI cricket. The rest should be rotated around the squad," he signed off.