"It's not really going to be easy for Jadeja to come in and settle for T20 World Cup 2022" - Sanjay Manjrekar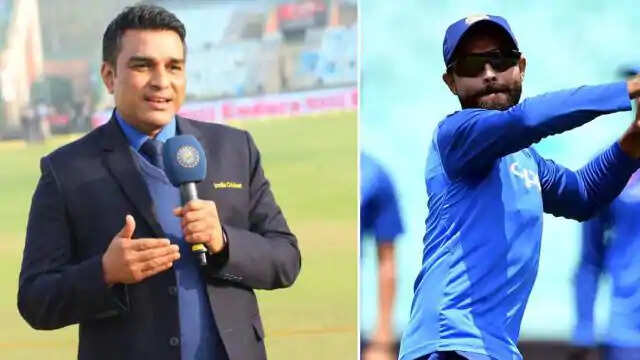 The former Indian cricketer Sanjay Manjrekar has claimed that one of the finest all-rounders of the modern era, Ravindra Jadeja have to face difficulties to get featured in the upcoming T20 World Cup 2022.
Ravindra Jadeja has not looked in a good form during the 15th edition of the Indian Premier League as he failed to handle the captaincy pressure while leading Chennai Super Kings.
Moreover, there were a lot of talks going on social media about whether India will go for Dinesh Karthik or Hardik Pandya ahead of the mega-event. Both the batters played well this season and are going on with the same momentum that we have seen in the previous game against Ireland.
However, Ravindra Jadeja has missed the recently concluded five-match T20I series after getting injured during IPL. During the cash-rich contest, the star Indian all-rounder has featured in 10 matches where he plucked 5 wickets and scored just 116 runs.
The impact Dinesh Karthik is making is phenomenal: Sanjay Manjrekar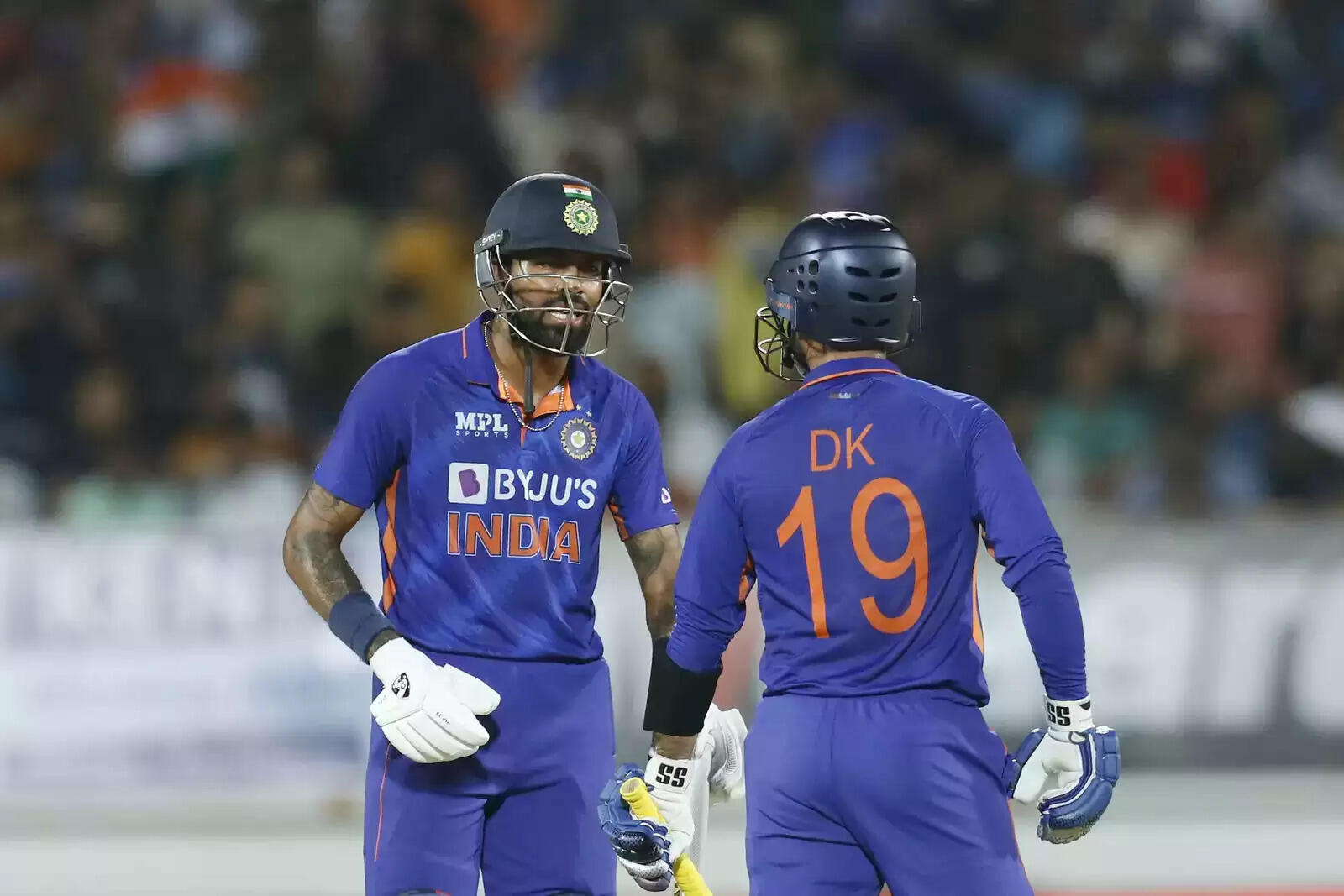 Sanjay Manjrekar shared a lot on this note in the virtual chat with First Post. "Clearly, Dinesh Karthik has shown that he can be a number 6 or 7 as a pure batter. The impact that he is making is phenomenal and we saw that in T20Is against South Africa and also in the IPL.
So, it's not really going to be easy for Jadeja to come in and take his place and India might settle in with somebody like Axar Patel," Sanjay Manjrekar was quoted as saying by CricTracker.
"The side now has Hardik Pandya, Karthik batting down the order. Rishabh Pant is also there so it's not going to be easy for him. But knowing the kind of player Jadeja is, he will be making sure that the headache doesn't get less for the selectors," said Sanjay Manjrekar.
Also Read: Eoin Morgan Set To Retire From International Cricket This Week
"The kind of performances that we have seen from all the guys, Rishabh Pant will feel the pressure of having to perform. My thing is to wait and watch with Rishabh Pant because he is different and enigmatic and he has shown it at the Test level.
He is a remarkable player. But in the white-ball cricket, he is someone who is still in the process of telling exactly what kind of a player he is," he added.