Indian women cricketer Karuna Jain announces retirement from all forms of the game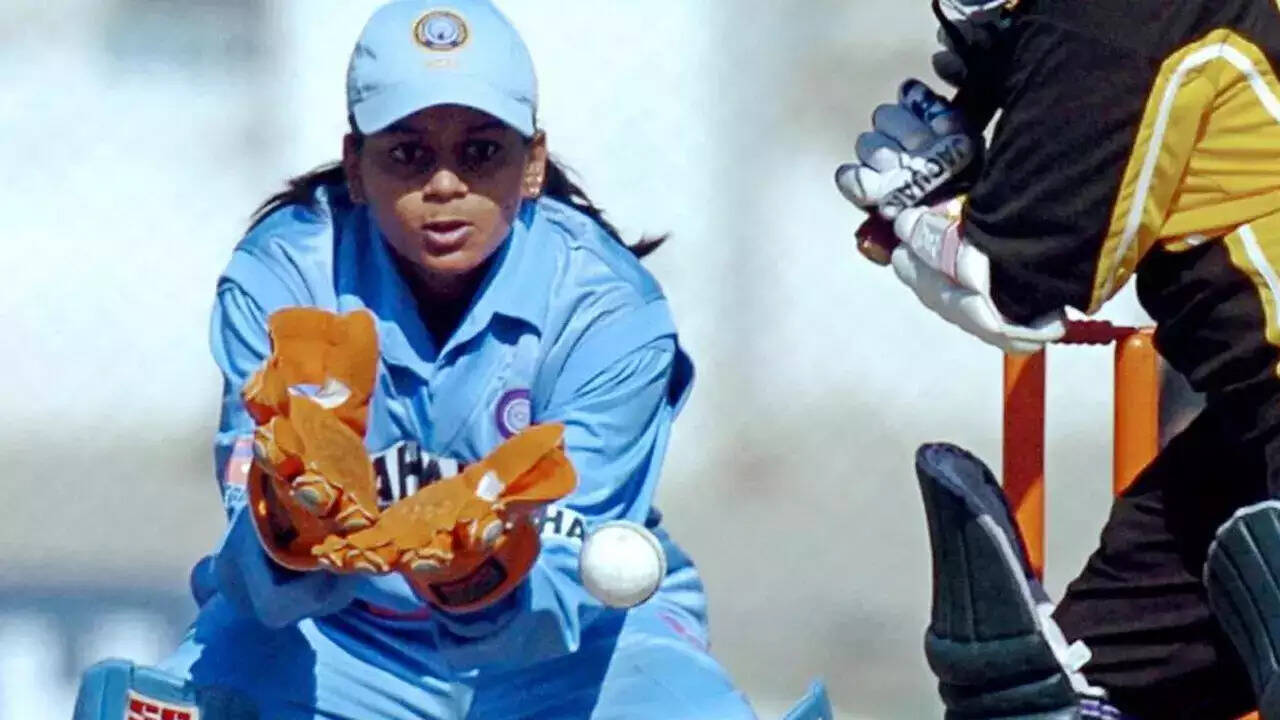 The Indian women cricketer Karuna Jain has recently announced her retirement from all formats of the game. The wicket-keeper batter has featured in 5 Test matches for India in women's cricket where she scored 195 runs for her side.
Coming to the limited-overs format, the right-handed cricketer has piled up 987 runs after getting featured in 44 ODIs for her nation that she played at an average of 29.02. Karuna Jain caught the spotlight in her debut game against West Indies women where she scored an unbeaten 68 runs off 150 balls.
Moreover, in her debut Test against England women, the 36-year-old scored 40 runs and also registered her first One-day hundred against England women. She has been one of the consistent performers with the bat which helped the Indian side on many occasions to seal the victory against the opposition.
It's been an incredible journey: Karuna Jain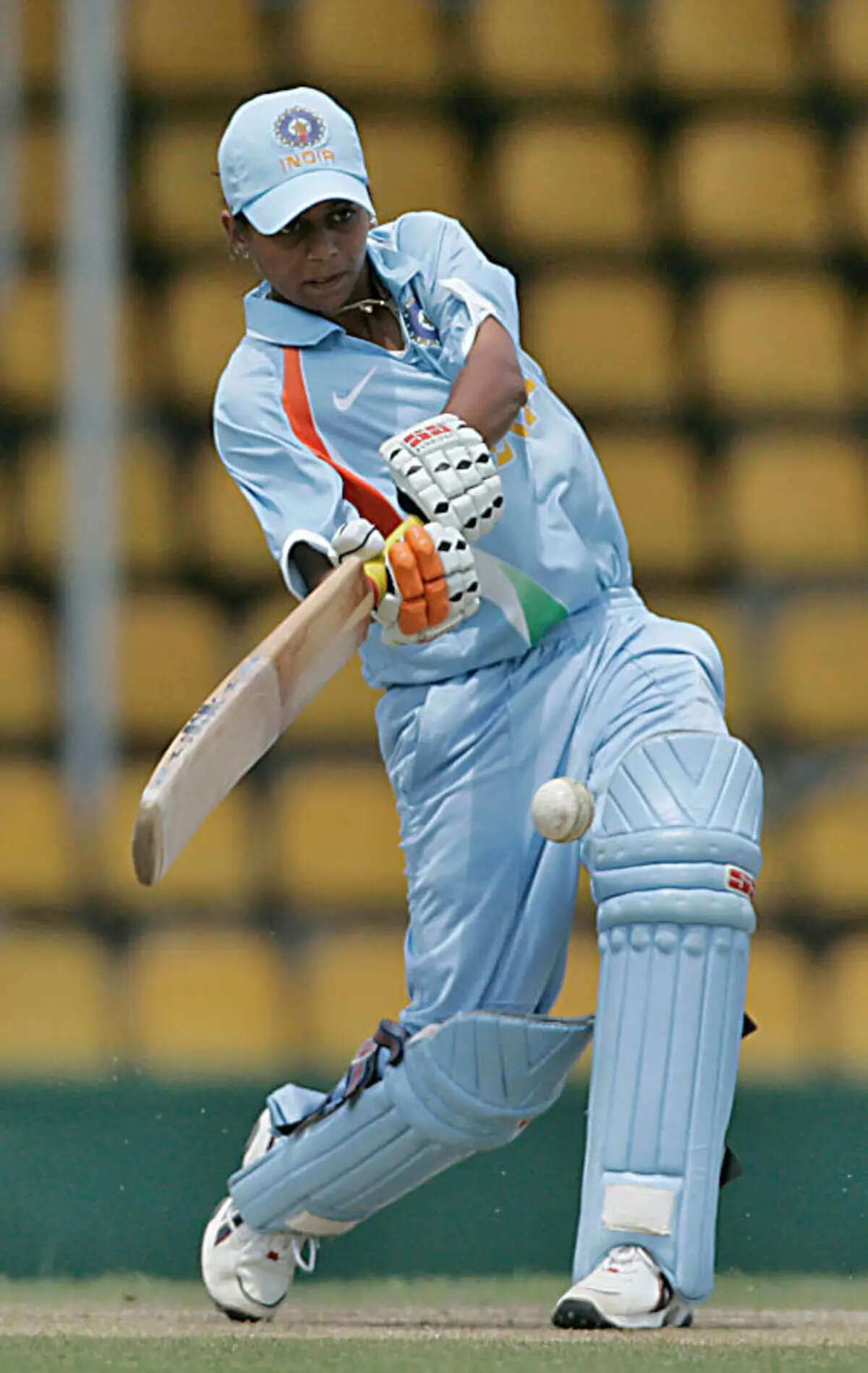 On the 24th of July, Sunday, Karuna Jain officially announced her retirement by posting on her official Instagram handle. In her post, Karuna Jain wrote, "I would like to take this opportunity to thank everyone who has been a part of my cricketing journey from the very beginning to all my coaches, support staff and my teammates whose been a part throughout my career.
Each one of them has taught me something different about the game and life that made me a player and person I am today. It's been an incredible journey I've been able to have and it would not have been possible without everyone who supported me during ups and downs."
Also Watch: Fans unhappy with Babar Azam after he drops a couple of sitters on Day 1

"My family being the biggest support and my brother being a cricketer himself made it easy and challenging for me to adopt the game and deliver the best in every time I stepped onto the grounds. I could continue to play the sport and contribute for a very long time because of unflinching support and sacrifices done by them," she added.
"I would also take this opportunity to thank the BCCI and the State Association that I have represented which include Air India, Karnataka and Pondicherry and all the support extended by them.
With a lot of happy and satisfied feelings, I'm able to make this announcement of my retirement from all forms of cricket and looking forward to contributing back to the game," she further added.
Here is the post shared by Karuna Jain on Instagram: