"If you tell Virat Kohli today to bat like Suryakumar Yadav, he can't do that," Gautam Gambhir reckons selection of players will be crucial for India for 2023 World Cup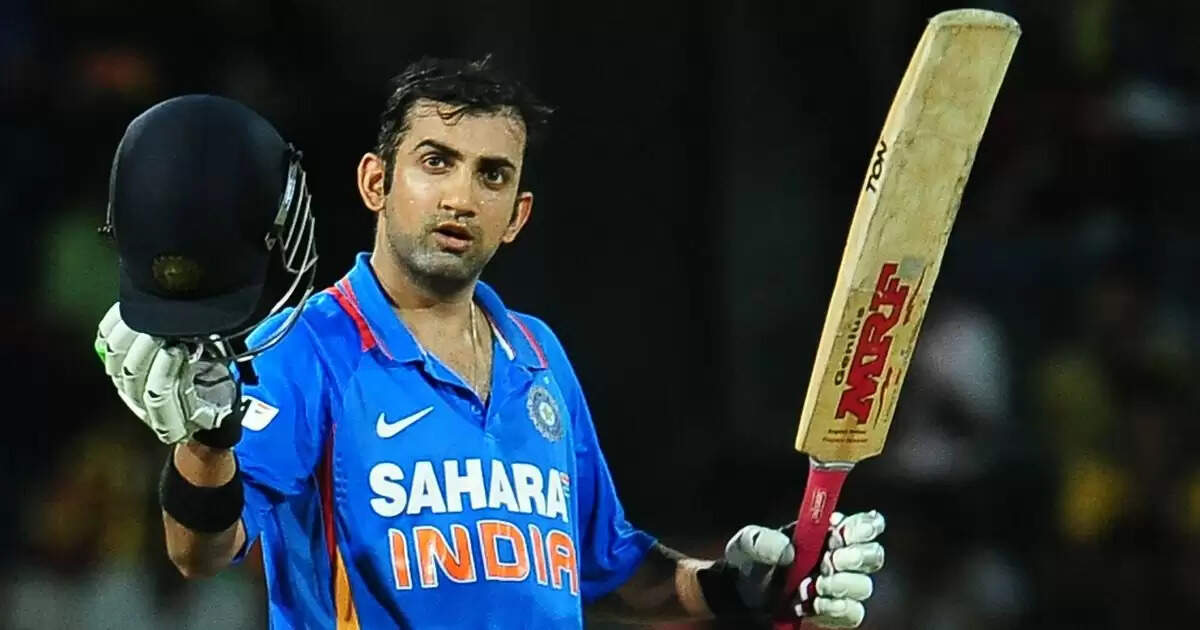 The Board of Control for Cricket in India has already started their preparations ahead of the upcoming One-day World Cup 2023 which is going to take place in India. In that case, the board has shortlisted 20 cricketers and will be expecting the players to come out of their shells before the kick-off of the marque event.
However, BCCI has yet to reveal the selection process that they have taken to shortlist the 20 cricketers for the mega event. But Star Sports hosted a show named 'Road to World Cup Glory' with the former cricketers and legends Krishnamachari Srikkanth, Irfan Pathan and his brother Yousuf Pathan along with Gautam Gambhir.
"First, you need to identify the players who got that fearless approach and probably in a format like 50 overs you need to have a mixture of every kind of player. There are players who can anchor their innings.
Change in the role has also made a huge difference. During that time we had only one new ball, now we've got two new balls with five fielders inside. So, the role of a part-timer has gone out of the window," Gautam Gambhir was quoted as saying by Circle of Cricket.
Virat won't be able to do that: Gautam Gambhir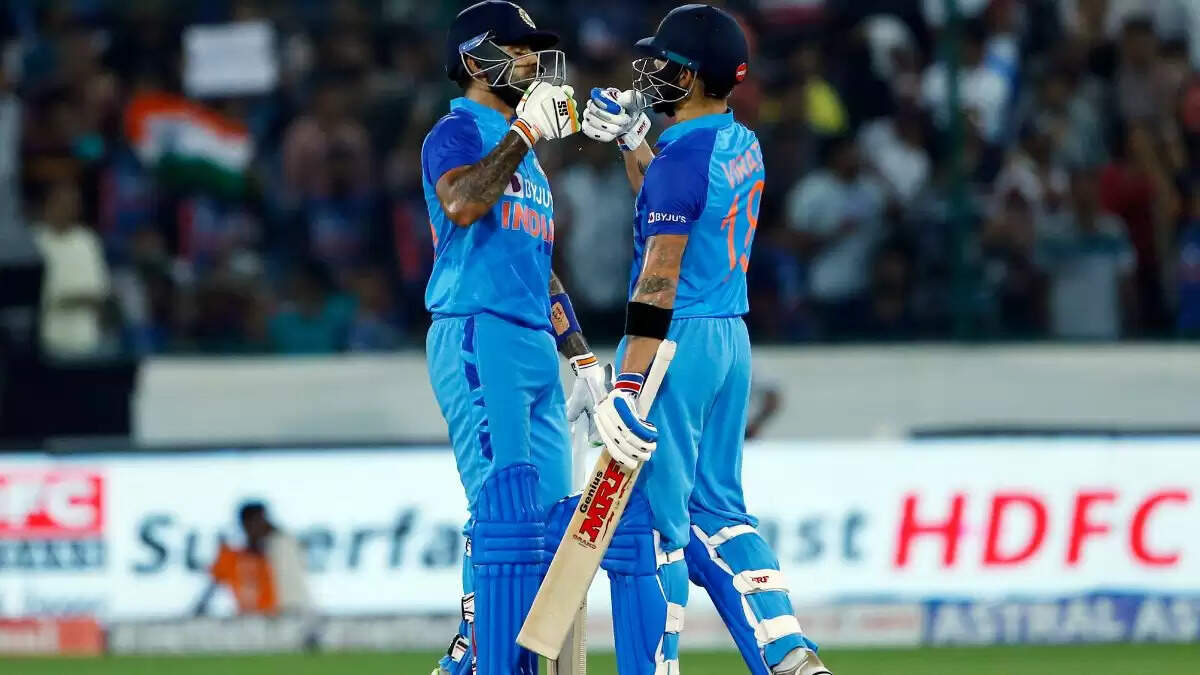 Adding to that, the former left-handed cricketer said, "The reverse swings, you don't see enough reverse swings anymore, and you don't see enough of the chase for the finger spinners as well.
But, I always feel that when we talk about this new approach, which India always talks about, the template and stuff, you've got to identify players who can adapt those roles or that template very easily."
After that, Gautam Gambhir also shared a lot by comparing Suryakumar Yadav and Virat Kohli as both the batters can't play like their partners as they have a different style of game than others. "I can't play like Yousuf (Pathan), he can't play like me. If someone asks me to follow Yousuf's template, I won't be able to do that," Gambhir said.
"Similarly, if someone asks Yousuf to follow my template, he won't be able to do that. That is why the identification of players is very important. If you tell Virat Kohli today to bat like Suryakumar Yadav, he can't. If you ask Surya to play like Virat, he won't be able to do that," he added.