"I don't take Rohit Sharma's statement serious" - Mohammad Amir responds to Rohit Sharma's bold remark back in 2016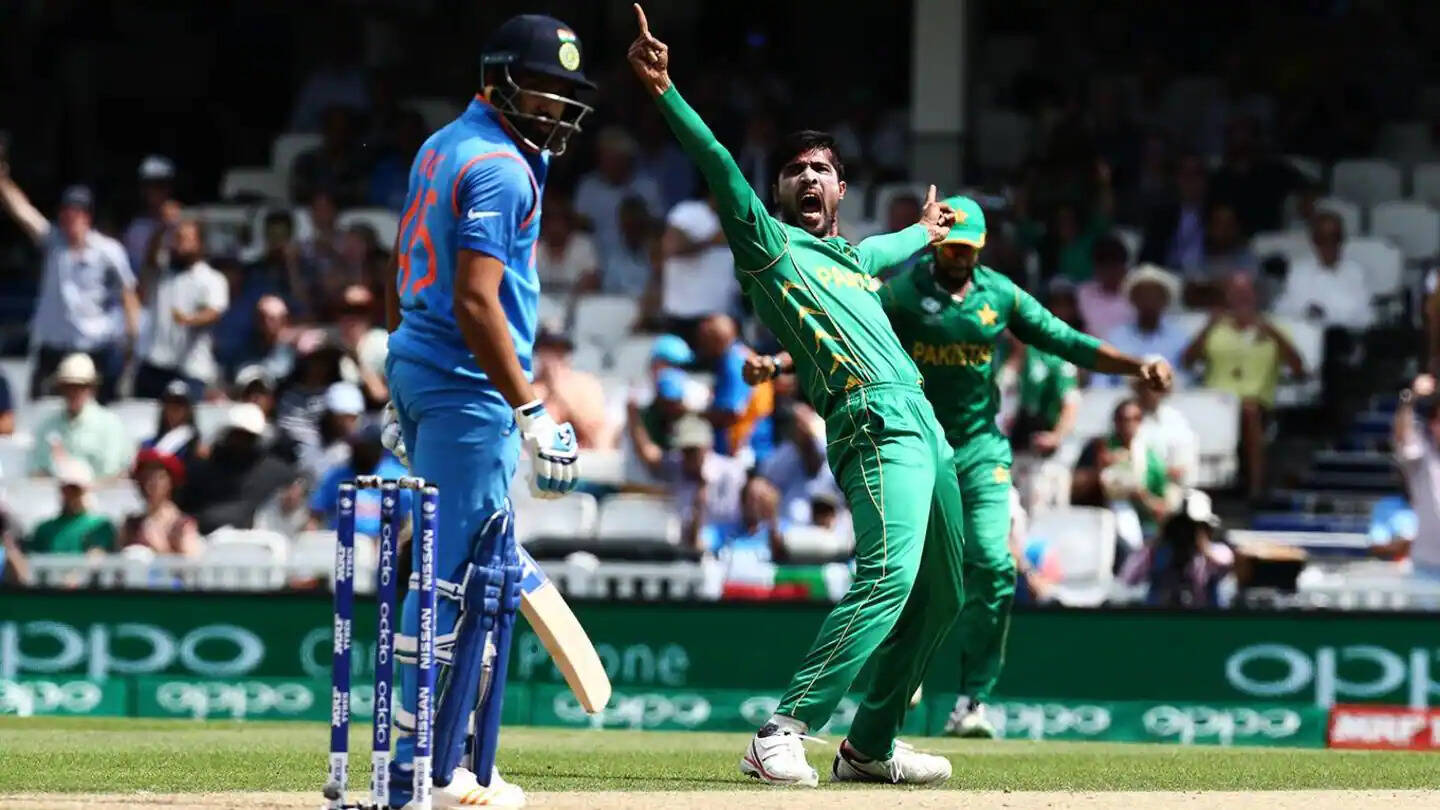 The former Pakistan pacer, Mohammad Amir has recently reacted to Rohit Sharma's old statement in which he claimed that the left-arm seamer is a normal bowler for him. The battle between these two has often been an interesting one as both the cricketers have dominated each other whenever they face each other on the field.
However, at the start, Mohammad Amir had an upper hand over Rohit Sharma with his fabulous in-swing deliveries. But as time passes away, Rohit Sharma has torn the Pakistan pacer and smashed him to the fences.
Rohit Sharma made a crucial statement on Mohammad Amir during the ICC World Cup 2016 in which he claimed, "Stop talking about him already. He isn't the only bowler, Pakistan have five other bowlers who are doing well for them.
There is just so much hype around him, I don't think it is right to give him too much hype after one match," Rohit Sharma was quoted as saying by Circle of Cricket.
I bowled well every time I have faced Rohit: Mohammad Amir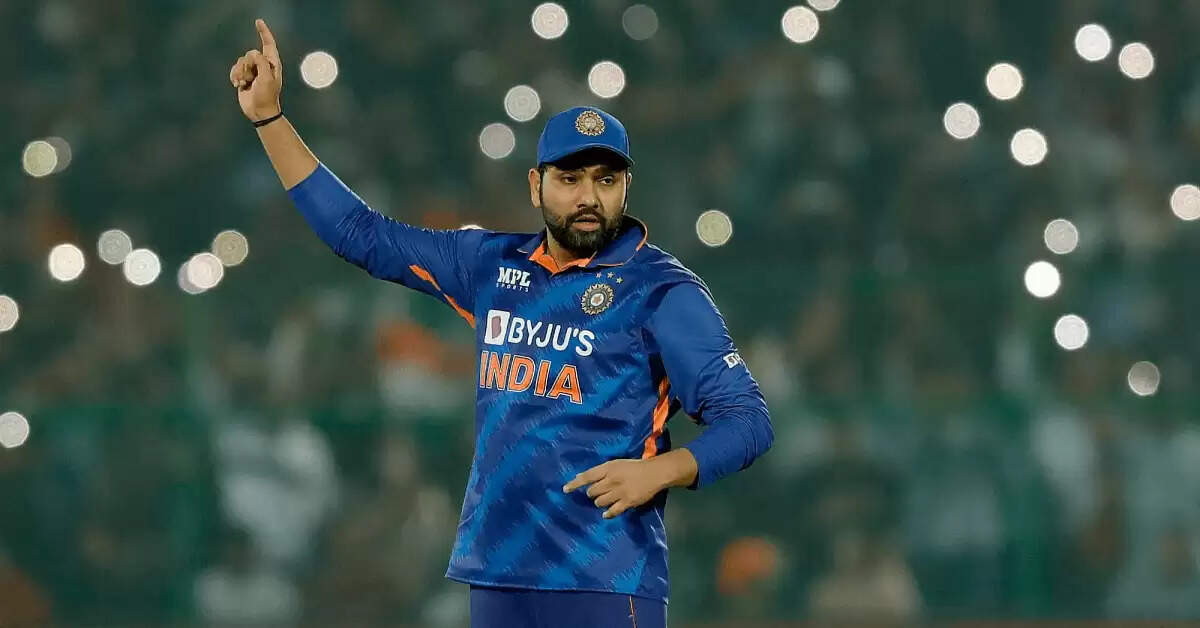 Following that, the Indian stalwart also added, "He is good but he needs to prove it over and over again. Now people are comparing him to Wasim Akram and all that. He is just a normal bowler, on that given day if he is good, he is good. It is not as if he turns up and blows everyone away."
As six years passed, Mohammad Amir reacted to the statement made by Rohit Sharma and claimed that he is not taken it seriously. "I don't take Rohit Sharma's statement serious.
Also Read: "He doesn't feature in the current scheme of things for the T20 World Cup" - Ashish Nehra
Everyone has its own opinion and it is impossible that everyone regards me as a world-class bowler. There is nothing to be felt bad about it and as a professional, we should not take such things in a negative way," Mohammad Amir was quoted as saying by ASports.
"You cannot be everyone's favourite. No doubt he is a world-class batsman. I bowled well every time I have faced Rohit and he struggled while facing me, still, I will call him a world-class player," he added.