"He went to his room and started crying and didn't sleep all night as well" - Pradeep Sangwan revealed a funny incident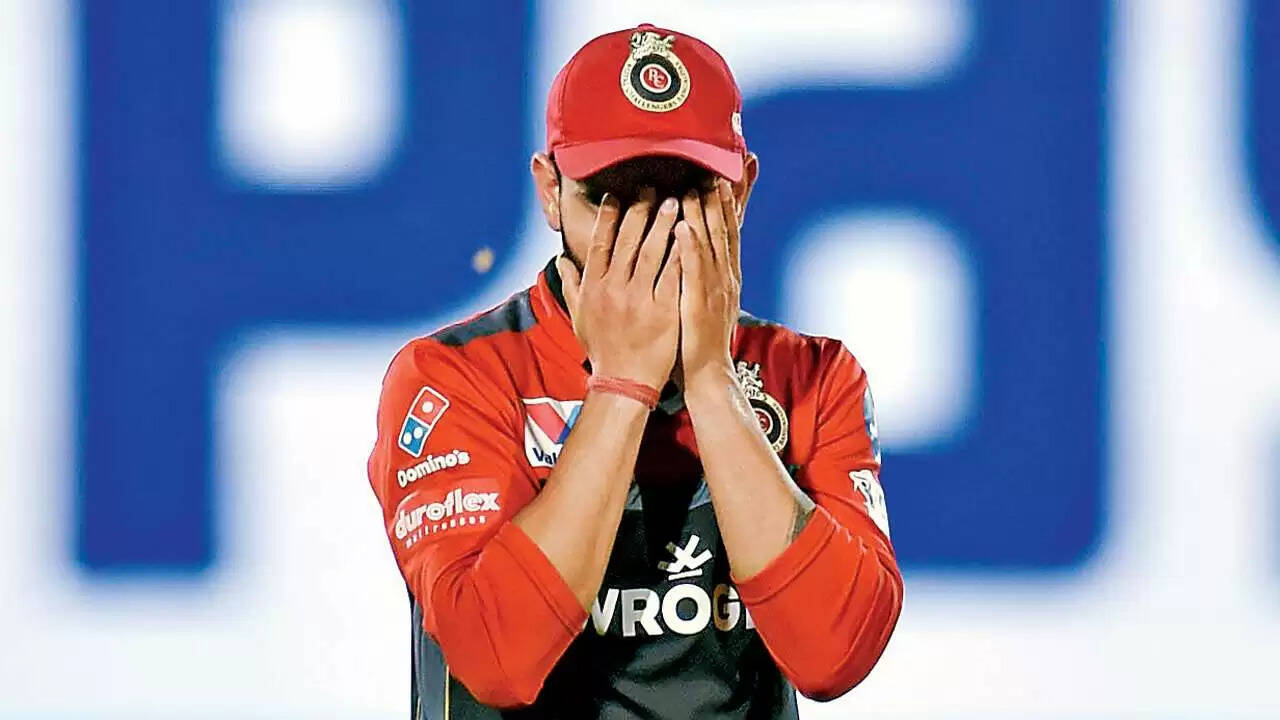 There is no introduction needed for this man named Virat Kohli. The former Indian skipper is one of the best cricketers of the modern era. Virat Kohli is known for his consistency and can score hundreds as no one does.
However, the former Indian skipper didn't score a single century in the last three years. Considering his current form, a lot of fans have started to support Virat Kohli who is yet to reach the triple-digit number across all formats of the game.
Besides, one of his teammates during his teenage named Pradeep Sangwan has revealed a funny incident involving him and the Indian stalwart.
During a recent interaction with News24, Pradeep Sangwan said, "We were playing in a U17 match in Punjab. He (Kohli) hadn't been scoring big in the past 2-3 innings. We had a coach named Ajit Chaudhary who used to call him 'Cheeku'.
Virat was the main player of our team, and Ajit sir funnily suggested, 'let's tell him he will not play in the next match. We all joined in on the prank," was quoted as same as in CricTracker.
I told him that he was playing: Pradeep Sangwan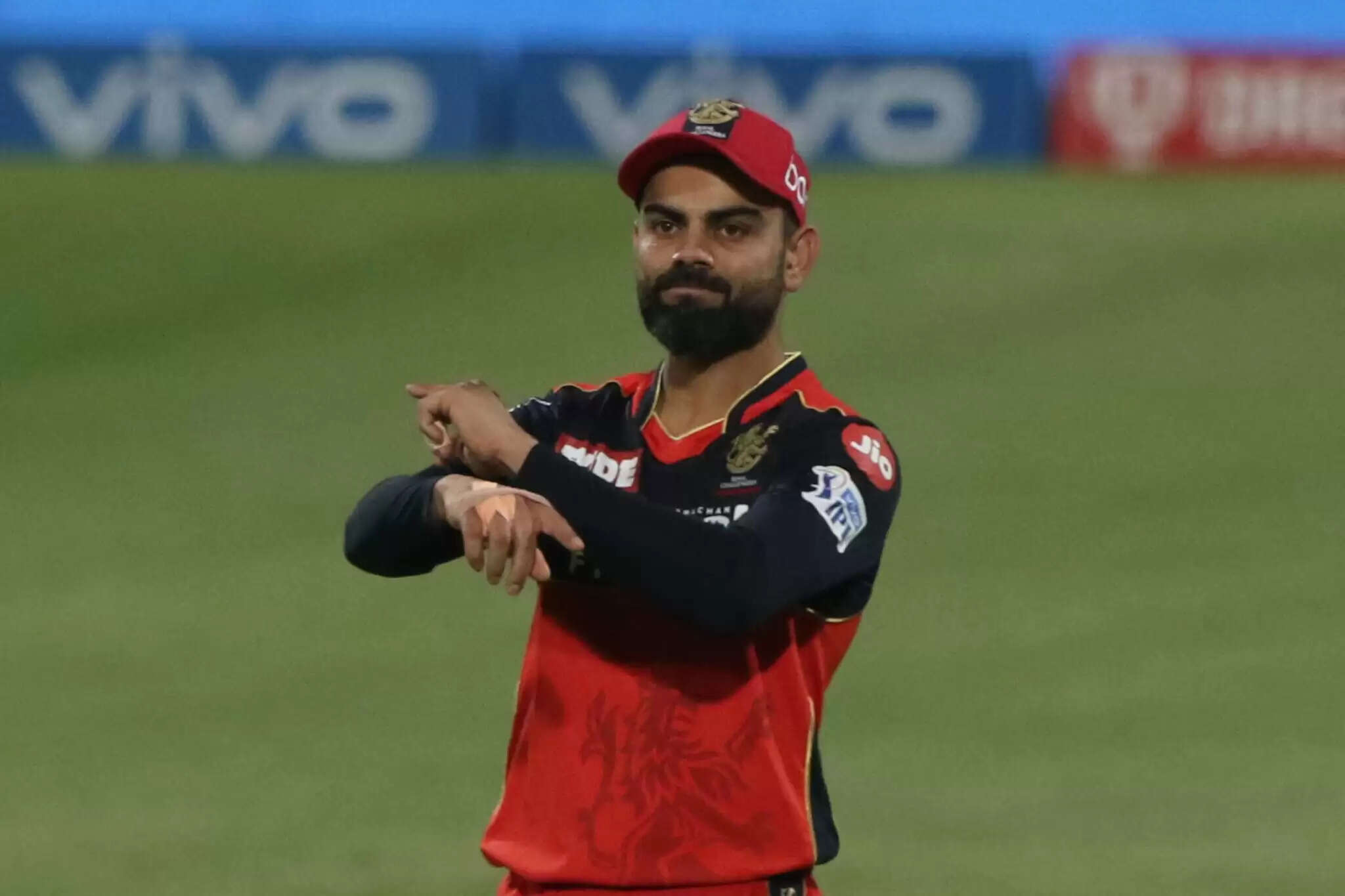 Moreover, Pradeep Sangwan also said, "In the team meeting, sir didn't announce Virat's name. He went to his room and started crying! He phone-called sir and said I've scored a 200 and a 250.. he had scored big in that season, to be honest.
It's just that he didn't get enough runs in the past 2 to 3 innings. He got so emotional he even phone-called Rajkumar sir (Virat's childhood coach)."
Also Read: 'Disappointed but looking forward to coming back stronger' – Kuldeep Yadav after being ruled out of SA T20Is
"Then, he came to me and asked, 'Tell me Sangwan, what's wrong? I scored so many runs this season. I told him, 'Yes yes, that's very wrong!'. He wasn't able to sleep all night as well.
He said, "No, I don't want to sleep. What's the point of sleeping when I'm not playing?' Then, I told him that he was playing. It was all a prank!" Sangwan added.