BCCI announces full schedule for home series against Sri Lanka, New Zealand, and Australia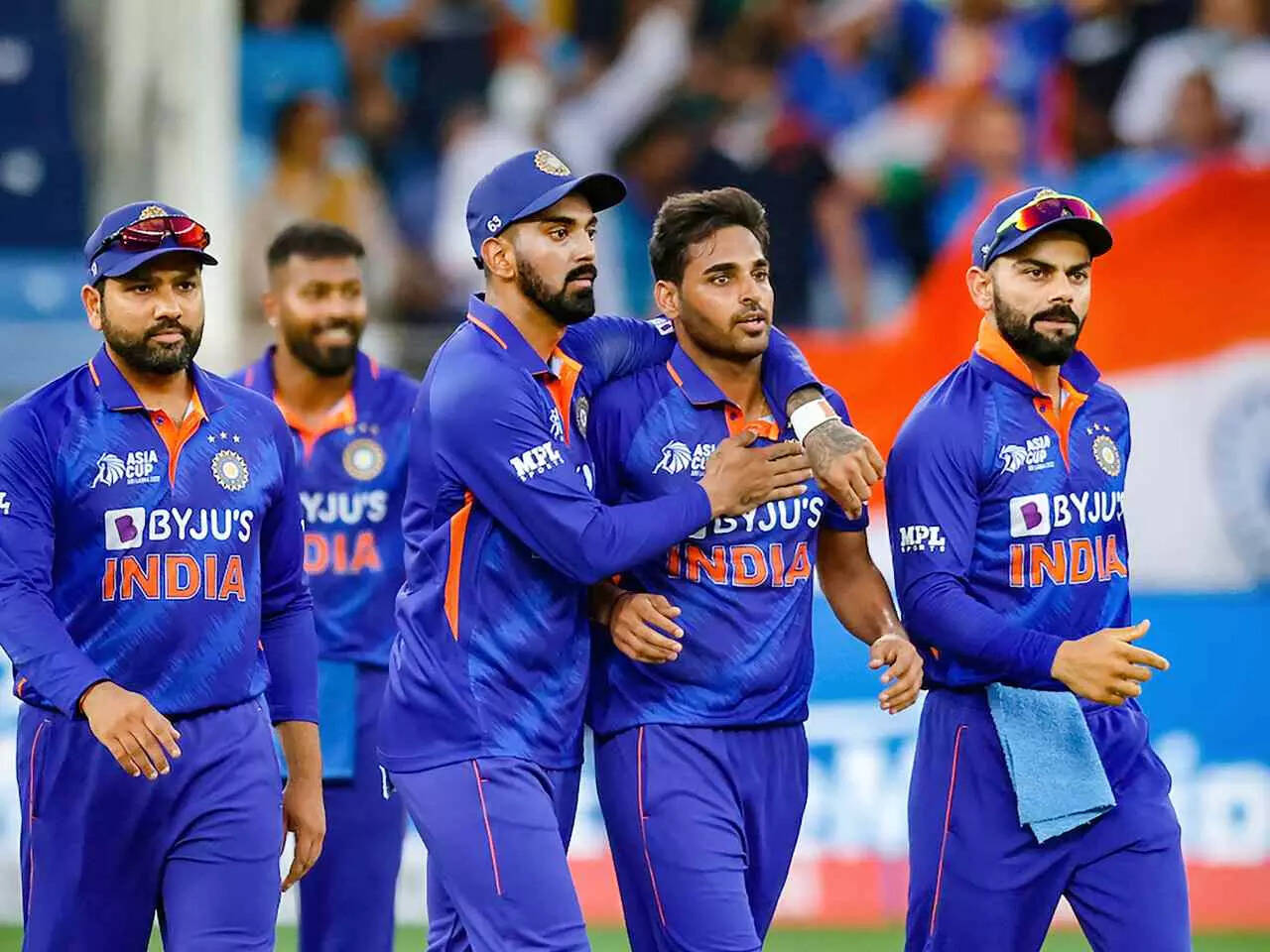 Team India will play busy cricket next year. BCCI has released the schedule of the T20, ODI and Test series with Sri Lanka, New Zealand and Australia. One ODI match will be held in Hyderabad and Vizag. In the background of the ODI World Cup 2023 being held in India next year, playing in these series has become crucial for the players of Team India. India also hopes to retain the Border-Gavaskar Trophy with Australia.
BCCI has released the schedule for the back-to-back home series. After the conclusion of the ongoing overseas series against Bangladesh, the Indian team will play series against Sri Lanka, New Zealand and Australia respectively at home. The team will first play three T20s and three ODIs against the Lankan team.After that, they will play 3 T20Is and three ODIs against New Zealand.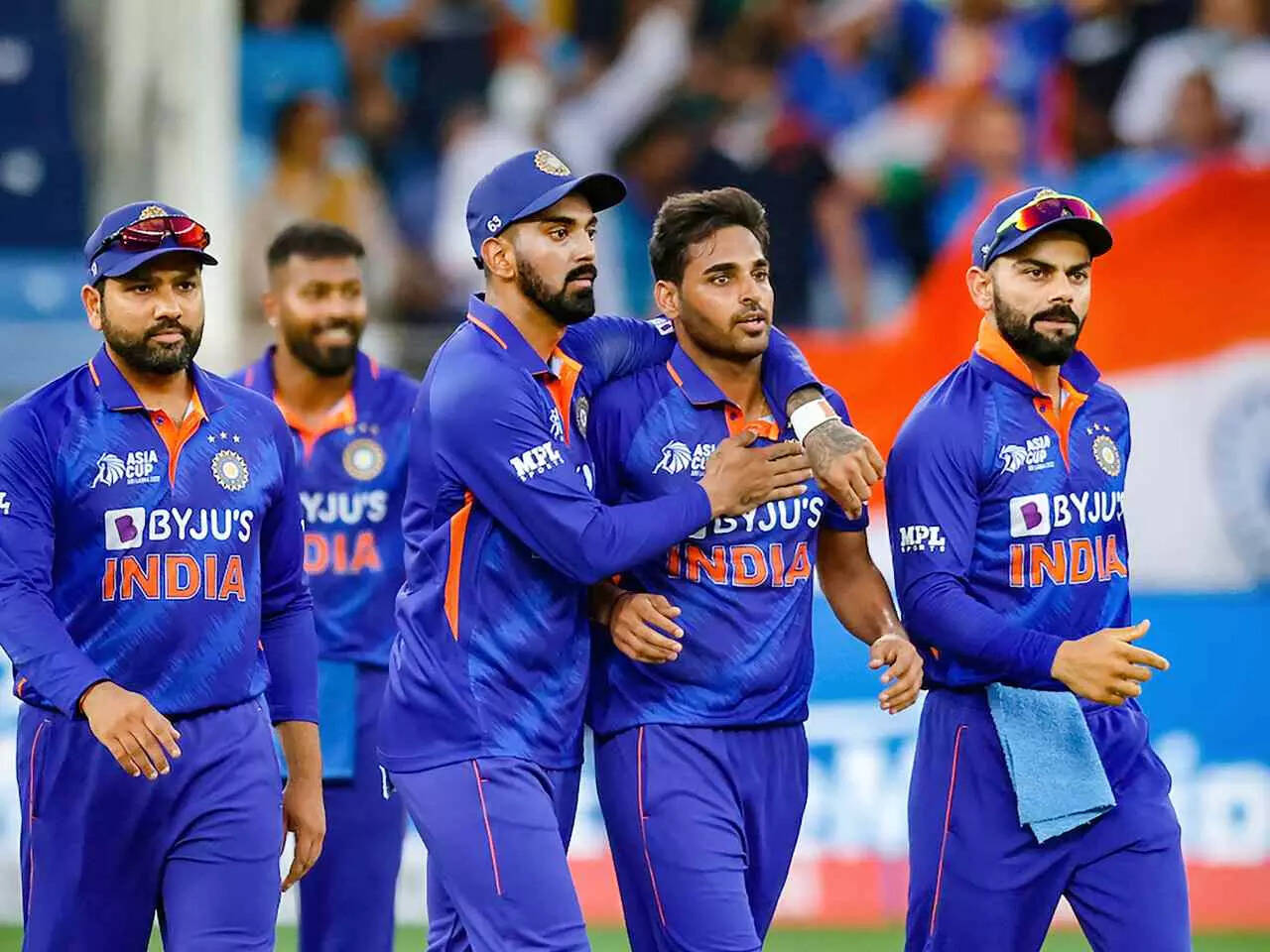 After playing the limited overs series, India will turn its attention to Test cricket. It will host a four-match Test series against Australia. India last hosted the Border-Gavaskar series in 2017. The crucial Red Ball battle will begin on February 9 and continue till March 13. It will then play a three-match ODI series against the five-time ODI World Cup winner (Australia).
It is known that India will host the ODI World Cup in October-November next year. In this context, the team management hopes that the busy cricket schedule with these three teams will give the players a good experience. Team India mainly focuses on 50 over games. While Hyderabad will host the first ODI against New Zealand, the second ODI against Australia will be held at Vizag.
India vs Sri Lanka schedule:
First T20 – January 3 (Mumbai)
2nd T20 – January 5 (Pune)
3rd T20 – January 7 (Rajkot)
First ODI - January 10 (Guwahati)
2nd ODI - January 12 (Kolkata)
Third ODI - January 15 (Trivandrum)
India vs New Zealand schedule:
First ODI - January 18 (Hyderabad)
Second ODI - January 21 (Raipur)
Third ODI - January 24 (Indore)
First T20 – January 27 (Ranchi)
2nd T20 – January 29 (Lucknow)
3rd T20 – February 1 (Ahmedabad)
India vs Australia schedule:
First Test - February 9-13 (Nagpur)
Second Test - February 17-21 (Delhi)
Third Test - March 1-5 (Dharamshala)
Fourth Test - March 9-13 (Ahmedabad)
First ODI - March 17 (Mumbai)
Second ODI - March 19 (Visakhapatnam)
Third ODI - March 22 (Chennai)